Discussions with tag 'IAQ'

Construction, renovation, and remediation/abatement are messy activities that create a lot of dust, debris, and biological and chemical pollutants. Protecting the occupants of buildings under construc
…

In response to COVID‐19, building owners, managers and tenants are rapidly planning how to adapt their current buildings to safeguard against future disruptions to occupancy. A critical part of the
…
Have you wanted to see an induction stove at work? Check out this Green Building Myth Busting video by Green Builder Matt Hoots and Lisa Connor, of Sub-Zero, Wolf Southeast, Inc.
Thi
…

We might say Green Builder Matt Hoots is having too much fun filming informative videos to let us in on the behind the scenes action at the start of the #1920sATLMakeover deep energy retrofit pr
…

As part of the #1920sMakeoverATL whole house deep energy retrofit, Matt and the building team are running pre-diagnostic tests which will help them address performance issues relating to health
…
Attached garages sure offer comfort and convenience, allowing occupants to move from vehicles into the built environment without risking expose to the elements. In this "Fresh Air Fri
…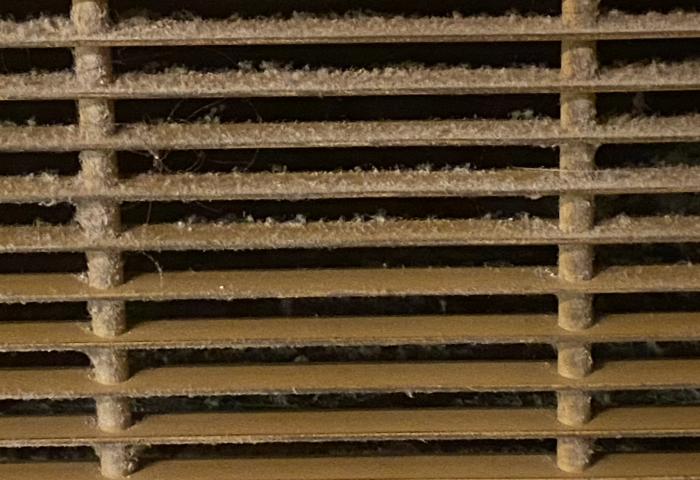 Indoor air quality, or IAQ, awareness has been growing in recent years due in some part to the COVID pandemic and increasing outdoor air pollution concerns such as wildfire exhaust/pollution, whic
…

Indoor air quality and allergy awareness were already growing as critical health and environmental concerns before the COVID-19 pandemic made these topics even more prevalent.
…
Why go with an induction stove? Green Builder Matt Hoots had the opportunity at the International Builders show to discuss the benefits of induction technology with Peter Weedfald with S
…

Twenty years ago, I promoted gas appliances to my clients as the best option. Gas was and is much better at heating the pot than electric options. As a green builder, I ensured that t
…

Induction cooking is superior to gas in many ways, and manufacturers are realizing this and adapting according. In 2021, Zline added induction cooktops to their appliance offerings. When I met them in
…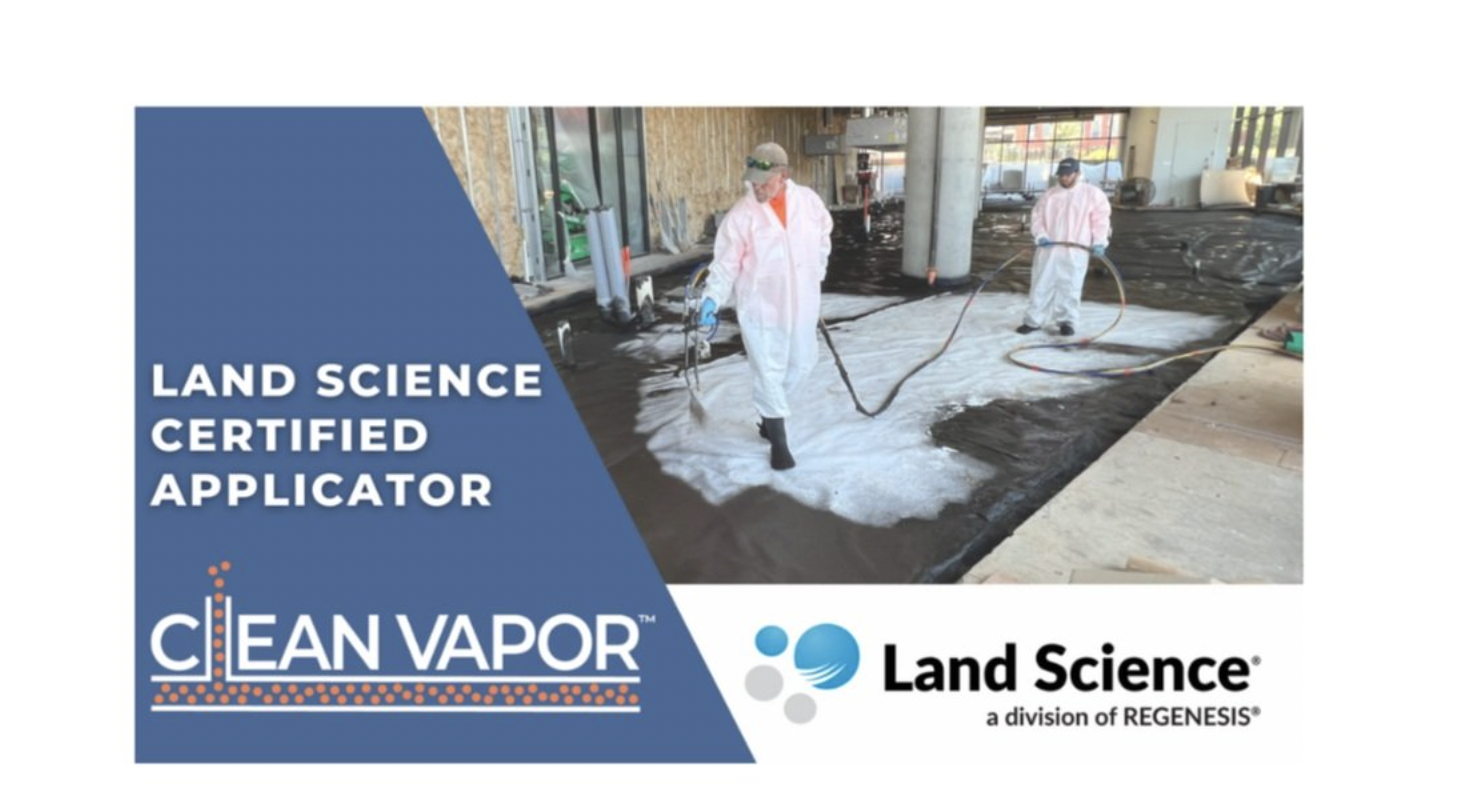 Rate It Green Gold Company Member Clean Vapor has become a certified spray-applied barrier applicator for the Land Science family of products. Adding spray-applied vapor barriers continu
…