Green Building Retailers - (Store Locations)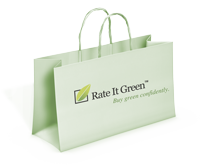 Search our green building retailers list to learn more and buy the types of green building products you can find in Rate It Green's directory. This list contains generalist green building retailers with brick and mortar locations. We plan to add specialty retailers who focus on narrower spectrums of products, online retailers, and distributors. 'Don't see your favorite green building store? Let us know!
Browse Rate It Green's Directory by location. Select a country and narrow your selection(s) as needed.