Discussions with tag 'Filtration'

Stay up to date on top trends and issues in the industry with live and on-demand educational content. Learn about nationally relevant topics like back to work in the COVID-19 environment, heat pumps,
…

Exposure to lead and copper may cause serious public health problems ranging from stomach distress to brain damage. Since 1991, EPA has imposed specific regulations to control lead and copper in drink
…

In this interview with green builder Matt Hoots, Joseph Hillenmeyer with Aprilaire takes a deeper dive into whole-house air filtration and explores what we need to know about healthy air.
…

We might say Green Builder Matt Hoots is having too much fun filming informative videos to let us in on the behind the scenes action at the start of the #1920sATLMakeover deep energy retrofit pr
…

Follow along in this video as Corbett Lunsford of the Building Performance Workshop talks about air-tightness with Green Builder Matt Hoots of Sawhorse Inc. and Architect Chris Laumer-Giddens of
…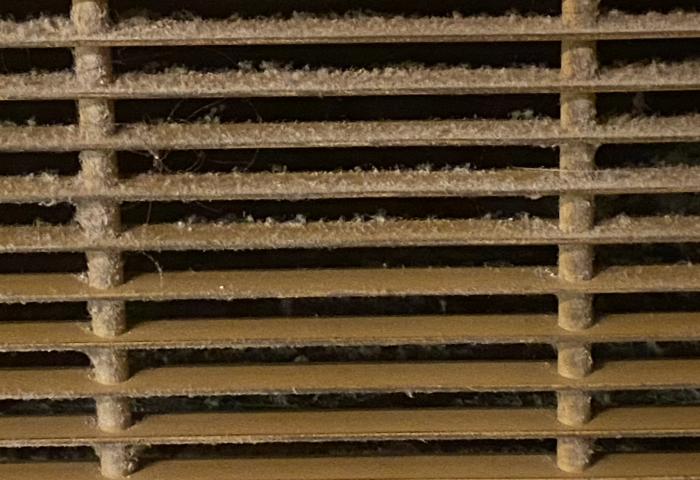 Indoor air quality, or IAQ, awareness has been growing in recent years due in some part to the COVID pandemic and increasing outdoor air pollution concerns such as wildfire exhaust/pollution, whic
…
Filters remove dust and other particles, including biological contaminants, from the air. This basic but important function plays a critical role in maintaining indoor air quality, and yet mos
…