Radon and Vapor Control Layers in the 1920sMakeoverATL Showhouse: Pre-Project Testing (Video)

Rate It Green Team
0 Ratings
105 Discussions
6 Group posts

As part of the #1920sMakeoverATL whole house deep energy retrofit, Matt and the building team are running pre-diagnostic tests which will help them address performance issues relating to health and safety, comfort, and energy efficiency. The idea is to protect workers and make the right long-term choices for the home.

In this video, Matt discusses why radon testing is important, particularly in the Atlanta area, which has some of the highest concentrations of radon in the state of Georgia. Did you know that radon is the #2 leading cause of lung cancer in the United States, behind cigarette smoking? Fortunately, health problems due to radon are preventable. Make sure to test your house so you are sure you don't have a radon problem, or if you do have it, you'll be able to install a system to get rid of this toxic gas. To learn more about radon levels in your area, visit the EPA's Interactive map of radon zones.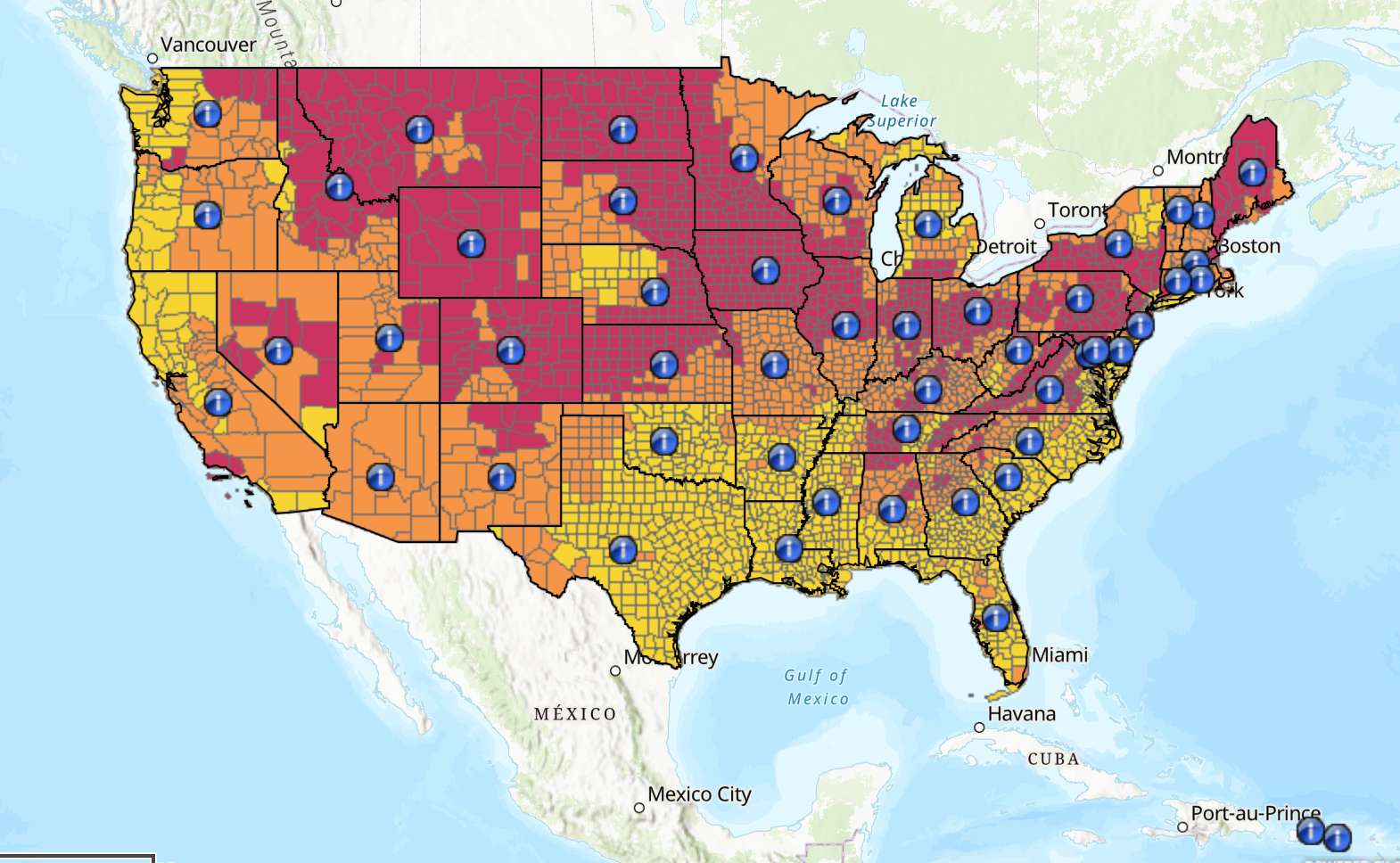 Source: US EPA

The #1920sMakeoverATL project house happens to be very leaky - Matt shows us how you can see that water has been coming through the foundation over the years. Fortunately, the team at Rate It Green Member Clean Vapor will be installing a continuous vapor barrier underneath the slab and around the foundation, as well as a radon mitigation system. The goal is to block the gasses from the soil, foundation, walls and roof, and to properly exahust any gasses that can build up beneath the vapor barrier.

This is the perfect time to put a good radon system in as there will be a completely new slab and many foundation repairs. It's important to know that when you make the building envelope tighter to achieve greater energy efficiency and comfort, especially to super tight and well insulated Passive House standards, soil gasses can get trapped if you don't have sufficient air exchange. Gasses that might not have been a problem before can then become a hazard. This is true for both residential and commercial buildings.

Matt and the team will run radon tests this week, but as this is currently a very leaky house, the test may not show accurate results. Stay tuned for test results as well as for other key diagnostics.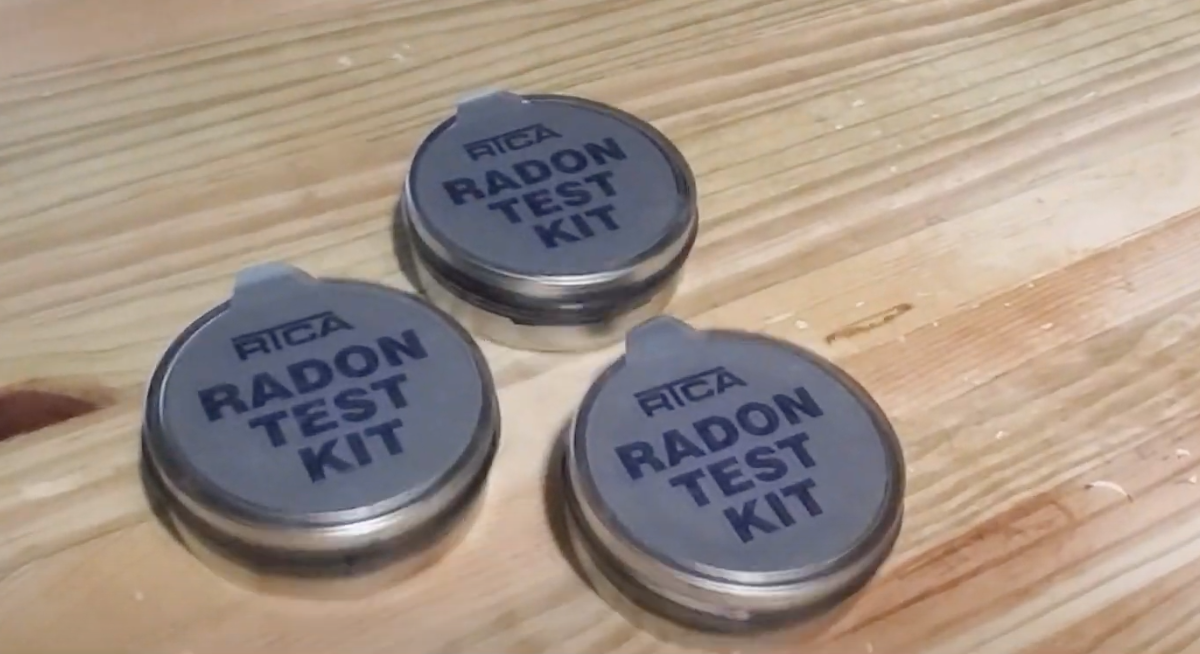 Allison Friedman
Weston, MA, united-states
0 Ratings
99 Discussions
131 Group posts
Matt - I just got a question about how homeowners who aren't building professionals can do radon testing, or it better to have a professional run the test? Also, how much does it cost generally to do a radon test?

Also, is it more common now to do radon testing? Is it mainstream? (As in, is this something many of us missed before and are just realizing is a problem now, or has this always been done and most of who aren't builders don't think of it as much?

Matt Hoots
Atlanta, GA, united-states
4 Ratings
13 Discussions
7 Group posts
Matt Hoots
// SawHorse Design + Build
If you are in a high-risk zone you can get a self-test kit at a local big box store. You mail in the results and they will let you know what levels of Radon you have if any.

The PROS can do testing on-site and give you results immediately. This does cost more, however, if you are looking to buy a house in a high-risk zone they getting fast results is important.

Many IAQ monitors can also test for Radon so you can get real-time results all year round. We will be using these as well in the #1920sMakeoverATL house.
Please be kind and respectful!
Please make sure to be respectful of the organizations and companies, and other Rate It Green members that make up our community. We welcome praise and advice and even criticism but all posted content and ratings should be constructive in nature. For guidance on what constitutes suitable content on the Rate It Green site, please refer to the User Agreement and Site Rules.
The opinions, comments, ratings and all content posted by member on the Rate It Green website are the comments and opinions of the individual members who posts them only and do not necessarily reflect the views or policies or policies of Rate It Green. Rate It Green Team Members will monitor posted content for unsuitable content, but we also ask for the participation of community members in helping to keep the site a comfortable and open public forum of ideas. Please email all questions and concerns to admin@rateitgreen.com