The #1920sMakeoverATL Showhouse Project: A Deep Energy Whole House Retrofit and Green Building Virtual Reality Experience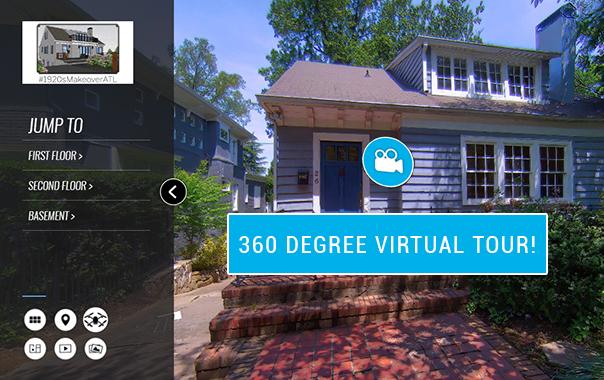 Welcome to the #1920sMakeoverATL Project!
See the Virtual Tour Below, or Click to Visit the full-view version!
Green Builder Matt Hoots of Sawhorse, Inc. and his team and Project Partners will be be gutting a charming 1920s Ansley Park Atlanta home down to the studs and then rebuilding it back with a goal to make this the most energy-efficient house in this zip code! As the project's media partner, Rate It Green will be sharing the team's progress through videos, blog posts, and more, including three self-guided virtual reality tours!
This is a design and build journey for a green home makeover we can all take and experience together. This project provides such a terrific opportunity to learn and share information across industry segments and also to help bring new people into the green building industry. Let us know if you'd like to participate, or just follow along. Ask questions, and tell us what you'd like to learn! We want to generate as much helpful information as possible, so we can help make all homes and buildings green and healthy spaces as well.


NOW LIVE - Check out the Pre-Construction VIRTUAL Tour!
We are excited to be working with Roger Knipp and the Mythos Media team to bring you a 360 degree multimedia, video, audio and descriptive media experience! This is one of THREE tours we will be sharing throughout this this deep energy whole house retrofit project. We will also create a construction tour as well as the 'final reveal." Browse the property at your convenience, and from your office - or couch. Visit each room and stop to learn about leading edge materials, products and practices from our on-site experts. Don't forget to click on the drone image to fly 400 feet up into the air for great views of the house and midtown Atlanta!


How to Experience the #1920sMakeoverATL Project - Staying Up to Date
If you're reading this article, then you have access to our virtual reality tours and you're in the right central place to stay up to date on the project status and major developments. But site conditions are changing daily! To stay up to date as information is released:
What are our Building Experts Up to?
New project information is coming in weeky, and even daily! Topics covered so far during pre-construction include:
What are the benefits of an airtight home, and what risks must we be aware of?
Air exchanges per hour, or ACH50 are a key measurement of building air leakage? What does this mean, and what would a good ACH50 score be? Check out how the #1920sMakeoverATL house went from a super leaky 20 ACH50 to .3 ACH50!
What do we mean when we describe "the perfect wall?"
What is a "water resistant barrier (WRB)?", and how does it prevent moisture intrusion?
How can one product provide two control layers for a super airtight home?
Why is The Forgotten Side of the Home so important? Click to find out more about foundation layers and why they absolutely matter to our health, comfort, wallets, and environment.
Read and watch a video about Clean Vapor's passive radon mitigation system (no fan needed!)
Understand how High Performance Residential Vapor Barriers by StegoHome work
Learn about the decision to substantially renovate the #1920sMakeoverATL home's foundation in this update by Matt Hoots
Check out the Virtual Reality Green Building Tour, created by Roger Knipp and his team at Mythos Media!
Learn about the Green Building Certifications Selected for the #1920sMakeoverATL Project, and the path and ongoing process for making these selections
Sustainable Demolition has so many benefits - Lean about donating furnishings and building materials. You can reduce waste AND get a tax break!
Check out the #1920sMakeoverATL home's pre-project framing and foundation, and learn about common framing problems with older homes
Learn about Radon and Vapor Control Layers with Green Builder Matt Hoots of Sawhorse, Inc.
Follow Corbett Lunsford on a blower door test, and learn why the #1920sMakeoverATL Showhouse might be the leakiest house on record (pre-construction!)
Join along as Derek Williams with Bruce Environmental tests for asbestos
Preview the #1920sMakeoverATL Electric Heating and Cooling Systems
Hear about the big plans for Air Filtration and Indoor Air Quality with Sawhorse, Inc.'s Matt Hoots and Aprilaire
Check out a water heater that is up to 400% more efficient with Sawhorse, Inc.'s Matt Hoots and Rheem
Why do misperceptions persist about all-electric homes? As Matt Hoots explains, a key issue issue is that today's decisions are being made based on misperceptions from 20+ years ago...
Take a guided Pre-Construction Tour with Chris Laumer-Giddens of LG Squared, Inc., the project Architect
... and expect more videos and summaries/discussions soon!
Thank you to our #1920sMakeoverATL Partners
Join our growing, amazing team! Rate It Green Members and #1920sMakeoverATL Collaborators include:


Radon and Vapor Barriers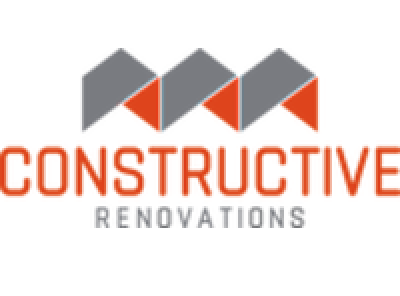 REO Investor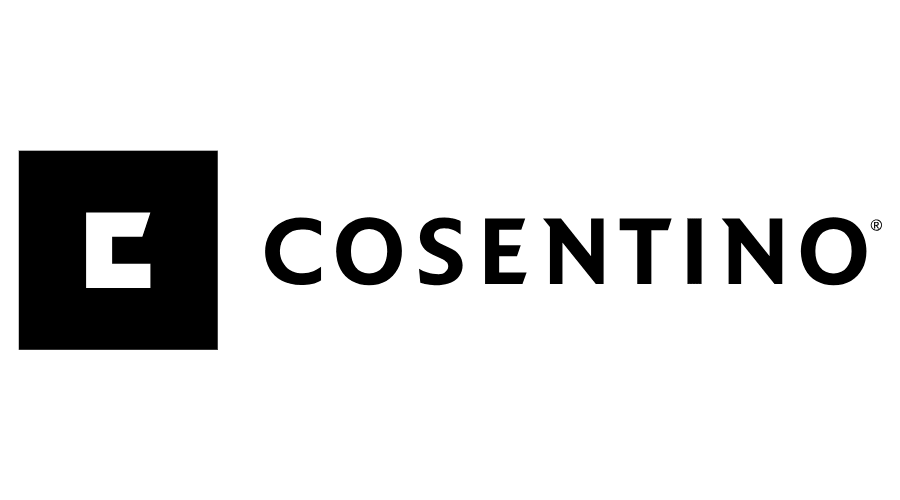 Solid Surface Countertops and Surrounds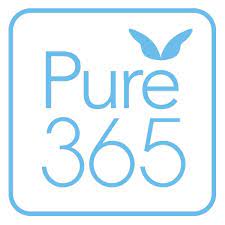 IAQ Monitoring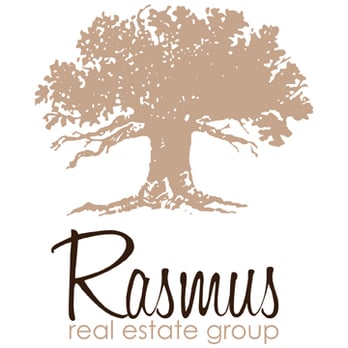 Real Estate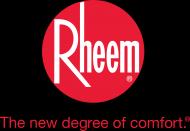 Water Heating




Insulation

JOIN THE TEAM!

We are currently in the design phase and have not made final selections on the following categories:
Structure and Building Envelope:
Windows

Exterior Doors

Sheathing

Framing

Finishes:
Hardwood Flooring

Paint

Gypsum

Mechanical Systems:
Water distribution

Bathroom Ventilation

Kitchen Ventilation

Recessed Lighting

Decorative Lighting

Appliances

Exterior:
Roofing

Siding

Decking

Railing

Paint

Stone Masonry

Brick Masonry

Landscaping

More announcements are coming soon!
The plans are complete, and the design specs are in progress right now. If you have a product or service that you would like to showcase in this house, contact allison@rateitgreen.com or matt@sawhorse.net!
Filed Under: #1920sMakeoverATL
Linked To: SawHorse, Inc., Stego Industries, LLC, ROCKWOOL, Clean Vapor, Aprilaire, Cosentino USA, LG Squared, Inc., Panasonic, Rheem Manufacturing, Water Heating Division, HELVEX USA
The Rate It Green Team - This is an account for Allison and plenty of kind helpers, for sharing information when/where it really doesn't particularly matter which of us actually posted. Questions? Send us a note through our contact form, or email info@rateitgreen.com.
( 0 ) Ratings
( 105 ) Discussions
( 6 ) Group Posts
Reply/Leave a Comment (You must be logged in to leave a comment)
Connect with us!
Subscribe to our monthly newsletter:
Read More


Sponsored Listings
Related Posts
Read More