The 7 Most Sustainable Cities in the World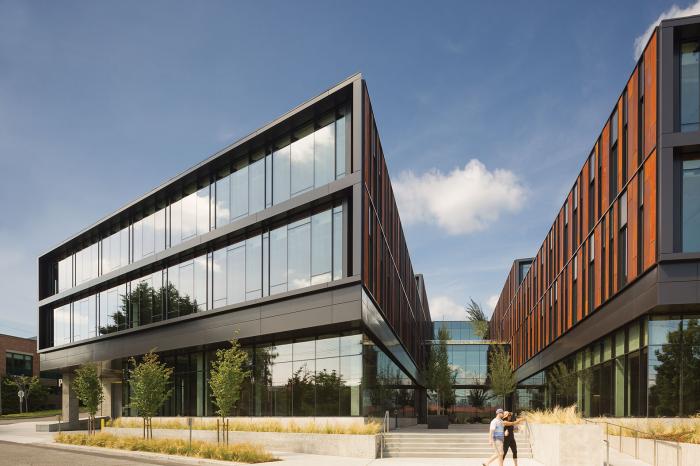 Boston is among the top sustainable cities in the world. [Photo: Pixabay]

By Lauren Bell.
Explore the 7 most sustainable cities across the globe.
By the year 2050, current projections reveal that two-thirds of the world's population will live in cities. In this urban vision of the future, building efficiency will become increasingly important to economic, social, and environmental development in sustainable cities. For this reason, choices in architectural design, construction practices, and technology used in buildings today must be purposeful in order to maximize energy and resource efficiency in the sustainable cities of the future.
Orignally printed in gb&d magazine.

Green Building & Design (gb&d) is a trade magazine that connects and inspires green building professionals by partnering with those at the forefront of sustainable design. Our print magazine and dynamic online edition offer a global perspective on new projects and products created with sustainability and social responsibility in mind.
( 0 ) Ratings
( 0 ) Discussions
( 0 ) Group Posts
Reply/Leave a Comment (You must be logged in to leave a comment)
Connect with us!
Subscribe to our monthly newsletter:
Read More


Sponsored Listings
Related Posts
Read More