Top Ways Green Building Helps Companies Go Green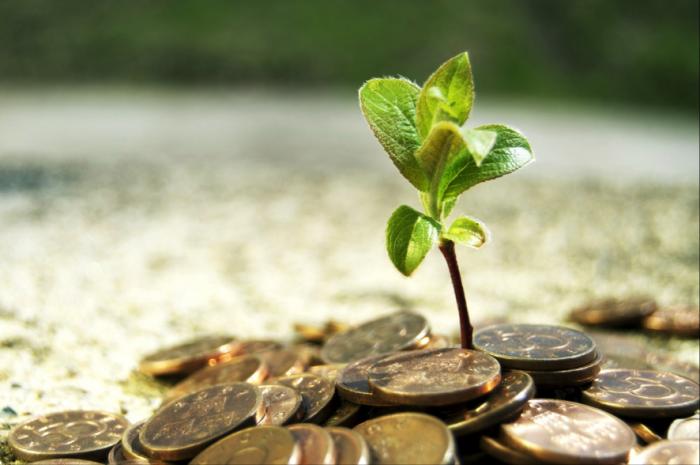 Nowadays, companies try to become sustainable because they worry about the environment and also about their innovation and growth within the entrepreneurial market. The market is increasingly looking for companies that care about the environment, so they concern themselves with investing in a source of energy that depends less and less on artificial energies, in addition to creating means of handling products that cause less impact to the environment.
Buildings have a major environmental impact due to their high energy consumption. Some of the reasons why this occurs is the way the building was built in relation to the environment and the materials used in it, causing energy expenditure that could be reduced if there was previous planning. The best way to reduce the building impact on the environment is to invest in green building, which is planned to control waste and save energy, water and money.
When companies invest in green building, it starts to make a difference not only for the company's profits but also for the occupants of the building, customers and investors. There are several ways that a green building design can help companies to be green, some examples are:

-Saving money by reducing the waste of energy, using proper materials, reducing the frequency of maintenance.

-Attract employees for the company by offering healthy work conditions that makes people feel comfortable and wants to stay in the company.

-Reduce the impact on the environment by using more natural energy and releasing less pollution.

-Attract investors and customers by showing an interest in well-being and the environment.
The reason that green buildings are important to companies is the fact that buildings are self-sustaining. They reduce expenses and waste through the energy that they can capture from the environment. This can give a good financial benefit to the companies by returning their investments in a quick way. Examples of companies that already sucessfully invested in green building include: google, Apple, IKEA, and Amazon. IKEA is investing $680 million into renewable energy over the next 5 years, with a plan to be energy independent by 2020.
To invest in green building means innovation, growing and profits to companies, besides helping the environment. This is increasingly important due to the great competition between companies in the financial market, especially as customers and investors increasingly open their eyes to sustainable attitudes.

To read more:
http://www.worldgbc.org/benefits-green-buildings
http://www.worldgbc.org/benefits-green-buildings
https://www.usgbc.org/articles/business-case-green-building
http://www.transilvaniabusiness.ro/winners-cee-investment-green-building-awards-2016/
http://renergy.com/5-companies-making-big-time-renewable-energy-investments/
Image: sustainabilitydegrees.com

I am an Architect and Urban Planner graduated in Brazil and working with architecture since 2013. Nowadays I am living in Boston area. I have Zero Energy Building course completed in Harvard Extension School and this year could get my LEED GA credential. My interest in Sustainability and Green Buildings is growing up every day and becoming my focus, therefore my aspiration is to gain more experience and help people with my expertise.
( 0 ) Ratings
( 5 ) Discussions
( 5 ) Group Posts
Reply/Leave a Comment (You must be logged in to leave a comment)
Connect with us!
Subscribe to our monthly newsletter:
Read More


Sponsored Listings
Related Posts
Read More