5 Sustainable Building Materials Changing the Way We Build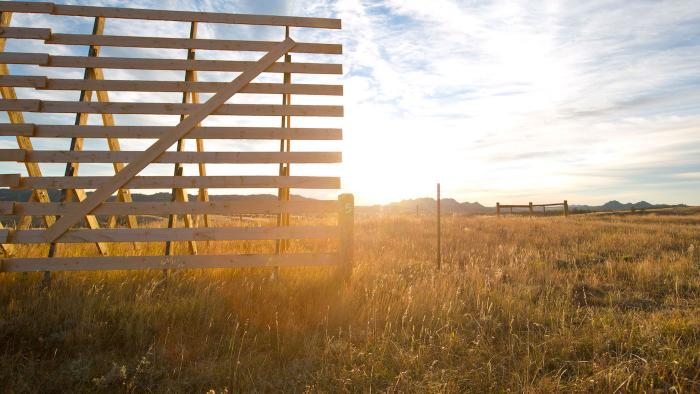 Sustainable building materials contribute to healthier environments
and a greener future.
by Lauren Bell

Sustainable building materials are essential for greener buildings—and a healthier world. Construction and demolition waste makes up about 40% of the total solid waste stream in the U.S. and about 25% of the total waste stream in the European Union, according to the United States Green Building Council (USGBC). Sustainable building materials can help us reduce this large amount of waste and the negative effects of greenhouse gases.
One has to look at the big picture when considering the impact of a building—the building's life cycle. The American Institute of Architects' Guide to Building Life Cycle Assessment in Practice discusses how to evaluate the potential environmental impacts for every stage of a building's life. One important factor in the building's life cycle is selecting sustainable building materials. Architects need to consider how building materials are sourced, manufactured, transported, used, and discarded during construction. Every detail matters.
LIFE CYCLE ASSESSMENT
5. Terrazzo

Green Building & Design (gb&d) is a trade magazine that connects and inspires green building professionals by partnering with those at the forefront of sustainable design. Our print magazine and dynamic online edition offer a global perspective on new projects and products created with sustainability and social responsibility in mind.
( 0 ) Ratings
( 0 ) Discussions
( 0 ) Group Posts
Reply/Leave a Comment (You must be logged in to leave a comment)
Connect with us!
Subscribe to our monthly newsletter:
Read More


Sponsored Listings
Related Posts
Read More