LCA – Life Cycle Analysis for Buildings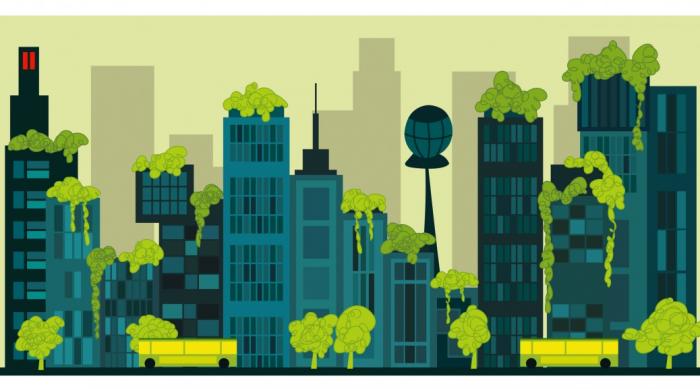 What is LCA:
Life-cycle assessment (LCA, also known as life-cycle analysis, or cradle-to-grave analysis) is a technique to assess environmental impacts associated with all the stages of a product's life from raw material extraction through materials processing, manufacture, distribution, use, repair and maintenance, and disposal or recycling.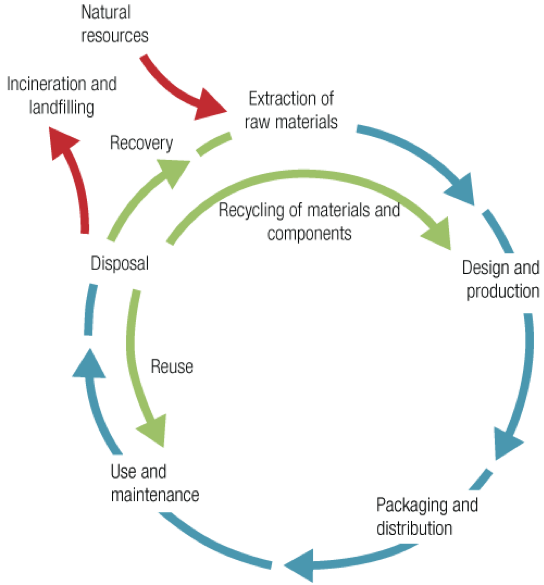 Purpose:
Life cycle assessment (LCA) is one of the best mechanisms for allowing architects and other building professionals to understand the energy use and other environmental impact associated with all the phases of a building's life cycle: procurement, construction, operation, and decommissioning.
The output of an LCA can be thought of as a wide-ranging environmental footprint of a building — including aspects such as energy use, global warming potential, habitat destruction, resource depletion, and toxic emissions.
When equipped with an LCA's insights:
Contractors can know how to better prevent or resolve environmental problems related to project management and improper waste disposal.
Home Builders can use LCAs to explain and affirm how a green building material yields energy savings during the life of the building.
Building Owners can see how sustainable products favorably reduce environmental impacts during the lifetime of their investment.

Benefits:
In the green-building industry, an LCA has two primary benefits:
It helps consumers and building-code officials make more informed decisions during the design and building processes.
It drives innovation by revealing opportunities for manufacturers to improve a product's efficiency and quality.
Tools:
Energy modeling assists in predicting and reducing energy usage in buildings.
Below are the platforms that provide energy-modeling services.
Summing it up, a life cycle approach can help builders and contractors make choices. It implies that everyone in the whole chain of a building's life cycle, from cradle to grave, has a responsibility and a role to play, taking into account all the relevant impacts on the economy, the environment and the society.
Resources:
[1]AIA Guide to Building Life Cycle Assessment in Practice:
http://aiad8.prod.acquia-sites.com/sites/default/files/2016-04/Building-Life-Cycle-Assessment-Guide.pdf
[2] UNEP Life Cycle Initiative: https://www.lifecycleinitiative.org/resources/lcacases/
[3] Oygen.enel.com: /http://oxygen.enel.com/home-green-home-green-building-as-an-answer-to-the-economic-and-environmental-crisis/
( 0 ) Ratings
( 2 ) Discussions
( 0 ) Group Posts
Reply/Leave a Comment (You must be logged in to leave a comment)
01 - of - 01 Comments
Hi Krishna, great article! While energy modelers are great tools to simulate and estimate the operational energy consumption of a building, the impact of that consumption will depend on the fuels (i.e coal, wind, solar) & technology used to create that unit of energy. And, energy consumption is only one part of a LCA, usually accounted for during the building use stage. The embodied impacts associated with the materials that make up the building span all the stages that you clearly mentioned above. Also, a LCA is data intensive and you require specialized software that complies with international standards. I work for One Click LCA, a whole-building LCA software that can help you with ecodesign and comply with certification schemes like LEEDv4. Look us up and we will be happy to help.
By Rod Castro I Apr 25, 2018
Connect with us!
Subscribe to our monthly newsletter:
Read More


Sponsored Listings
Related Posts
Read More