HPDs: Why Product Transparency Is The New Norm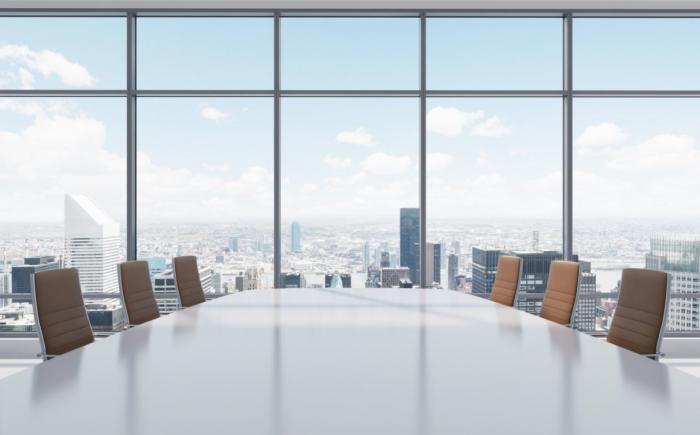 Product Transparency and Product Manufacturers Product transparency is the practice of disclosing detailed information about products and services. Product transparency is here to stay whether manufacturers like it or not. Product manufacturers that have something to hide, don't have the budget or resources, and/or lack a long-term strategy to address transparency will be penalized. Manufacturers could lose product specification opportunities to competitors if they do not offer documentation showing transparency for their products.


What are HPDs?

HPDs are the commonly used term for the Health Product Declaration. This disclosure tool standard was created by the Health Product Declaration Collaborative. With this tool product manufacturers can help contribute up to two points under the new LEED v4 credit MR Credit 4: Building product disclosure and optimization - material ingredients. Architects, specifiers, and LEED consultants want access to HPDs to assess the health impacts relating to a building product. If your company complies you have a much greater opportunity of getting specified then refusing this request. Firms such as HKS, Gensler, SmithGroup JJR, and other prominent firms are requesting HPDs for product specification. Forward-thinking manufacturers who want to increase product specifications and build brand awareness will develop HPDs.


Material safety Data Sheets (MSDS)

Building product manufacturers have already been offering documentation related to product transparency for years. A Material Safety Data Sheet (MSDS) is a document that contains information on the potential hazards (health, fire, reactivity and environmental) and how to work safely with the product. The document also contains information on the use, storage, handling and emergency procedures all related to the hazards of the material. Building product manufacturers who are afraid of revealing product ingredients and hazards have already disclosed some of this information via MSDS for years. In 2012, the United States adopted the new Safety Data Sheets (SDS) to replace the antiquated MSDS documents. The SDS includes important information such as the properties of each chemical; the physical, health, and environmental health hazards; protective measures; and important safety precautions for handling, storing, and transporting the chemical. There are major differences between MSDS, SDS, and HPDs but it is important to note that manufacturers have already been complying with transparency documents for decades.


HPDs Are Not Going Away

Some building product manufacturers and architects think that HPDs are a fad and might go away. That's simply not the case. With the advent of LEED v4 and other sustainable design certification systems, designers are asking for more product transparency documentation. HPDs, EPDs, LCAs, Declare Labels, and Cradle to Cradle Certification are all becoming everyday tools used by firms to help with product specification. Google Portico is using many of these transparency documents for its program. Architects now rely on documentation like HPDs to review the health hazards associated with a building product, instead of claims made by the manufacturers.


Product transparency can also lead to product optimization. As Amanda Kaminsky with The Durst Organization said in the HPD v.1 release, "the HPD provides a unique opportunity for us to … exchange feedback with Manufacturers to continually optimize product ingredients for both health and performance as we progress." As designers demand healthier building products from manufacturers, HPDs can illustrate what ingredients might be removed or swapped out for a less harmful chemical or substance. Innovative companies will respond to architects seeking healthier products and will offer alternatives.

GreenCE, Inc. is the leading provider of AIA continuing education in the country. We are an AIA Education Provider and USGBC Education Partner. GreenCE offers free AIA courses, free LEED specific hour courses, and several no-cost IDCEC courses. We offer ADA education for architects, specifically courses that meet the California disability access requirements and Texas barrier-free courses. GreenCE offers the only free LEED exam prep in the industry. This course is designed to help design professionals pass the LEED Green Associate exam the first time. The LEED course includes 10 video modules, free LEED exam study guide, practice questions, study sheets, and an 8-hour audio book.
( 0 ) Ratings
( 0 ) Discussions
( 0 ) Group Posts
Reply/Leave a Comment (You must be logged in to leave a comment)
Connect with us!
Subscribe to our monthly newsletter:
Read More


Sponsored Listings
Related Posts
Read More