Enabling Sustainable Choices in Every Day Life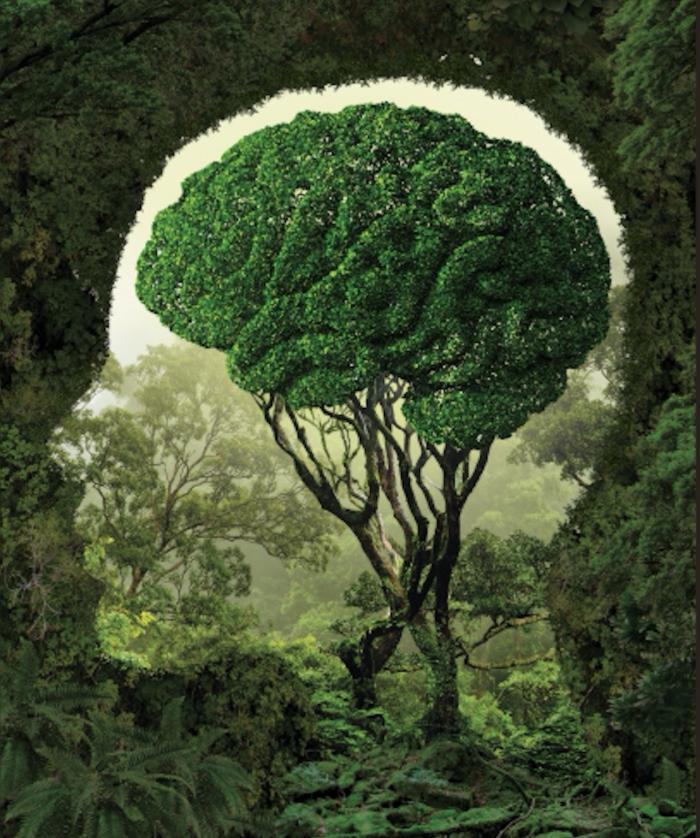 Collectively all nations agree that more than ever in the past there is a need for going green and enabling sustainable choices in day to day life. In order to incorporate sustainable choices in day-to-day lives behavioral scientists have come up with theories such as Nudge approach and Think approach. An example of Nudge approach could be a policy change that forces citizens to change their life styles for e.g. Banning plastic bags or increased taxes on unsustainable products. Similarly an example for Think could be mass public advisory that pushes people to internalize the effects of their lifestyle and take an initiative to live more sustainable lives.
It has been proven that Think approach has long lasting effects over Nudge, but critics have stressed on the fact that we are racing against time to reduce the effects of climate change. Hence, there is a need to incorporate both in policy making.
Below Are Some Key Strategies to Enable Sustainability Choices in Everyday Life and Make Effective Long Term Behavioral Changes:
Green as default opt in: Policies can create a paradigm shift by making sustainable choices easier. But in order to do that it needs a full rounded support system. Also the incentive lies in promoting and enabling behavior change by making sustainable choices easy and/or by making unsustainable choices difficult. For e.g. the new terminal at San Francisco International Airport (SFO) caught my attention: The hand dryers are right next to the sink, clearly visible, while the towels are on the other side of the wall. Even a few minutes in the men's room showed me that the vast majority of people had done the sustainable thing because it was the easier choice. This is the polar opposite of what happens when the two choices sit side by side. At SFO, you have to work to be bad.

Using Social Graph: Social Media can be a great tool to promote what others are doing and promoting sustainable behavior. This further can help to create task groups and task forces to further promote sustainability. For e.g. Nike has a particular sustainability goal: to be a leader in innovation and sustainable design. Not only is the company applying that ambition to its products, it's also intent on sharing knowledge and inspiring a new generation of designers. Hence the Making App, providing free detailed in-house sustainability impact information on 22 different product materials to create their own sustainable products.

Positive Feedback: to explore new and creative ways to reward people and show them why their actions matter. This further incentivizes people to be part of the program longer and eventually help develop sustainable habit forming behaviors. This could be enabled through rewards programs. On the community level it could be through honorary mentions/awards in the community newsletters. This positive feedback not only incentivizes people to continue but also inspires people to live sustainably.

Smart Incentives: to understand why and when incentives can be an elective way to make people start acting green. This could be in from of tax incentives and rebates at the federal or state levels. This could be broken down to the community levels by developing recycling or compost programs for the community and get instant incentives. This would not only make the process simpler but also help develop sustainable habit forming behaviors.

Connect to nature: to increase people's motivation to act and live sustainable by strengthening their connection to nature. Creating communities that promote nature walks and programs that include children and parents could enable this. This could help gain commitments that could encourage people to make a promise about changing their behavior and living more sustainably.
( 0 ) Ratings
( 2 ) Discussions
( 0 ) Group Posts
Reply/Leave a Comment (You must be logged in to leave a comment)
Connect with us!
Subscribe to our monthly newsletter:
Read More


Sponsored Listings
Related Posts
Read More