Creating a Generation of Green Leaders: The Hitchcock and R.W. Kern Centers

Climate Connoisseur. Eco-Maniac. Solar Sommelier.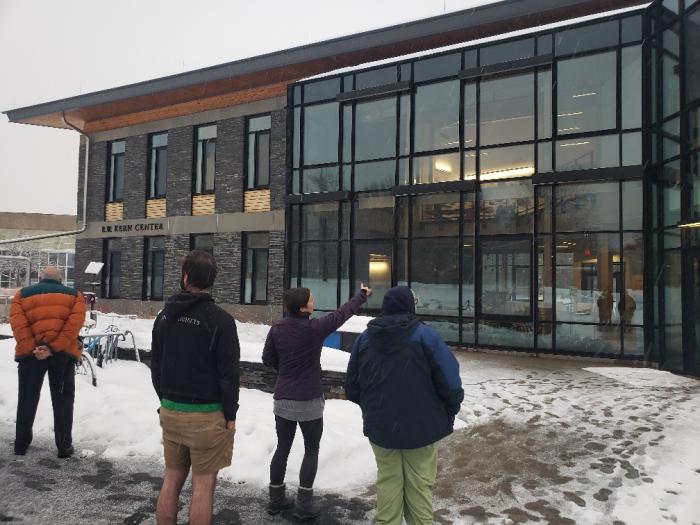 The oceans are rising, the animals are dying, and the Earth is heating up. Young people know it. Adults know it. The politicians and millionaires refusing to address the issues know it. The question is, "Who's going to do anything about it?" Seemingly, our hope rests on the shoulders of young people and the future generation of green leaders. They have the biggest stake in the game, given that they have to deal with whatever environmental catastrophes that are handed down to them for the longest. Even though it might not be their fault, even though they didn't build the system that pumps out millions of metric tons of carbon dioxide annually, they're going to have to figure this out if we want a chance at a cleaner Earth in the future. Luckily, the two Living Building Challenge sites at Hampshire College are helping sculpt the next generation of young environmental leaders who can do something about it.
A group of researchers conducted a series of interviews with current young environmental leaders in order to gain insight on the formative experiences that helped develop and inspire them. Among the top factors identified were experiences outdoors in childhood, role models, and youth groups. The first Hampshire site, the Hitchcock Center for the Environment, brings all these things to the kids of Western Massachusetts. They designed the building and their programs around the idea of biomimicry, or using nature as a model to solve human problems, in order to saturate children in a more natural world. As you approach the building, the first thing one will notice is the unique mountain-inspired layout of the roof. Although it may also look beautiful, it serves the purpose as a rainwater collection system, which they filter and use on sight. On that roof are solar panels laid out like leaves that serve as the energy source for the building. What's also outside, other than plenty of outdoor space for kids to play and explore, are various plants and flowers to encourage the biodiversity of their space. When you walk inside, you'll see that everything is made with the intention of learning: the carpets look like natural landscape, the room is filled with tanks and animals, the open ceiling exposes the rainwater filtration system, and a million other things that you can't keep track of.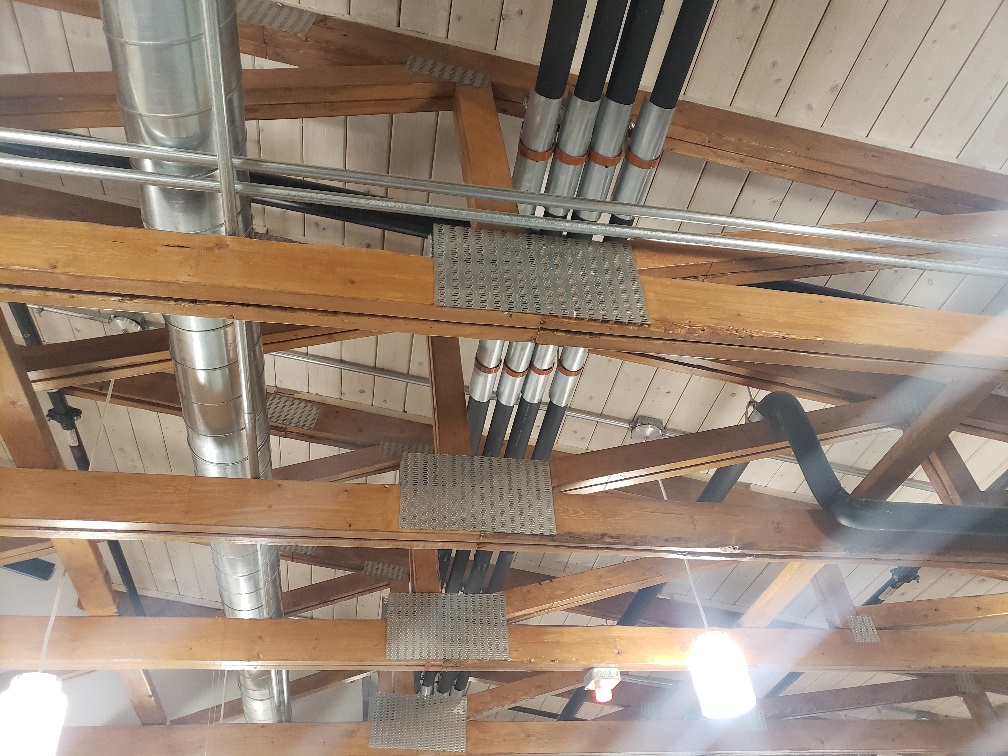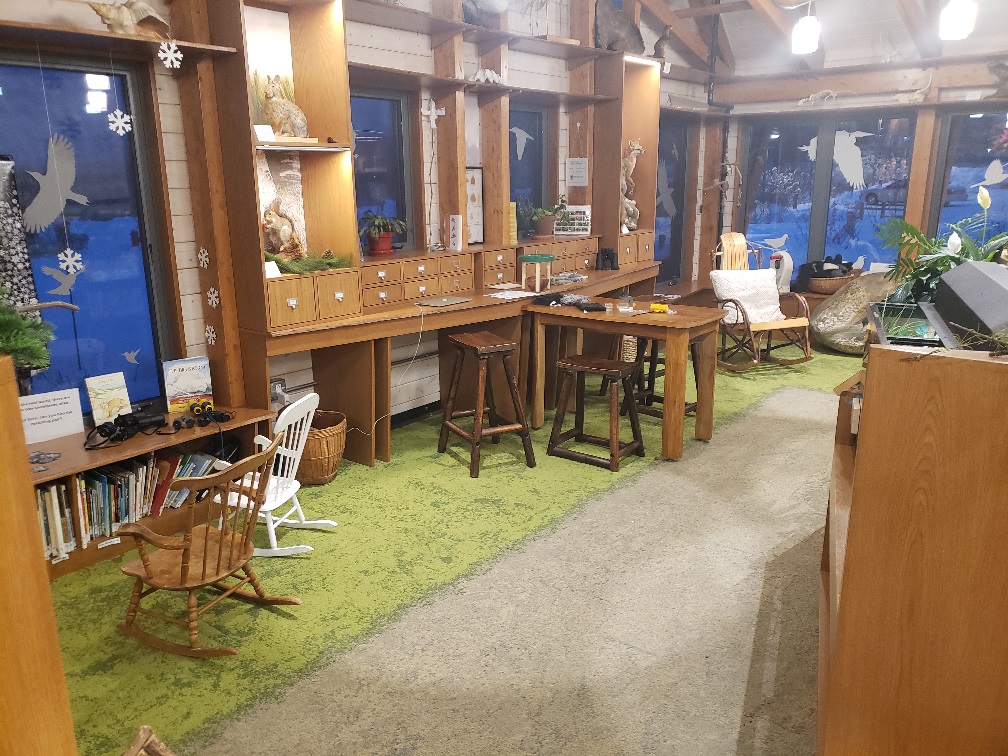 This is matched by a staff dedicated to inspiring and educating children. Whether it be through field trip visits the center hosts or afterschool/summer programs that they run, they dedicate their time to inspire a passion and build their kids into future leaders who are conscious, aware, and normalized into an environmentally friendly, natural world. They double as role models, showing there are adults who can and should care about conserving their planet and truly live by eco-friendly values. The Hitchcock Center gives kids a chance to have life-sculpting experiences with nature, the outdoors, with each other, and with their leaders.
In order to make real change, our future adults have not only to be aware of the environmental threats we face, but also be prepared and inspired to solve them. In fact, a survey study was done among older New York high school students, and they found that students weren't incredibly knowledgeable, but many were aware and concerned, and more than half reported that they would want to learn more. This indicates a failure of our education systems, but there is a silver lining; There is potential in young adults ready to be harnessed in order to create not only awareness, but competence to make positive change. The R.W. Kern Center, Hampshire's second Living Building Challenge site, helps harness this potential. They take a similar approach to the Hitchcock Center of exposure-to-acceptance pipeline to educate the public, but apply it to an older audience: college students. Along with their tours and workshops open to the public that show off their state-of-the-art systems, like their iconic greywater system which was built with the intent to be shown and learned about. Or like their unique and sustainable compost toilet system that is meant to normalize what is typically considered a practice too "gross" for a modern building or home.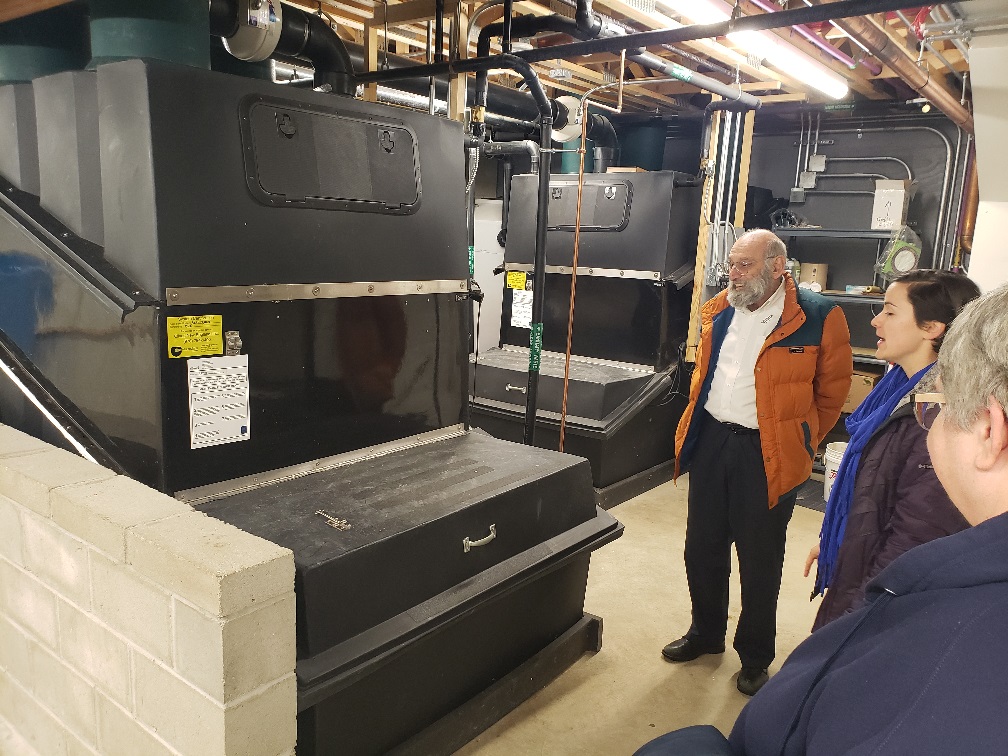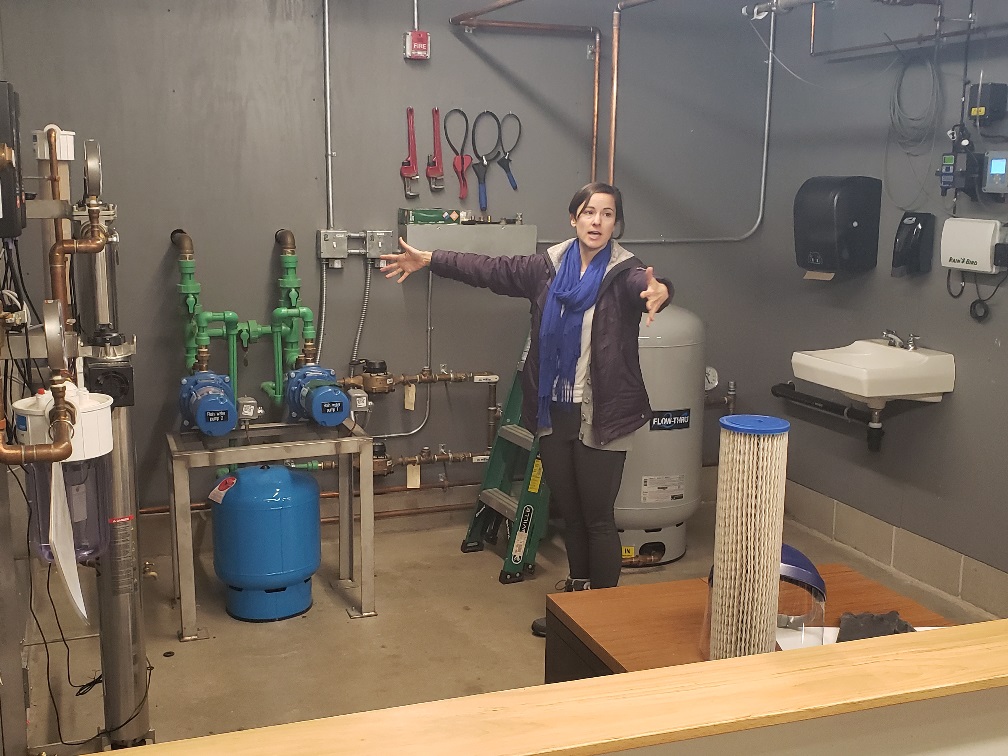 The Center gives out grants to students and teachers to develop research and courses that integrate the building and its natural systems in their curriculum. This gives Hampshire students an opportunity to create a hands-on experience with sustainable building -- students like Claire Shillington. At Hampshire, students design their own concentrations. Claire started an Environmental Science Degree in her first semester while the building was under construction after she teamed up with Professor Christina Cianfrani who was designing curriculum around the building. Claire had never seen anything like the Kern Center before; Not being initially interested in environmental science or green building, Claire was inspired by her passion and for 4 years they worked on the Greywater treatment system. Claire interned at Kern last year as a student at Hampshire, graduated in May and now works as the Kern Center Coordinator, supporting the director in coordinating their programs and on campus support.
Both the Hitchcock Center for the Environment and the R.W. Kern center serve as an educational tool, providing enriching experiences, inspiring relationships with role models, and bringing young people together to create a future generation of environmental leaders like Claire and her peers. Places like these make it so the potential that lie dormant among the concerned and energetic youth across the planet become realized. This is necessary in order to save our dying planet. To finish off, I'd like to directly address potential future green leaders. On behalf of the planet, I plead with you. It's not your fault, but you are the only ones who can right the wrongs done by your ancestors and predecessors. You did not ask for it, and you did not deserve it, but the world needs you. Educate yourself, find the resources, and seize the opportunities that may come your way. Maybe, if you do so, you can fulfill your role as the hero in this narrative. And to the pillars of environmental education like the centers at Hampshire, and all those adults who work to enable the environmental leaders of the future, a sincere thank you.
-Ahmed Abusharkh
Links to Centers' Websites:
https://www.hitchcockcenter.org/
https://sites.hampshire.edu/rwkerncenter/
Studies Cited:
"Environmental Knowledge, Awareness and Concern Among 11th-Grade Students: New York State" by Kathryn Wald Hausbeck, Lester W. Milbrath & Sean M. Enright
"Youth and Environmental Action: Perspectives of Young Environmental Leaders on Their Formative Influences" by Arnold, Heather E., Fay G. Cohen & Alan Warner
Photos by Ahmed Abusharkh
Special Thanks to Claire Shilington, Sara Draper, and the wonderful staff at the Hitchcock and Kern Centers.

abu417
//
Climate Connoisseur. Eco-Maniac. Solar Sommelier.
Go Green or Go Home
( 0 ) Ratings
( 1 ) Discussions
( 0 ) Group Posts
Reply/Leave a Comment (You must be logged in to leave a comment)
Connect with us!
Subscribe to our monthly newsletter:
Read More


Sponsored Listings
Related Posts
Read More