Water Efficiency + Modern Design | HELVEX USA

samanthaklein
MA, United States
0 Ratings
10 Discussions
3 Group posts
Helvex is a leading manufacturer and distributor of water-efficient plumbing fixtures for bathrooms and kitchens, and has been selected as a partner for the #1920sMakeoverATL Passive House retrofit project in Atlanta, Georgia. Helvex is recognized for their versatile yet simple functionality, aesthetics, and durability. Products are available for both the residential and commercial markets.
Helvex offers sinks (vessel, drop-in, and under-mount), showers, toilets, drains, faucets, and bathroom accessories. There are also design sets, which allow an entire bathroom or kitchen to have matching appliance aesthetic.

As Stefana Naicu, and Gerardo Roa of Helvex explain in this interview with Matt Hoots of Sawhorse, Inc, Helvex employs a customer-centered design process, with the goal of creating fixtures that customers will feel comfortable with and love for many years, so that customers will want to live with the products and not tire of them and want to change them as easily. This long-term client satisfaction fits in with the company's interest in sustainability, as does the fact that they take extra care in making the finishes last up to 5 times longer than other products in the market. The company takes great care in understanding how products perform, how they operate and whether they are comfortable to use and work well, from the perspective of users, and also how the products have to be manufacturers to achieve this top performance. One key goal is to help save water without the user necessarily noticing the savings. A technique to achieve water conservation and savings without compromise is to aerate water in some fixtures for a more full water experience.

As part of the company's goals to create exciting and yet timeless products that will stand up design-wise in addition to functionality, Helvex places emerging designers and experienced engineers to work closely with one another to create products. The "new eye" of designers analyze market trends and the engineers cultivate these trends within products, while the experience of a long-term engineer is invaluable for quality and function. The products' aesthetic is inspired by industries seemingly unrelated to manufacturing, like fashion and auto, because these are the spaces in which customers are also making significant purchases which also reflect their design interests and preferences. The business planning and allocation team work to pull these trends into Helvex products by literally studying trends and attending design events in other industries.
Products can still appear chic and timeless while also being high-performing and water-saving. Durability and aesthetic are not compromised for sustainability at Helvex. Materials are chosen from local sources who develop and deliver high-quality items. This ensures a lifetime warranty — Helvex is confident that customers rarely need to replace the products. The finishing design is an essential process, as the product must be long-lasting and prevent peeling. There are thirteen finishes available to choose from, with varying degree of shine and color, leaving room for customizable designs.
The price range for Helvex products is wide, so there are items for all budgets. The least expensive bathroom sink faucet, for example, is $149, while the most expensive is $403. It is important to keep in mind that the product will eventually pay for itself, with all the money saved from water bills, and give its increased durability over other products.
The bamboo faucet is a popular recent product introduction. This is one product that has been positively received by customers, as it is timeless and durable. The Magna design collection is also well-received, affordable package that entails a minimalist yet classic design. Stefana also introduces us to the Capri toiler, which is a unique and stand-out product for residential applications. As she reminds us, the user should ideally be in love, and plumbing fixtures should be appealing and comfortable, as they are located in the most intimate spaces of the home for occupants as well as our guests.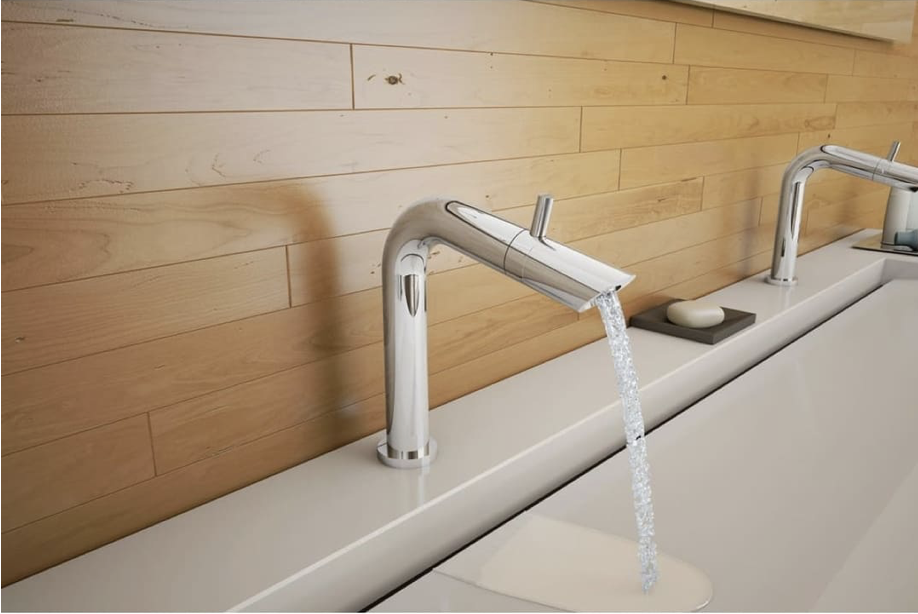 Bamboo Sink Faucet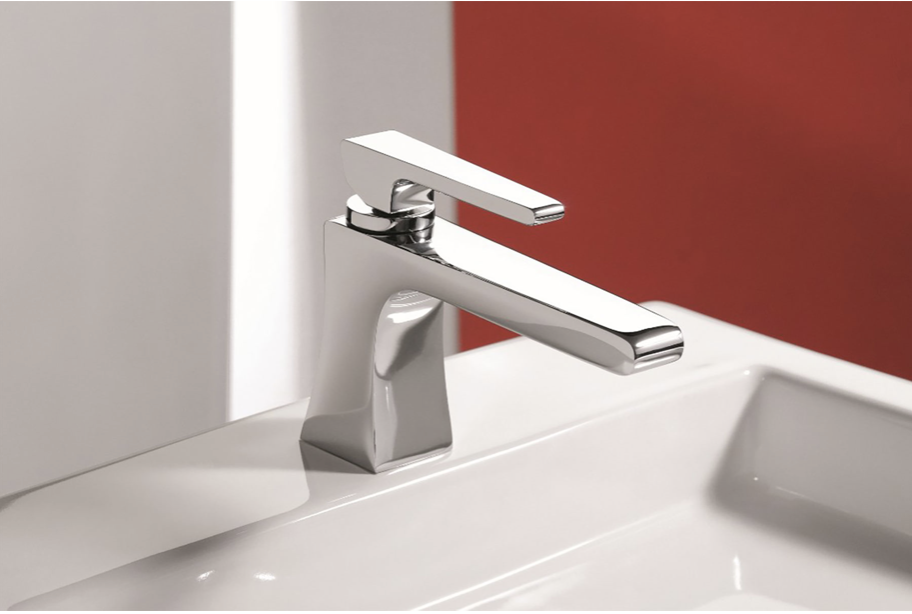 Magna Sink Design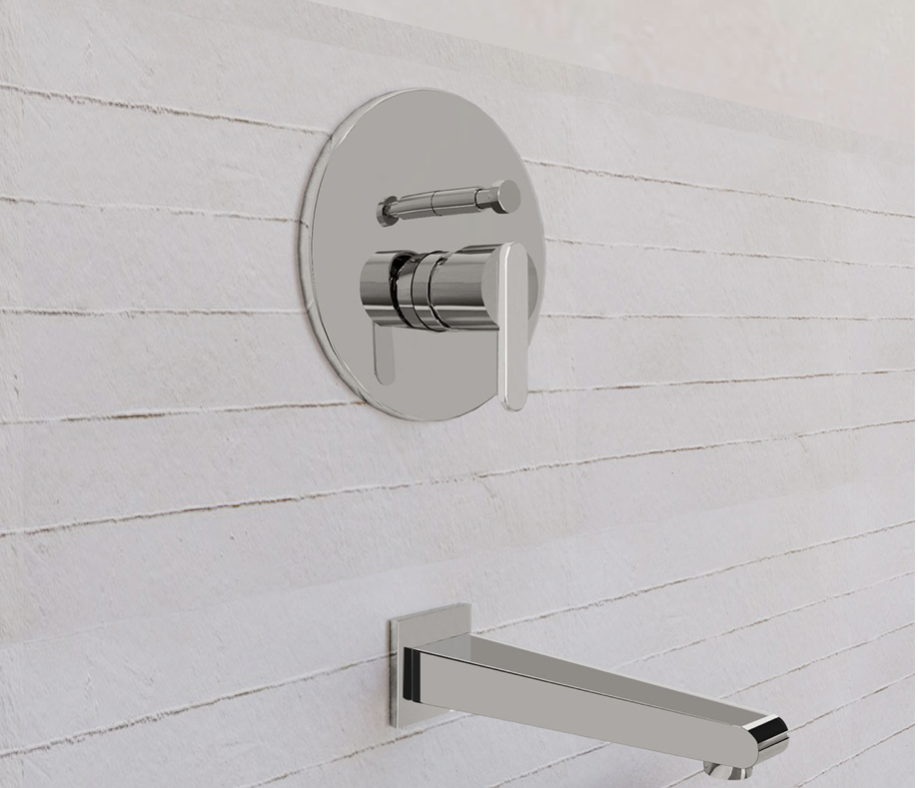 Magna Shower and Tub Spout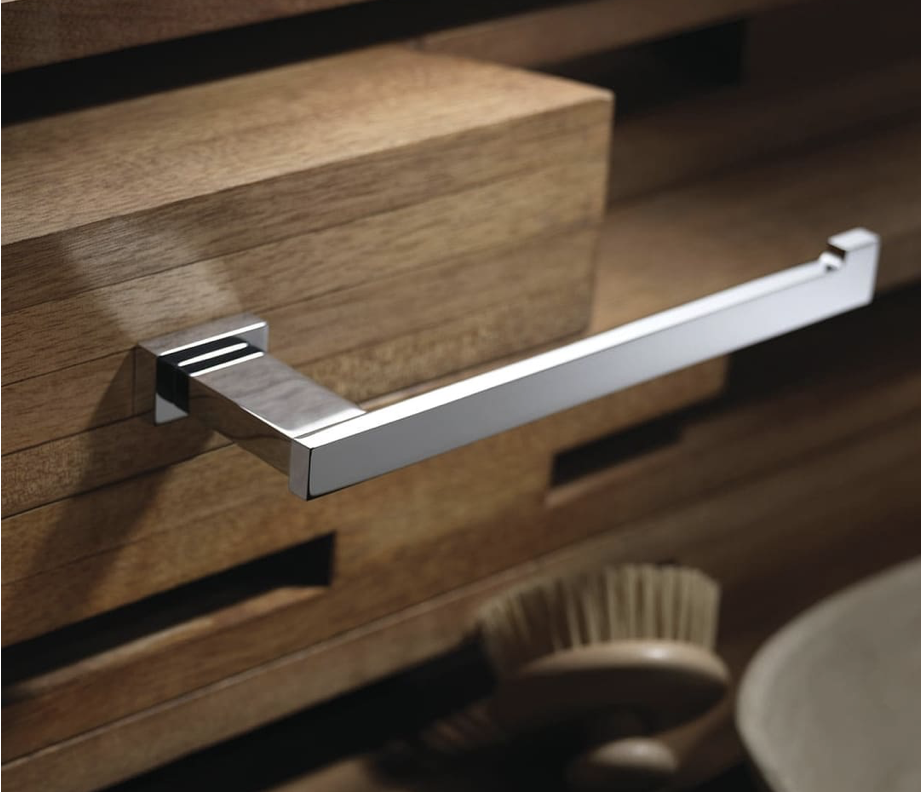 Small Bathroom Towel Bar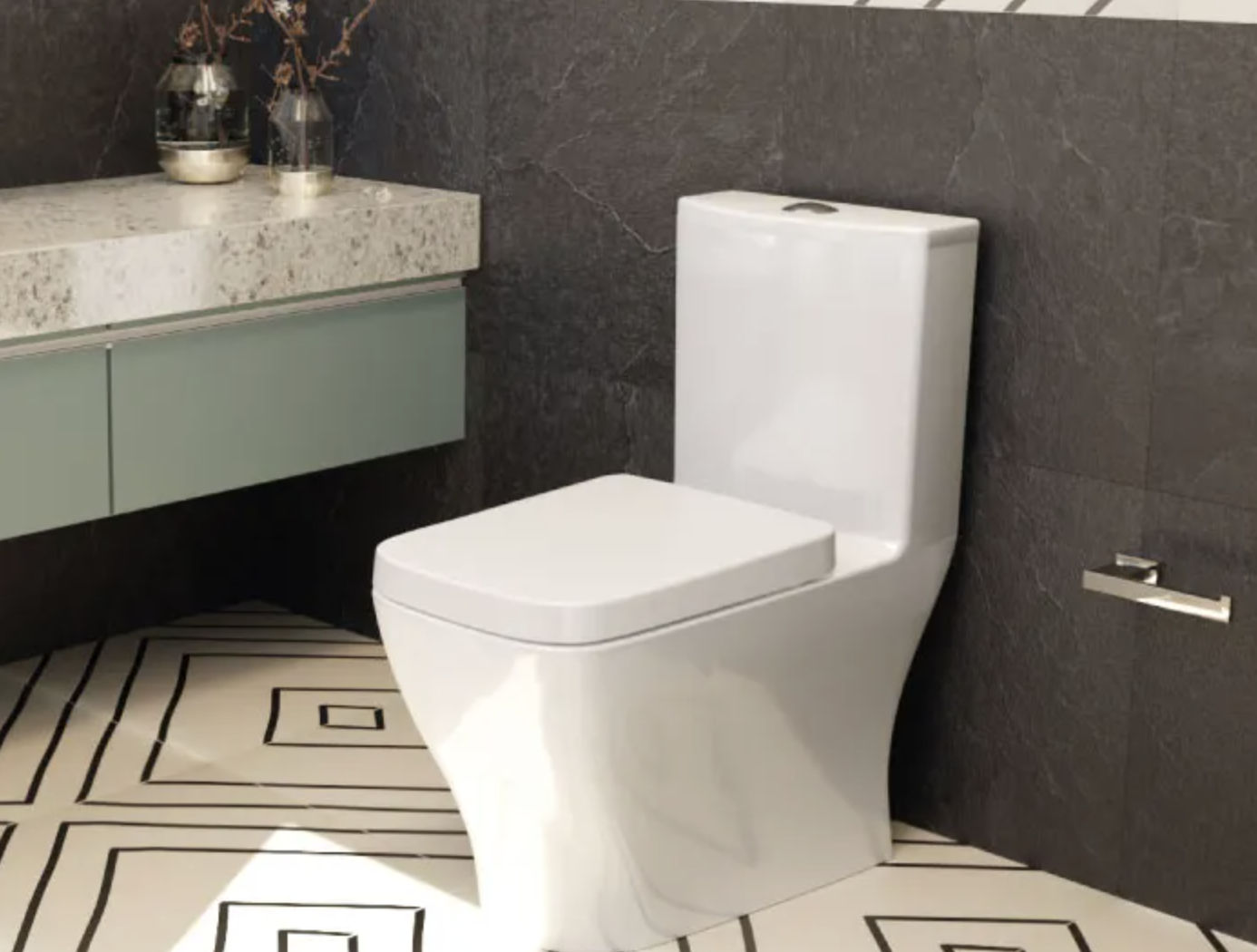 Capri Toilet
Helvex products are sold from their website, on Amazon, and in wholesale retailers in Texas and Montana. To learn more about this brand, visit their Rate It Green page or their website.
Please be kind and respectful!
Please make sure to be respectful of the organizations and companies, and other Rate It Green members that make up our community. We welcome praise and advice and even criticism but all posted content and ratings should be constructive in nature. For guidance on what constitutes suitable content on the Rate It Green site, please refer to the User Agreement and Site Rules.
The opinions, comments, ratings and all content posted by member on the Rate It Green website are the comments and opinions of the individual members who posts them only and do not necessarily reflect the views or policies or policies of Rate It Green. Rate It Green Team Members will monitor posted content for unsuitable content, but we also ask for the participation of community members in helping to keep the site a comfortable and open public forum of ideas. Please email all questions and concerns to admin@rateitgreen.com