High Performance Residential Vapor Barriers - StegoHome and the #1920sMakeoverATL Renovation

Rate It Green Team
0 Ratings
90 Discussions
6 Group posts
For the #1920sMakeoverATL home, Green Builder Matt Hoots of Sawhorse, Inc shares a great example of how designing the foundation right and using sustainable, durable, and quality products can make a significant difference to the health and comfort of the home's future occupants.
In this video, Matt walks us through the Stego Industries products that he and the team are about to install (and now have installed!) at the #1920'sMakeover ATL Deep Energy Retrofit project in the Atlanta area.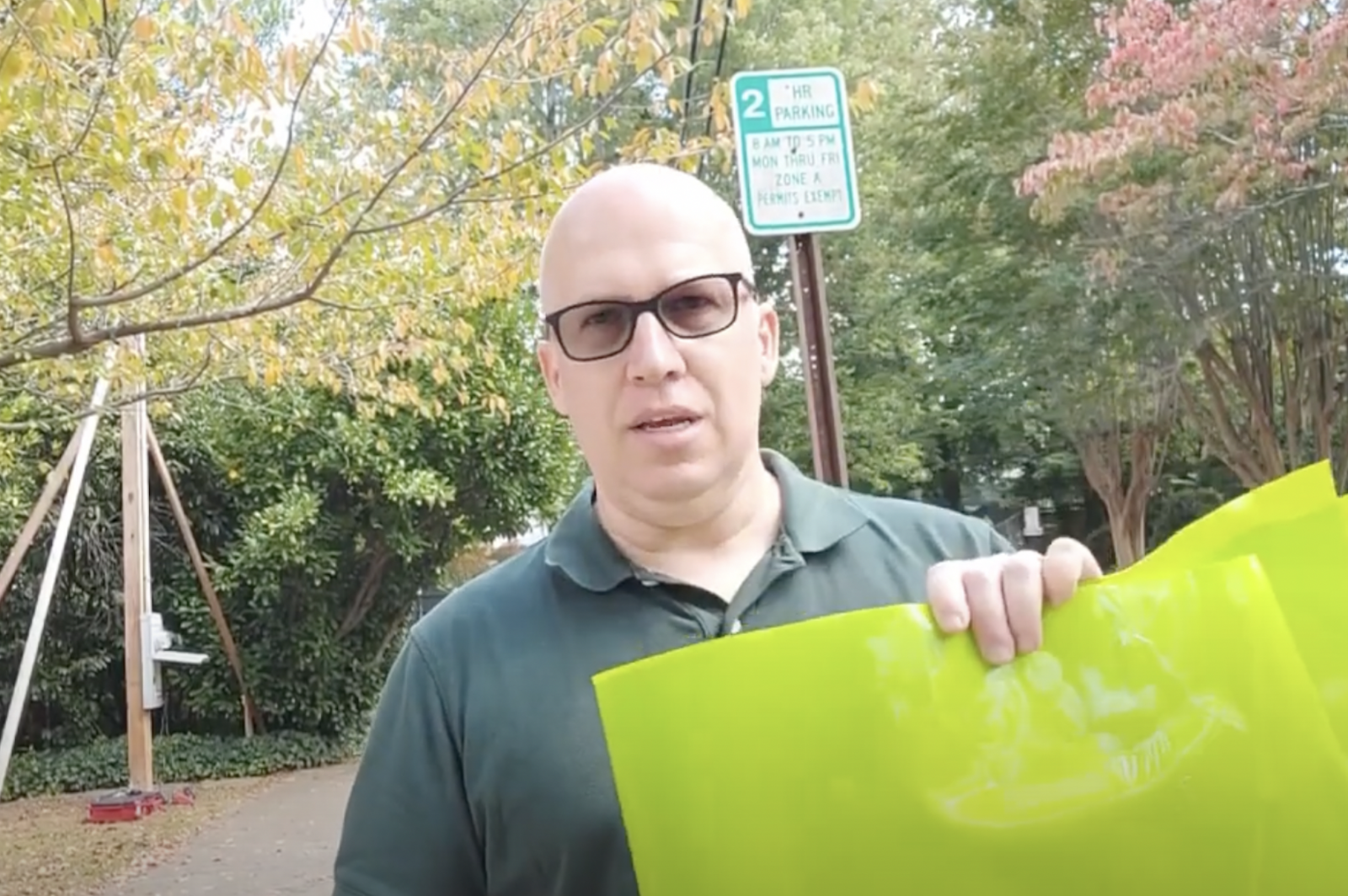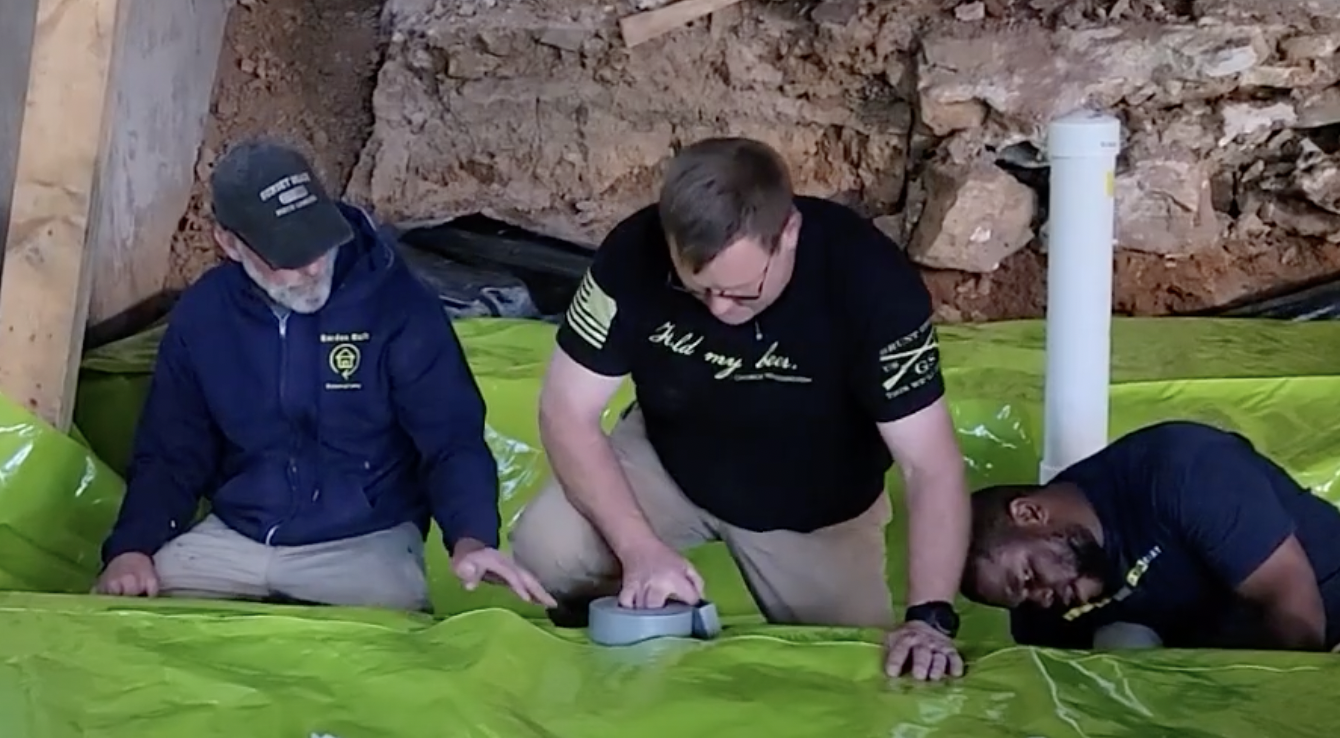 The pre slab has been prepped with radon vents and then a ROCKWOOL insulation as a thermal control layer. The team will next install a vapor barrier beneath the concrete slab to prevent moisture vapor and soil gasses, such as radon, from escaping into or invading the home's interior living space. StegoHome is a high-performance plastic sheet membrane with multi-layers making it more durable. It uses only high-grade resins, unlike generic poly sheeting, which is thinner and can be damaged during installation or deteriorate over time. StegoHome offers a life-of-the-building warranty for the product.
In addition to StegoHome, Matt uses Stego's double-sided, single-sided, and mastic for the project. Using single-sided tape only is insufficient when attaching to a foundation wall which won't receive the tape well and won't achieve the best results in the long term. Single-sided tape may be sticky, but it will likely only hold the barrier in place long enough for the concrete to be poured and won't as likely create a permanent seal to keep vapor and radon out. Double-sided tape is helpful when seams overlap, as the tape sticks to both the top and bottom layers. Single-sided tape can then be applied on top. Combining single-sided tape and mastic works well with penetrations, such as for pipes coming through and where the barrier meets the foundation wall.
All of these products work together to create a thorough ("seamless") permanent seal to keep moisture as well as soil gases such as radon and other chemicals outside of the building envelope, where they belong, to protect human health, better manage occupant comfort, and to prevent damage and preserve the value of the asset itself.
Please be kind and respectful!
Please make sure to be respectful of the organizations and companies, and other Rate It Green members that make up our community. We welcome praise and advice and even criticism but all posted content and ratings should be constructive in nature. For guidance on what constitutes suitable content on the Rate It Green site, please refer to the User Agreement and Site Rules.
The opinions, comments, ratings and all content posted by member on the Rate It Green website are the comments and opinions of the individual members who posts them only and do not necessarily reflect the views or policies or policies of Rate It Green. Rate It Green Team Members will monitor posted content for unsuitable content, but we also ask for the participation of community members in helping to keep the site a comfortable and open public forum of ideas. Please email all questions and concerns to admin@rateitgreen.com