Green Building Myth Busting: It IS Fun to Watch a Pot Boil, on an Induction Cooktop (Video)

Rate It Green Team
0 Ratings
105 Discussions
6 Group posts
Have you wanted to see an induction stove at work? Check out this Green Building Myth Busting video by Green Builder Matt Hoots and Lisa Connor, of Sub-Zero, Wolf Southeast, Inc.
This video is like a brief, fun science class.
Although we personally don't recommend it anyway, Lisa first busts the myth that you can't touch an induction cooktop…
Myth #2 that "a watched pot never boils" is actually a demonstration of the speed and control of induction cooking.
Lisa boils 2-2.5 cups of water in record time, about 2.5-3 minutes
This would take about:
12-15 minutes using a typical electric surface, and
8-10 minutes using a gas range product
As Lisa says, this is about the only time it's fun to watch water boil, and we kind of have to admit this is indeed fun. Also as she points out, this method of cooking is faster, more efficient, and better for occupant health and the environment.
Next, Lisa takes the pot from a rolling boil down to a simmer, in an almost instant reduction. This alone is pretty cool and worth watching. We have been curious to learn more and to see induction cooking in action ourselves!
She can even still touch the burner right away (not that we really recommend it).
We look forward to learning more from Lisa about induction cooking! (More videos on this topic are coming soon!)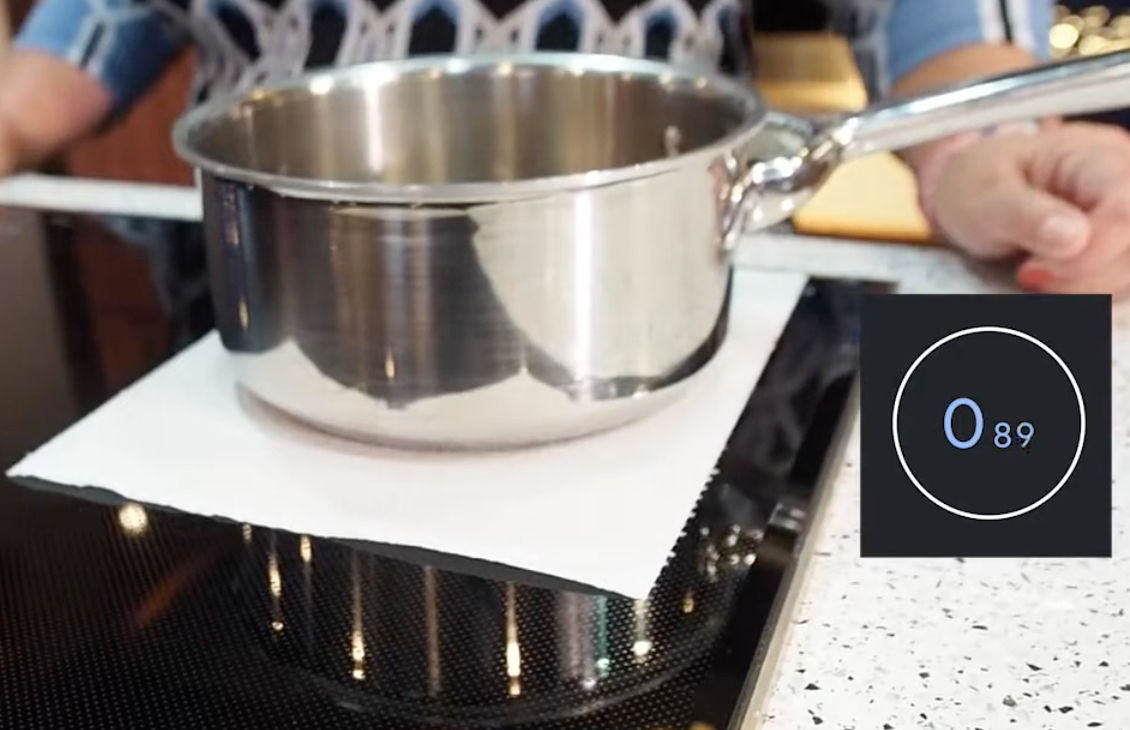 briancornwell
0 Ratings
0 Discussions
0 Group posts
briancornwell
// High performance building + modern architecture. Passive House construction.
Induction is the WAY TO GO! Boils so darn fast in comparison to every other stove setup I've used in the past. Honestly, that part of it was a major selling point for my wife and I.
Please be kind and respectful!
Please make sure to be respectful of the organizations and companies, and other Rate It Green members that make up our community. We welcome praise and advice and even criticism but all posted content and ratings should be constructive in nature. For guidance on what constitutes suitable content on the Rate It Green site, please refer to the User Agreement and Site Rules.
The opinions, comments, ratings and all content posted by member on the Rate It Green website are the comments and opinions of the individual members who posts them only and do not necessarily reflect the views or policies or policies of Rate It Green. Rate It Green Team Members will monitor posted content for unsuitable content, but we also ask for the participation of community members in helping to keep the site a comfortable and open public forum of ideas. Please email all questions and concerns to admin@rateitgreen.com