Telling Your Green Building Story with Rate It Green - Let's Get Started!

Rate It Green Team
0 Ratings
105 Discussions
6 Group posts

Let's build your green building brand together by celebrating your company's accomplishments, leading edge products and services, and team. Rate It Green can help you create and promote dynamic and custom content and messaging to convey and amplify your company's stories, news, events and expertise.

There are so many ways for us to partner to amplify your great content! Our content includes Articles, Discussions, News, Groups, Videos, and Events. And we're constantly working on new ways to share information about green building products, services, princples, and practices. We'd also very much like to hear and work on YOUR ideas! You tell us what you'd like to share, and we will host, curate, and promote your key messages through our social channels and network.

What makes great written green building content? We've answered this question in a separate discussion, but we can summarize some key points here:
Sincerity, in both asking questions and when providing answers. Please make sure your content matches what you will say it will be. This builds communiy and trust.
Content that trule educates or helps someone solve a problem now or in the future. Content that adds value for someone will always truly be appreciated. This content is more likely to be promoted widely, and to generate discussion.
Sharing experiences and learnings, especially on the job experiences. Help someone else prevent something you learned about the hard way! (And others will do this for you as well.)
Specific product, service and practice recommendations. Share a favorite product or experience, or tell someone how to install or do something you achieved. By celebrating wins, we move all green and healthy building forward- and that's the goal!

Creating videos has also become a popular opportunity ever since Green Builder Matt Hoots first set out to share his expertise by creating videos with Rate It Green Member Companies, and other industry experts. You may have noticed Rate It Green's growing YouTube Channel.



Recent Videos (Check out our YouTube Channel for more):


Aprilaire:
In this video, Matt talks to Joseph Hillenmeyer, Channel Marketing Manager at Aprilaire, about different ventilation strategies and which ones are the most effective.

Ken Nelson at Panasonic explains how ERVs work and introduces us to the features and benefits of the Intelli-Balance 200. Have you been wondering what an ERV is and how it really works, as in, how exactly the water vapor moves around in that enthalpic (or magic) core? Watch this master class, or read the summary article.

Matt Hoots explains why he chose to raplace the #1920sMakeoverATL Deep Energy Retrofit home water hearer with the Rheem Protera Hybrid Heat Pump Water Heater. He also explains why his company and the owners chose to go ALL Electric in this home.

Dan Edelman of Rockwool Insulation hosted Chris Laumer-Giddens of LG Squared, Inc in a webinar where he covers advanced building science topics such as the "Perfect Wall" and Hygrothermics.

The #1920sMakeoverATL Deep Energy Retrofit:
Habve you heard about the #1920sMakeoverATL Deep Energy Retrofit? This Showhouse, or really "Learning" House project is giving us and our partners the perfect opportunity to lead by example and share product information and expertise. Check out our Project Summary and Virtual Tour, see all Discussions and News, or join our mailing list! The team is also creating tons of video content for our YouTube project playlist!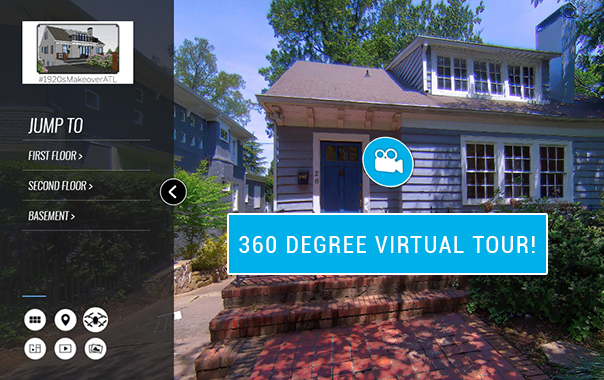 Our terrific Project Partners include: Aprilaire, Clean Vapor, Constructive Renovations, Cosentino, Elite Water Systems, Georgia Blinds and Interiors, Helvex, LG Squared, Inc, Mitsubishi/TRANE Electric HVAC - US, Mythos Media, Panasonic, Pure 365, Rasmus Real Estate Group, ROCKWOOL, rheia, Rheem, and of course, Sawhorse, Inc.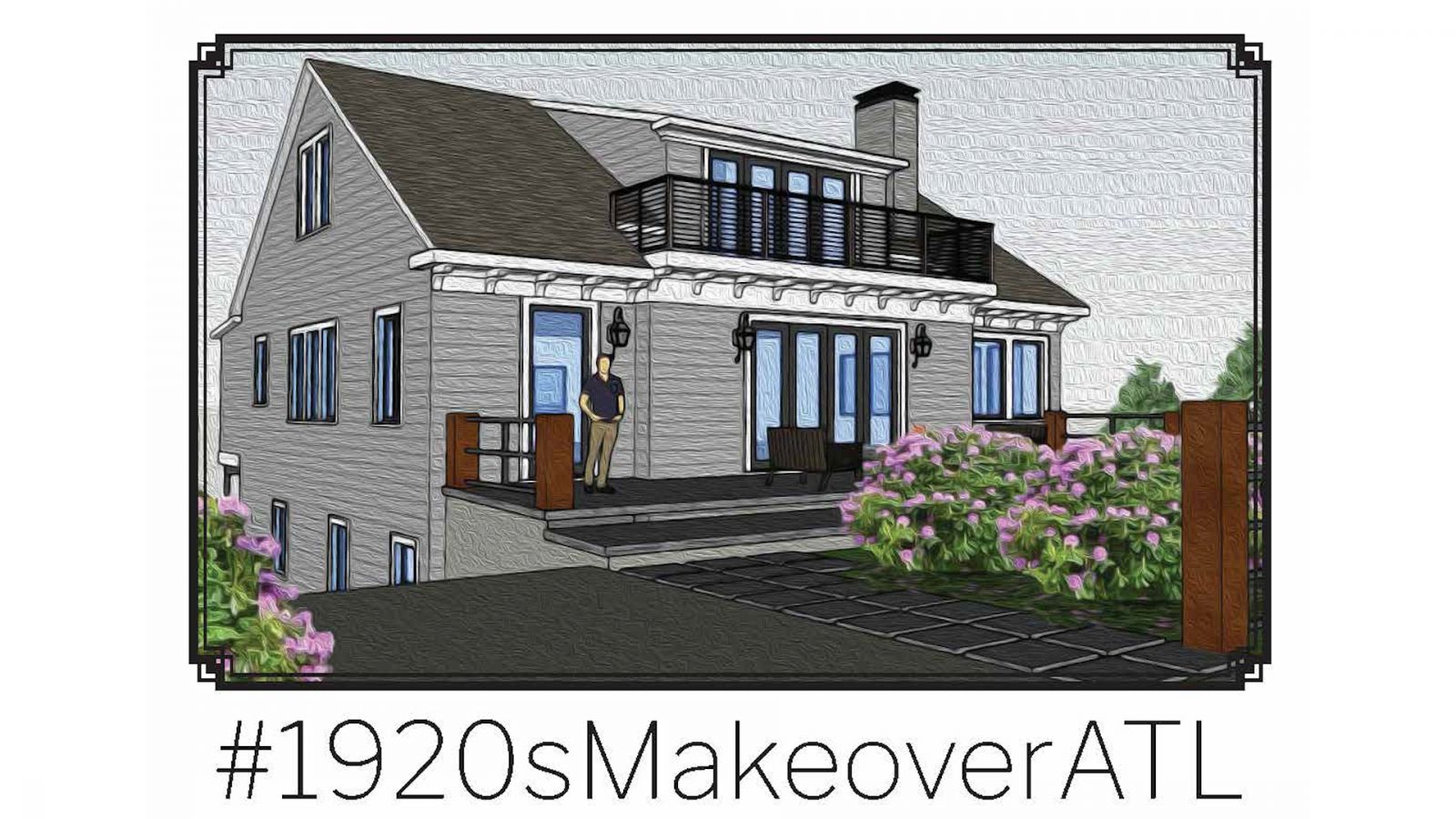 Our most important questions: How do YOU want to tell YOUR Story? And, What are your big ideas?!! If we know what you want to convey, we can absolutely help you create, curate and promote your top news and stories, and showcase your expertise!
What can we work on together? The possibilities are limitless.
Please be kind and respectful!
Please make sure to be respectful of the organizations and companies, and other Rate It Green members that make up our community. We welcome praise and advice and even criticism but all posted content and ratings should be constructive in nature. For guidance on what constitutes suitable content on the Rate It Green site, please refer to the User Agreement and Site Rules.
The opinions, comments, ratings and all content posted by member on the Rate It Green website are the comments and opinions of the individual members who posts them only and do not necessarily reflect the views or policies or policies of Rate It Green. Rate It Green Team Members will monitor posted content for unsuitable content, but we also ask for the participation of community members in helping to keep the site a comfortable and open public forum of ideas. Please email all questions and concerns to admin@rateitgreen.com