Example of a Net Zero Energy Renovation - IBS 2022 Home Tour | Saw Horse Design

samanthaklein
MA, United States
0 Ratings
10 Discussions
3 Group posts
A recently renovated net-zero energy renovated home was on display at the 2022 International Builder's Show. From wall-mounted toilets to silent Mitsubishi electric compressors, this house was not only energy efficient, but it was actually generating more power than it used! Here, we'll discuss some of the most fascinating components of the home.
Each bathroom consisted of a wall-mounted toilet with a unique control board connecting through the wall. The aesthetic advantage of having a wall-mounted toilet is that it allows for more floor space, which makes this type ideal for smaller bathrooms. They are also easier to clean and less noisy. The dual-flush option in the control panel save significantly more water, which in turn lowers the water bill.
The bathroom sinks were integrated into Cambria countertops. Cambria's products are certified by the following organizations: Greenguard, HPD, Declare, and Mindful Materials, Living Building Challenge, USGBC, NSF, and SCS Global. Since most of Cambria's countertops are made from recycled materials, they carry less carbon footprint. Check out more information about Cambria in our article on purchasing green countertops, or on Cambria's Rate It Green Company Profile.
One of the easiest ways to reduce energy consumption is to have all-electric mini-split systems. Mini-splits are heating and cooling systems that have two components: an outdoor compressor or condenser and an indoor air-handling unit. For the cooling units, air is cooled from the outdoor unit to the indoor unit, where it then dispenses and circulates cooler air. Ductless mini splits are typically wall-mounted and have high energy efficiency, due to the absence of a large air handling unit. They are also convenient to control temperature in specific rooms, as each zone's temperature can be manually adjusted. This house's mini split was provided by Mitsubishi., and as Matt Hoots notes, it's extremelty quiet.
The home is comprised of two solar panel arrays. Solar energy has a myriad of benefits, namely its renewable nature, low maintenance costs, and reduction on electricity bills. With a HERS score of -28, this home is producing more energy than it can use, which results in a profit each month from the electric company.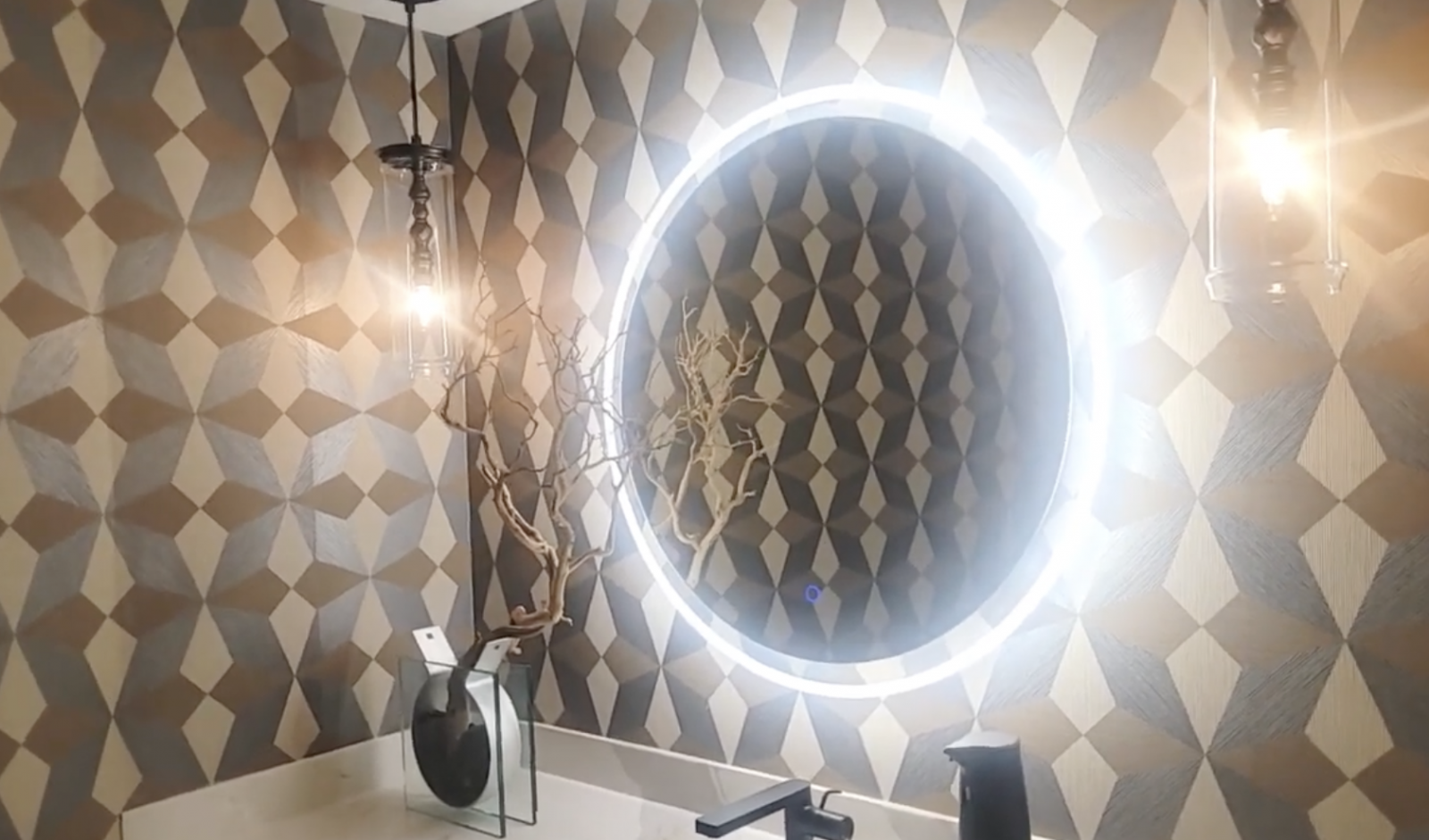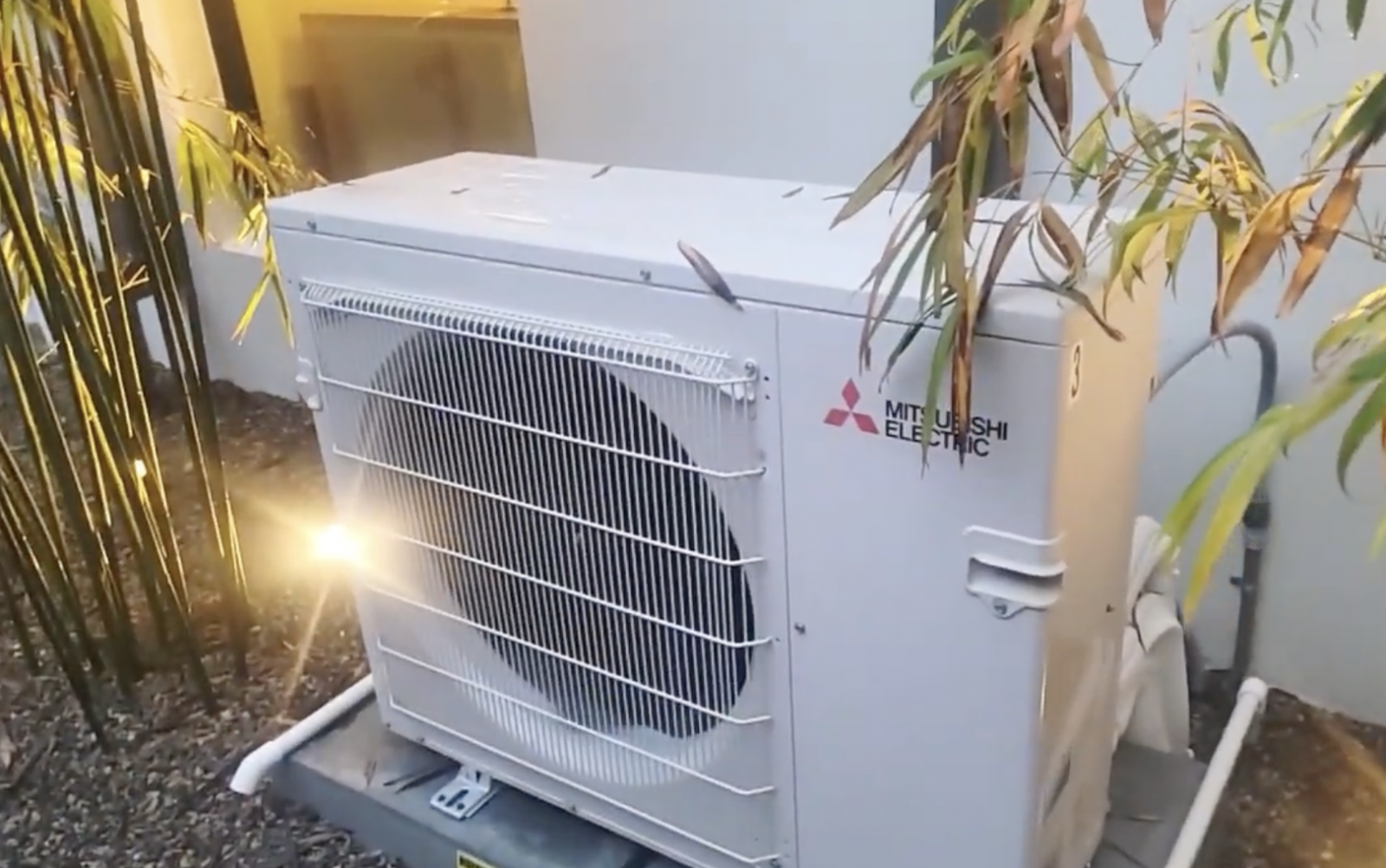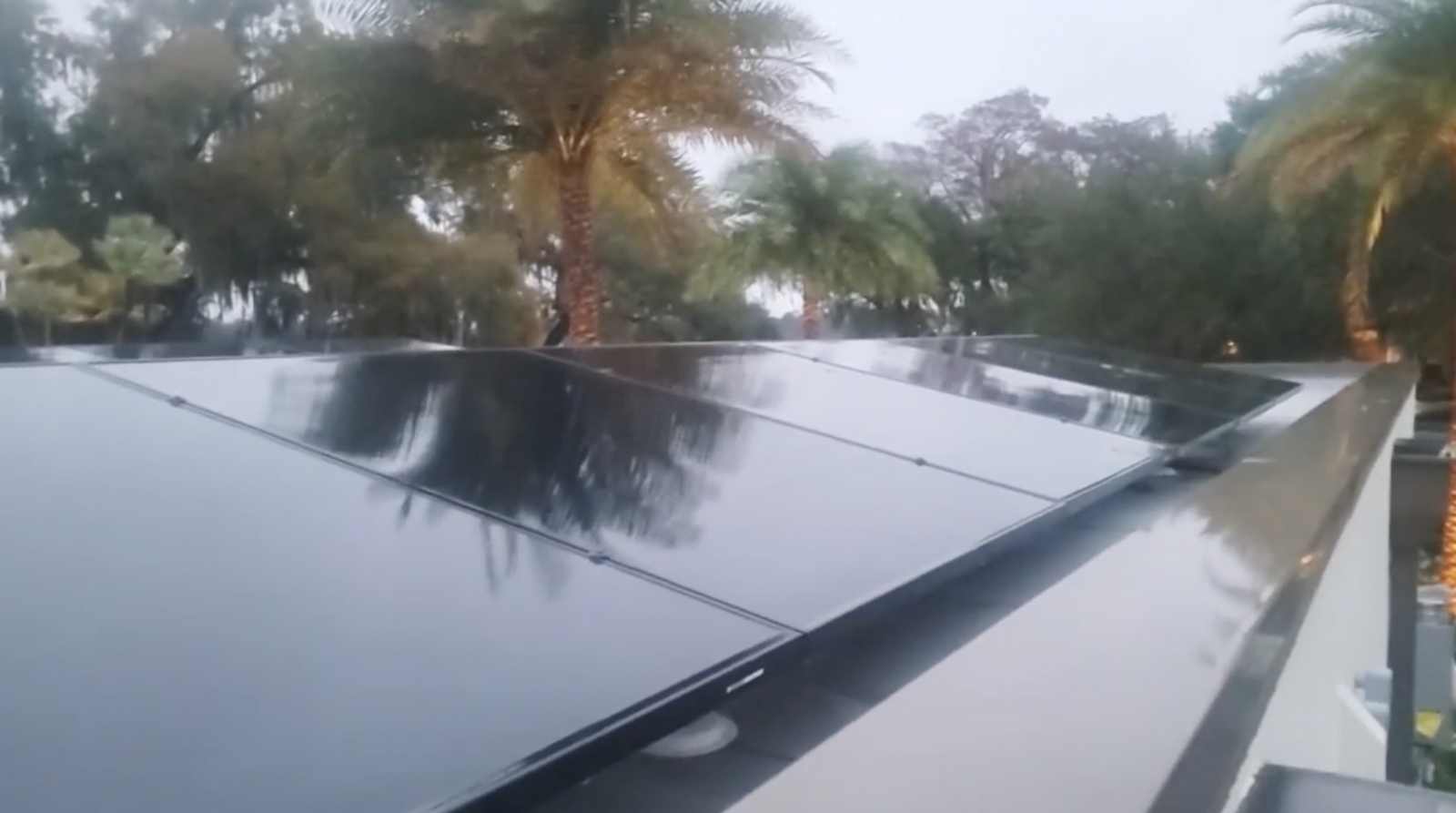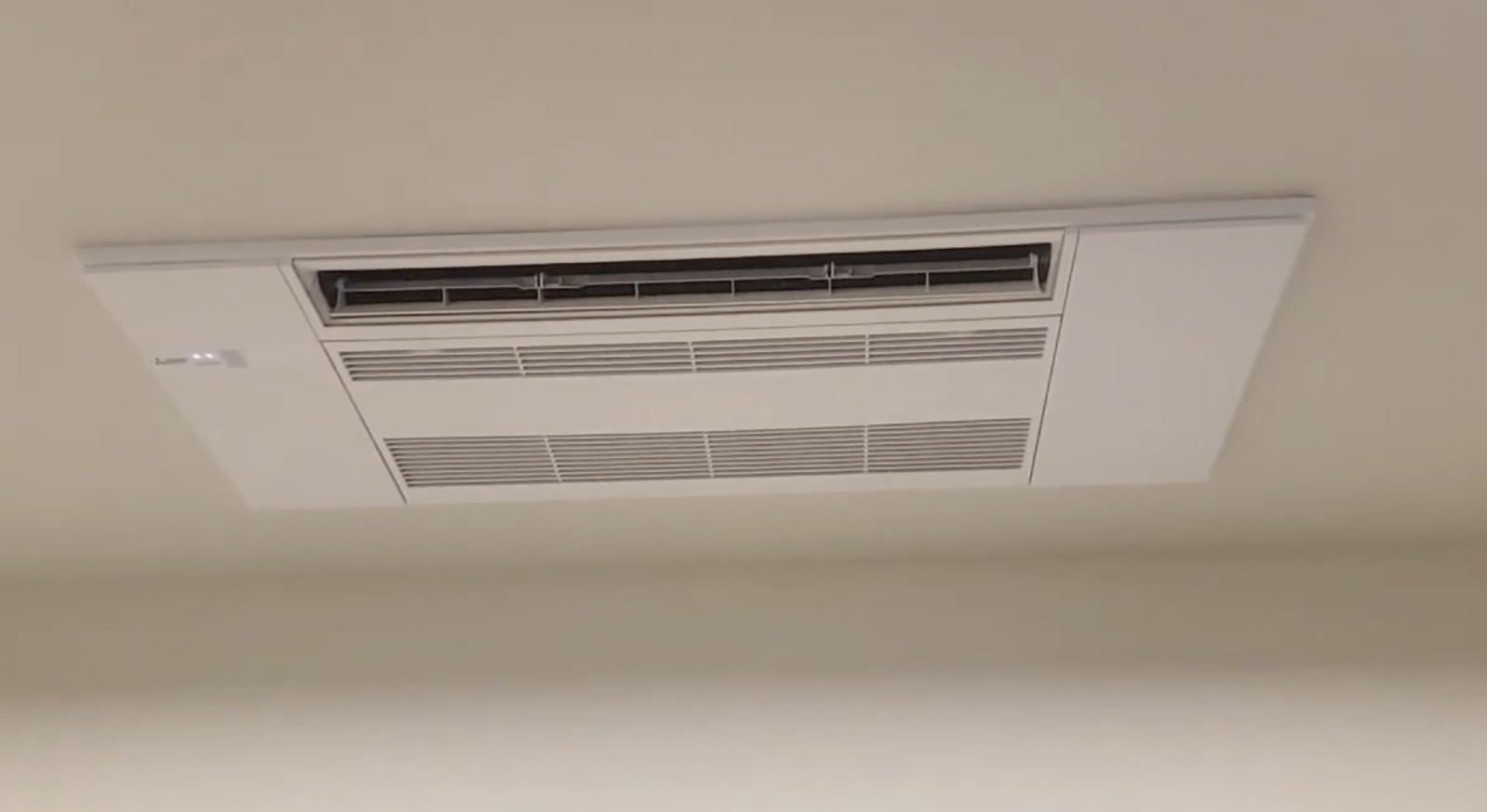 Please be kind and respectful!
Please make sure to be respectful of the organizations and companies, and other Rate It Green members that make up our community. We welcome praise and advice and even criticism but all posted content and ratings should be constructive in nature. For guidance on what constitutes suitable content on the Rate It Green site, please refer to the User Agreement and Site Rules.
The opinions, comments, ratings and all content posted by member on the Rate It Green website are the comments and opinions of the individual members who posts them only and do not necessarily reflect the views or policies or policies of Rate It Green. Rate It Green Team Members will monitor posted content for unsuitable content, but we also ask for the participation of community members in helping to keep the site a comfortable and open public forum of ideas. Please email all questions and concerns to admin@rateitgreen.com