Aiming for Higher Performance Homes - A Holistic Approach is Best

Rate It Green Team
0 Ratings
105 Discussions
6 Group posts
There are plenty of reasons people might not want or be able to renovate the interior of the home when trying to improve building performance. What can you do to improve performance working on the outside?
In this video, Matt Hoots of Sawhorse, Inc. and Chris Laumer-Giddens of LG Squared, Inc. discuss how to approach improving building energy efficiency. We don't always want or need to "tear the house down," but each house and each project is different, and it won't work to have a one-sized fits all solution. While it's understandable and even admirable to want to make even a small change, it's not often a question of "What one thing can I do," even if we wished it was. The problem is that each change has the potential to start a domino affect, with potentially large consequences to our indoor environment and systems. We might try to solve one problem and accidentally cause others.
The ideal path is to approach the entire project, at least in planning. A piece at a time, like just the attic, will likely deliver some improvement, but you need to be aware of the impact, from small to more significant. Trying to make changes one at a time, without understanding the big picture and having a comprehensive plan risks changing the microclimates in the home, without necessarily addressing the mechanical systems and other needs.
For example, if someone just changes the windows, there will be improvement. But… then this will affect the size of the system needed, and without thinking this through, an improperly sized system might result. It's best to address everything possible that affects energy needs before deciding what to do regarding these key systems.
The best advice is to approach the project holistically. Chris's top suggestions:
Treat your house like a universe, or system, where each piece affects the other. Approach projects as comprehensively as possible.
If you need to phase, organize phases as widely as possible, like interior vs exterior.
Ask what's most important? Based on goals or needs, different people will easily make different decisions in the same situation. Some factors include:

health
value
cost
comfort

Note that there are few "easy" fixes. If it sounds too good or easy to be true, it likely is!
Chris suggests thinking of a home as a body in terms of how the loss of a pinky toe would affect our balance, or how a temporary issue like a sprained ankle needs addressing. The particular challenge or goal or "broken part" will definitely affect the decision on what to do. This may feel like the damous "it depends" answer but it really is the case!


What questions do you have about how to improve your energy efficiency or consumption, or how to make strategic home improvements? Or, if you've got ideas or the answers, we'd love to hear them, too!

The #1920sMakeoverATL Project - Stay tuned for lotsof great project informatoin, including virtual reality tours!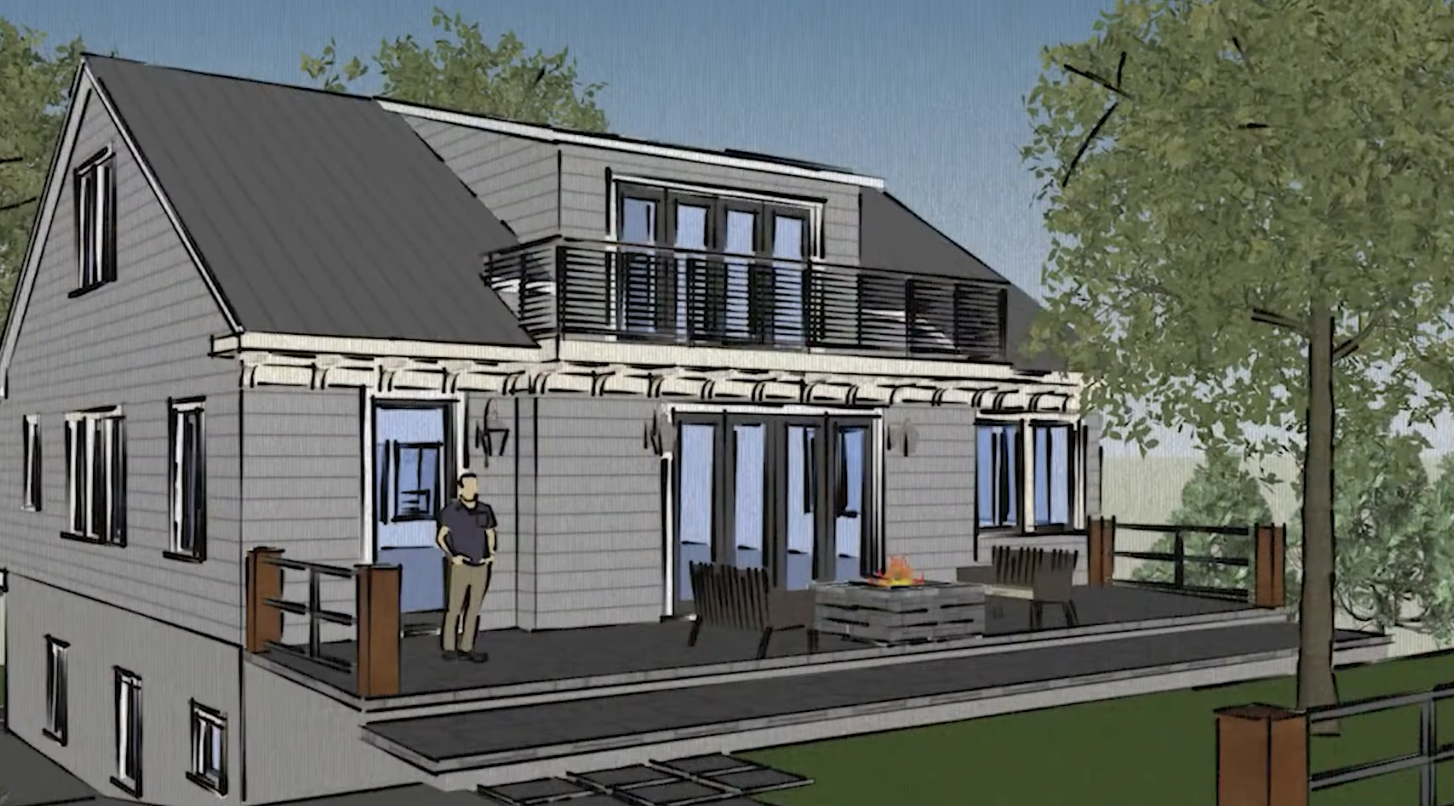 Please be kind and respectful!
Please make sure to be respectful of the organizations and companies, and other Rate It Green members that make up our community. We welcome praise and advice and even criticism but all posted content and ratings should be constructive in nature. For guidance on what constitutes suitable content on the Rate It Green site, please refer to the User Agreement and Site Rules.
The opinions, comments, ratings and all content posted by member on the Rate It Green website are the comments and opinions of the individual members who posts them only and do not necessarily reflect the views or policies or policies of Rate It Green. Rate It Green Team Members will monitor posted content for unsuitable content, but we also ask for the participation of community members in helping to keep the site a comfortable and open public forum of ideas. Please email all questions and concerns to admin@rateitgreen.com