Choosing Green Building Certifications: A Builder's Perspective - Our July News

Posted on: 07/29/2021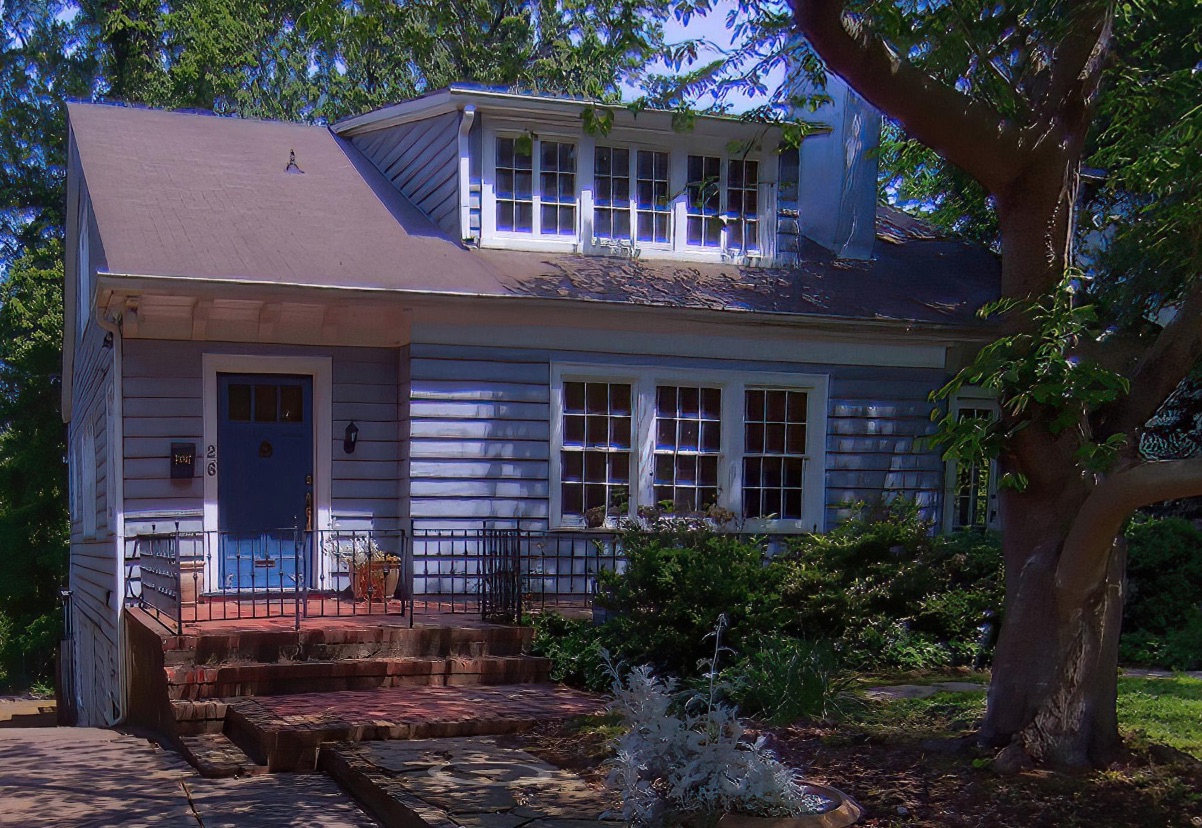 Ths month, we're excited to share thoughts with you from Green Builder Matt Hoots, of Design-Build firm Sawhorse, Inc. If you've been following along in our recent news and posts, you're likely aware that Matt is working with some great partners, including Architect Chris Laumer-Giddens of LG Squared, on the #1920sMakeover ATL Showhouse. Or as some of us now like to call it, the "Learning House." You can see our update on the #1920sMakeover ATL Project below, and be sure to check out the Pre-Construction Virtual Reality Tour, with a project tour and final reveal still to come.

The team originally planned a deep energy home retrofit, but as plans evolved, the decision was made to renovate the structure to an all-electric, Passive House home. In his post on the Path to Choosing Green Building Certifications for this project, Matt walks us through the decision process, explaining that the team started with plans to pursue the Earth Craft certification, as this local program was applicable to existing houses that were not 100% gutted to the studs. But as framing, foundation, and other serious problems became clear, the team decided to completely redesign the home. Project Architect Chris Laumer-Giddens of LG Squared, suggested a Passive House, and fortunately the clients saw the value and agreed.

I want to thank Matt Hoots and the #1920sMakeoverATL team for their commitment to sharing information, and to making the time and effort to do this consistently throughout the project. It seems to me that leveraging real, live examples like this is one of the best ways to share experiences and expertise, and also to start (and continue) conversations where we can also all learn from each other.

HOT OFF THE PRESSES: Check out this conversation with Matt Hoots and Chris Laumer-Giddens where they talk about the decision to go with Passive House and also walk through the Passive House Prescriptive checklist, using the #1920sMakeoverATL project an example. I feel like there's something for everyone here to learn, a new perspective to consider, or helpful information for current and potential high performance clients alike. I know I learned!

Matt has shared a great discussion about green building certifications generally and also how the team made choices for this project, including some key benefits of certification people may not always think of. I encourage everyone to continue this conversation for so many reasons - including that this is an ongoing process, and the team would love to hear from you. What are your opinions and experiences with green building certifications? What has worked, and what would you change? Have you wanted to create your own ideal certification? If so, what would it include and not? If you represent a certifier, we welcome you to add your voice, too!
How are you approaching and explaining certification and other key green building concepts to clients and potential clients? Let's discuss and learn together! Also, stay tuned, as there is so much more to discuss. The team will be summarizing several certification programs, and will present deep dives into multiple certification checklists, and more. The Passive House Prescriptive Walk-Through is only the first! Follow along in our #1920sMakeoverATL Discussions, our Project Summary, YouTube Playlist, and more!

Four our full July news, click this link.
Our recent news topics:
Didn't get a chance to catch our recent emails? Don't worry, we can help you catch up!
Important Conversations about Electrification - June
The #1920sMakeoverATL Project - Now a Passive House! - May
The Transformation of Lawn and Garden Care - April