#1920sMakeoverATL Deep Energy Retrofit Update

Posted on: 08/03/2021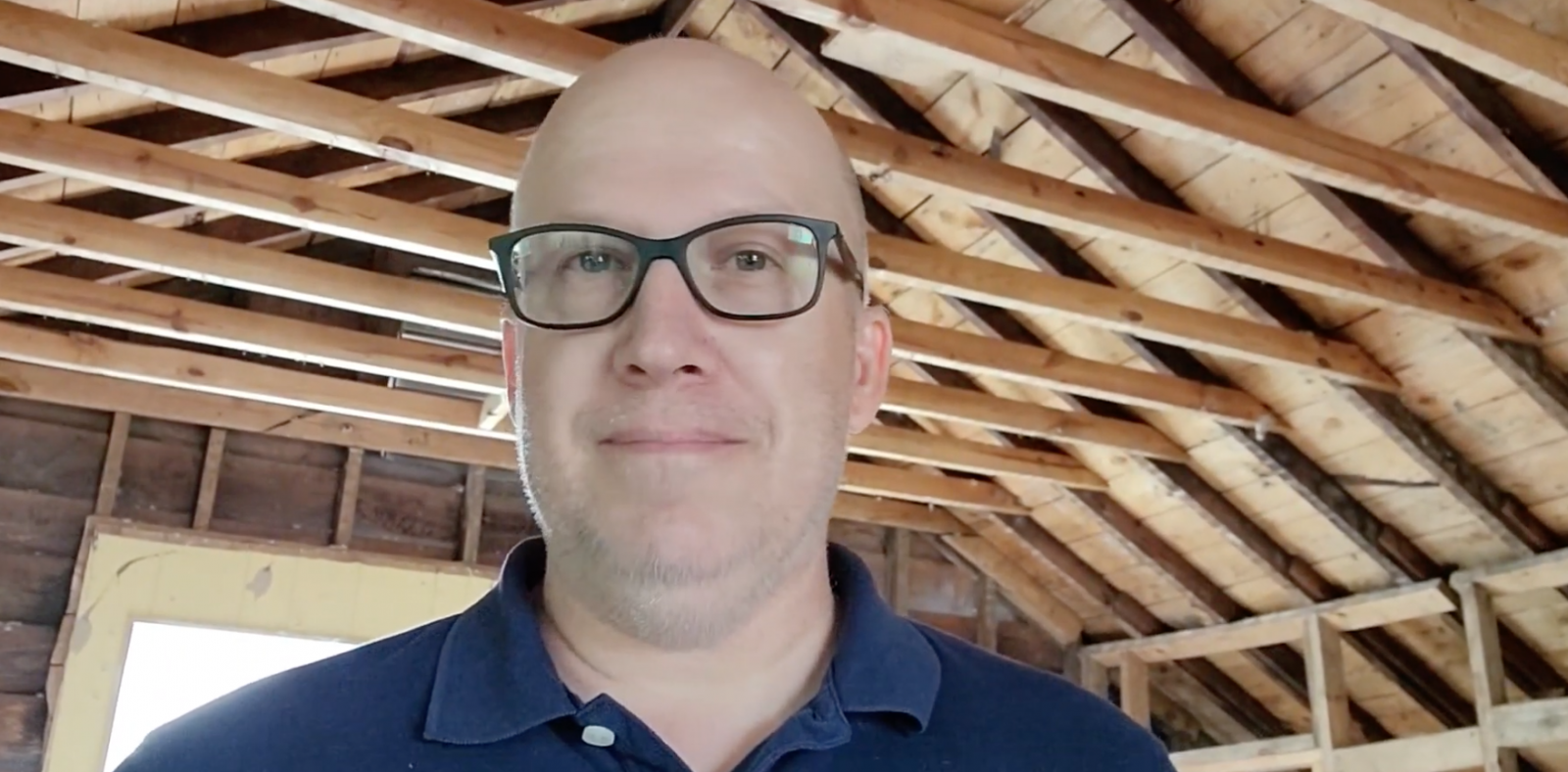 Check out the progress at the #1920sMakeoverATL Deep Energy Retrofit Showhouse, or as some of us call it now, "Learning House." Follow along with the team! From our recent news:

Environmental testing has been completed at the #1920sMakeoverATL retrofit project for lead, asbestos, and radon. The blower door test may even have set some records. The house has also been completely gutted. The team found many foundation and framing issues, and these are currently being resolved by Architect LG Squared, Inc. and the structural engineer. The goal is to reinforce what's already there instead of tearing the house to the ground. Framing materials are currently more costly, and the embodied carbon in the existing structure can be preserved.

Thank you to all of our terrific Project Partners, including: Aprilaire, Clean Vapor, Constructive Renovations, Cosentino, Georgia Blinds and Interiors, Helvex, LG Squared, Inc., Mitsusbishi/TRANE Electric HVAC - US, Mythos Media, Pure 365, Rasmus Real Estate Group, ROCKWOOL, and of course, Sawhorse, Inc.. Reply to this email, or email Matt@sawhorse.net if you'd like to get involved!

Check out our project summary and virtual tour, see all discussions and news, or join our project mailing list! The team is also creating tons of video content for our YouTube project playlist!