USGBC Introduces Net Zero Certification Program

Suelen Ribeiro
MA, United States
0 Ratings
5 Discussions
5 Group posts
Posted by:
Suelen Ribeiro
// Architect/ LEED GA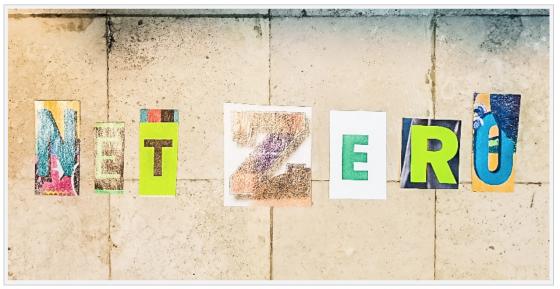 Net Zero Energy Certification
In September 2018, USGBC launched the Net Zero certification program. Net zero buildings, as we know, are projects which achieve efficient energy use by developing their own renewable energy onsite or offsite by reaching or exceeding the annual energy consumption. Therefore, the program seeks to motivate green building designers to implement on LEED projects one of the important aspects of net zero projects, such as net zero carbon emissions, net zero energy use, net zero water use or net zero waste.
According to the USGBC website, the Net Zero certification will be an additional reward for LEED-certified buildings. "New net zero certifications will help reinforce these visionary leaders while improving accountability and transparency. LEED projects can achieve Net Zero certification when they demonstrate any or one of the following: net zero carbon emissions, net zero energy use, net zero water use or net zero waste. In order to achieve any of these net zero certifications, projects must be LEED-certified and must provide 12 months of performance data across any or all of these categories. "
This program is an encouragement for buildings and places to contribute to an even healthier future and well-being for all humanity. In November, the beta version of Net Zero certification will be revealed.
To read more:
https://www.usgbc.org/articles/going-all-usgbc-creates-net-zero-certification
https://www.greenbuildinglawupdate.com/2018/09/articles/leed/net-zero-certification-program-announced-by-usgbc/
Please be kind and respectful!
Please make sure to be respectful of the organizations and companies, and other Rate It Green members that make up our community. We welcome praise and advice and even criticism but all posted content and ratings should be constructive in nature. For guidance on what constitutes suitable content on the Rate It Green site, please refer to the User Agreement and Site Rules.
The opinions, comments, ratings and all content posted by member on the Rate It Green website are the comments and opinions of the individual members who posts them only and do not necessarily reflect the views or policies or policies of Rate It Green. Rate It Green Team Members will monitor posted content for unsuitable content, but we also ask for the participation of community members in helping to keep the site a comfortable and open public forum of ideas. Please email all questions and concerns to admin@rateitgreen.com