Showcase Opportunity - Join Matt Hoots on an Exciting 1920s Deep Energy Retrofit! Follow along with the #1920sMakeoverATL Project!

Rate It Green Team
0 Ratings
105 Discussions
6 Group posts


Matt Hoots of Sawhorse, Inc. is working on an exciting new whole house renovation and deep energy retrofit. You're invited to get involved with your products or services, OR you can follow along and enjoy the step-by-step journey!
Matt and his collaborators will be gutting a charming 1920s Ansley Park Atlanta home down to the studs and then rebuilding it back with a goal to make this the most energy-efficient house in this zip code! As the project's media partner, Rate It Green will be sharing the team's progress through videos, blog posts, and more, including a self-guided virtual reality tour! This is really going to be a design and build journey for a green home makeover we can all take and experience together. This project provides such a terrific opportunity to learn and share information across industry segments and also to help bring new people into the green building industry.
Matt's goal is to make this house as energy efficient, if not more efficient than any new construction project in the area. The project offers many opportunities, as there's currently no insulation, most of the siding has rotted, and the mechanical systems have failed over the years. He plans to pursue Earth Craft certification for the home, and he's exploring the possibility of Passive House certification as well.
Matt's working with some great partners and collaborators on this project. Rate It Green Members include:
Georgia Blinds and Interiors
... and more announcements are coming soon!
The plans are complete, and the design specs are in progress right now. If you have a product or service that you would like to showcase in this house, contact allison@rateitgreen.com or matt@sawhorse.net!
Meanwhile, enjoy this introductory video, check out the project's new YouTube playlist, including the "Before" introduction, and get ready to follow along with #1920sMakeoverATL! Coming soon will be a self guided virtual and reality tour powered by Roger Kripp and the Mythos media team, with 360 degree imagery combined with video, audio, and background information. We'll be able to view the project like we're really standing there before, as work progresses, and for the final "reveal." This will be an immersive experience!
Follow along!
Get involved.
Green building IS this fun.
#1920sMakeoverATL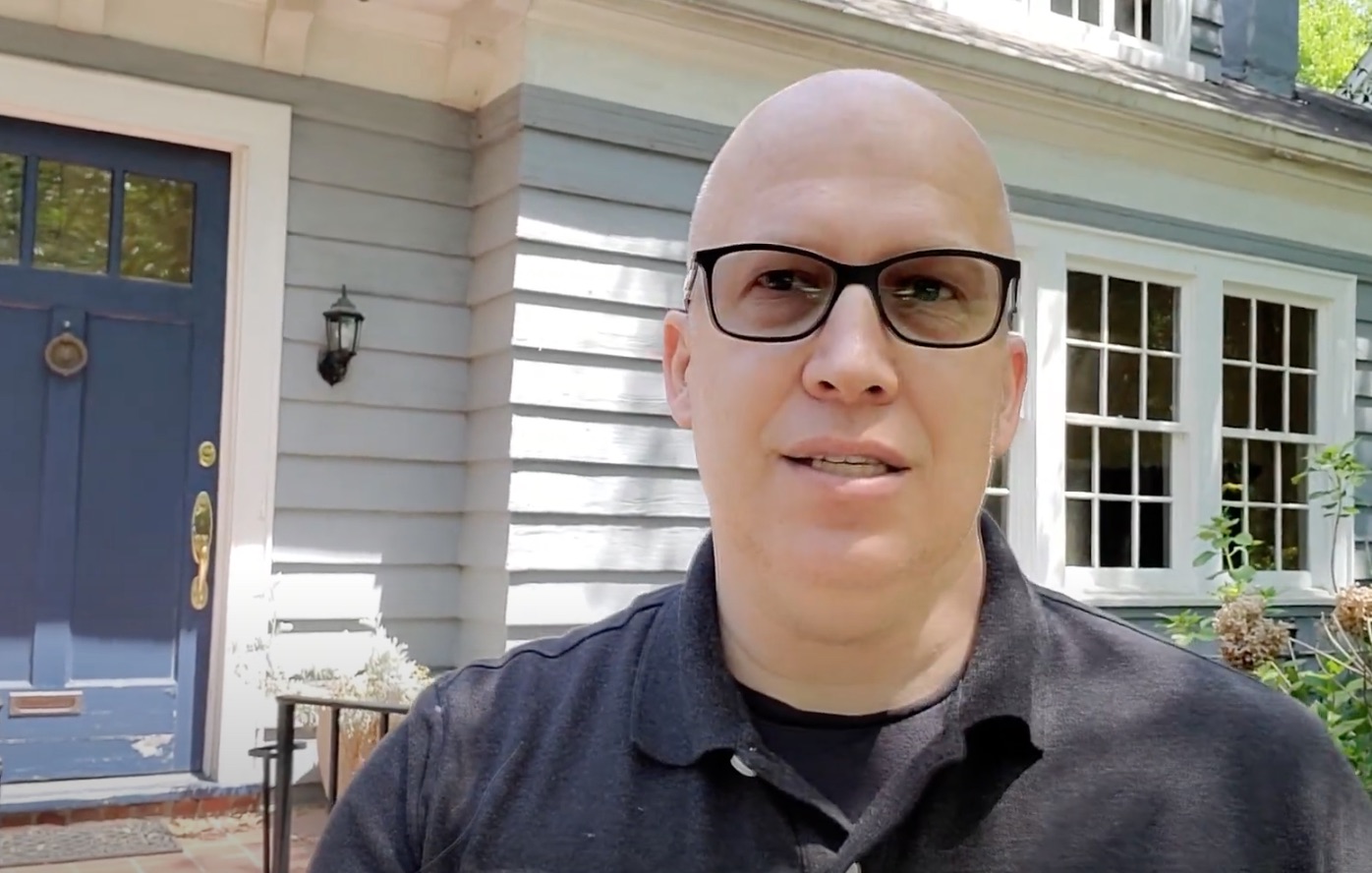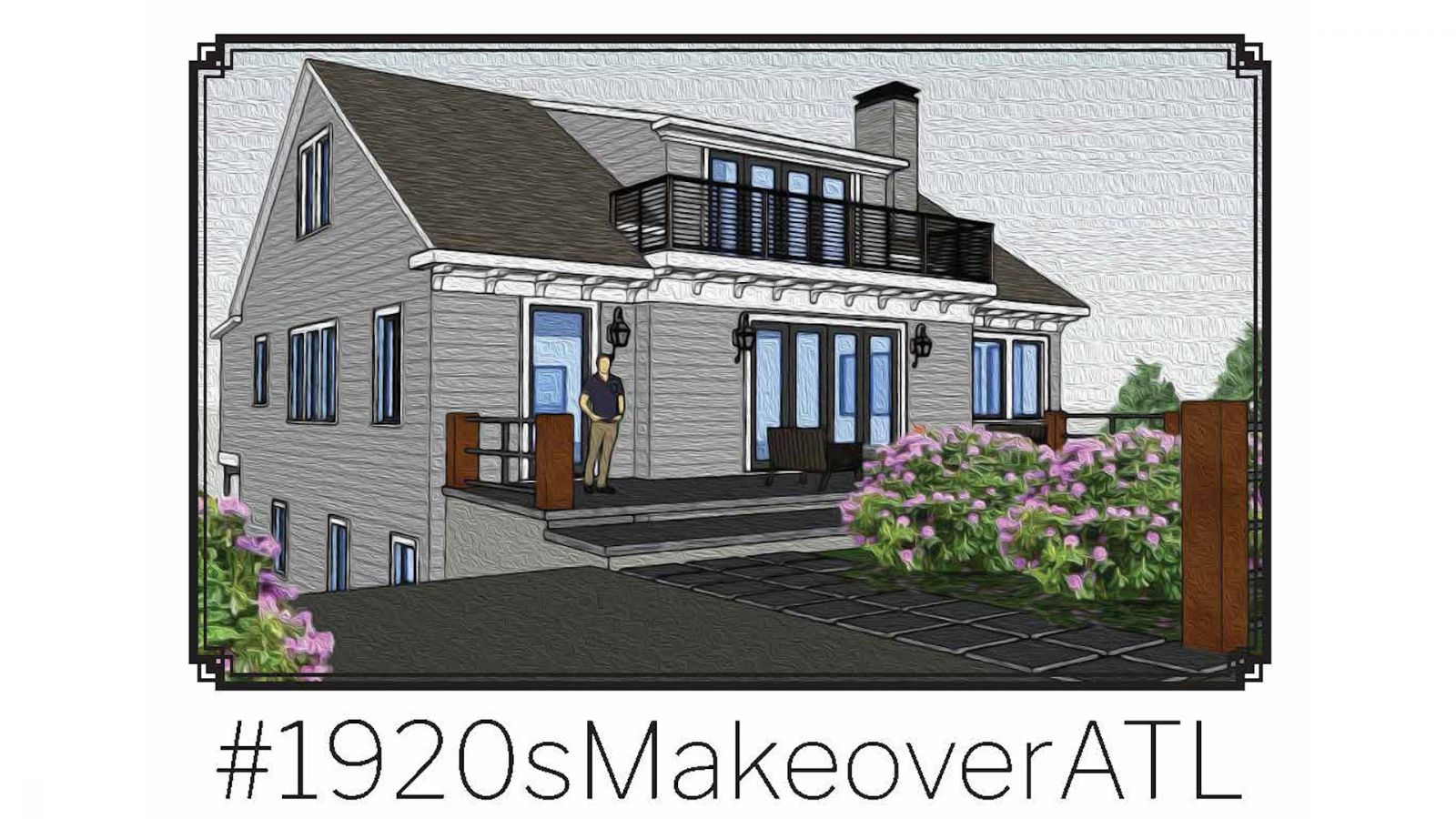 Please be kind and respectful!
Please make sure to be respectful of the organizations and companies, and other Rate It Green members that make up our community. We welcome praise and advice and even criticism but all posted content and ratings should be constructive in nature. For guidance on what constitutes suitable content on the Rate It Green site, please refer to the User Agreement and Site Rules.
The opinions, comments, ratings and all content posted by member on the Rate It Green website are the comments and opinions of the individual members who posts them only and do not necessarily reflect the views or policies or policies of Rate It Green. Rate It Green Team Members will monitor posted content for unsuitable content, but we also ask for the participation of community members in helping to keep the site a comfortable and open public forum of ideas. Please email all questions and concerns to admin@rateitgreen.com