Schneider Electric's Home Energy Management Suite - Controlling Comfort, Resilience, and Energy Efficiency in One App

Rate It Green Team
0 Ratings
105 Discussions
6 Group posts
Green Builder Matt Hoots spoke to Will Shippee of Schneider Electric at the International Builders Show (IBS) and got a look at Schneider Electric's impressive suite of home energy management solutions. System components include an electric vehicle charger, a high-power solar inverter, a smart electrical panel, and connected electric sockets and switches, all of which can be controlled using a single app.
The suite helps homeowners manage energy production, storage, measurement, and control. Key goals include helping homeowners save energy and money while also making homes comfortable, resilient, and sustainable, including during a power outage.
Will explains how the system's

EV

charger breaker can tie directly in to the solar inverter,

which saves space on the electric panel. This means electricity

generated can also directly charge a vehicle. The homeowner can also boost car charging from the battery directly, to provider additional clean

energy

and charge faster.
The 7.6kw back up inverter allows up to 4 different sections of solar panels
to feed into the inverter. The inverter
is hybrid,
which means it can both invert power
from the roof as well as the the power coming out of the battery.
The 10kw hour "Boost"

home battery generates solar energy during the day, allowing use when needed or desired, including during peak rate periods or during grid outages.
The inverter pairs with the connected, smart energy 200 amp main "Pulse Panel,"

which is technically two electrical panels in one. The homeowner can separate loads they wish to back up from loads they do not prioritize to back up. Typically, homes with solar and battery are in a partial home back up situation, where they select certaintems to back up. Due to the configuration of the Pulse Panel, an electrician can charge what is backed up and not backed up in less than 5 minutes, including a decision to back up more of a home, or the whole home. The pulse panel is then in a sense "future proofed" in case the homeowner wants to add batteries and back up additional equipment and systems, or even back up the entire home. The infrastructure to make these changes is already built in, as opposed to adding panels and needing a day or several days of work for an electrician.
The panel can also be connected to control relays to work in conjunction with the breaker the homeowner wants to control. The homeowner can select specific equipment down the the device level to turn on and off to preserve the length of the battery. The system also provides information regarding energy consumption, including alerts when equipment is performing suboptimally or outside of learned patterns.
Key to this system seems to be informing and empowering the consumer, or end user, so the occupant can make and then execute the best decisions for their own budget, comfort, and sustainable goals.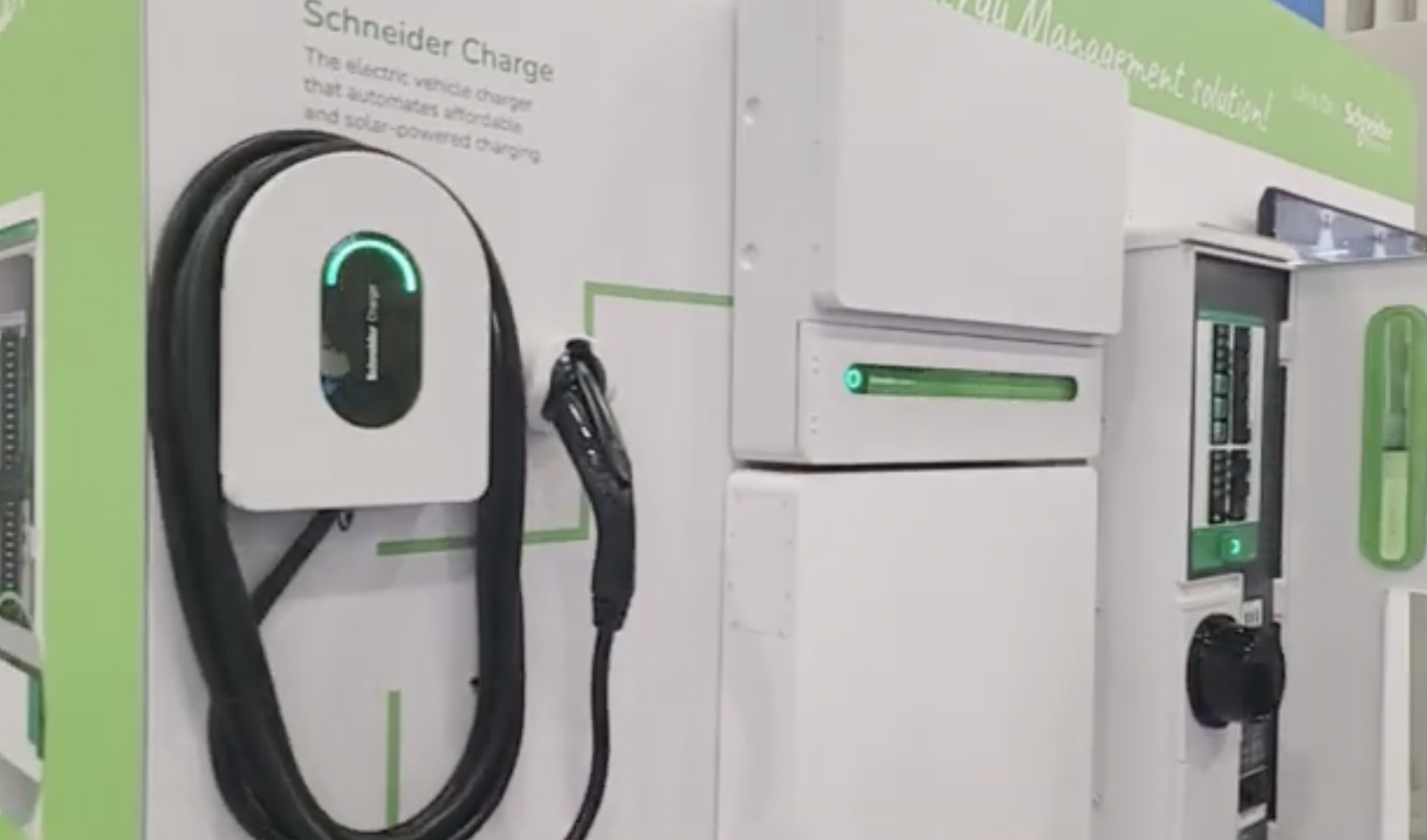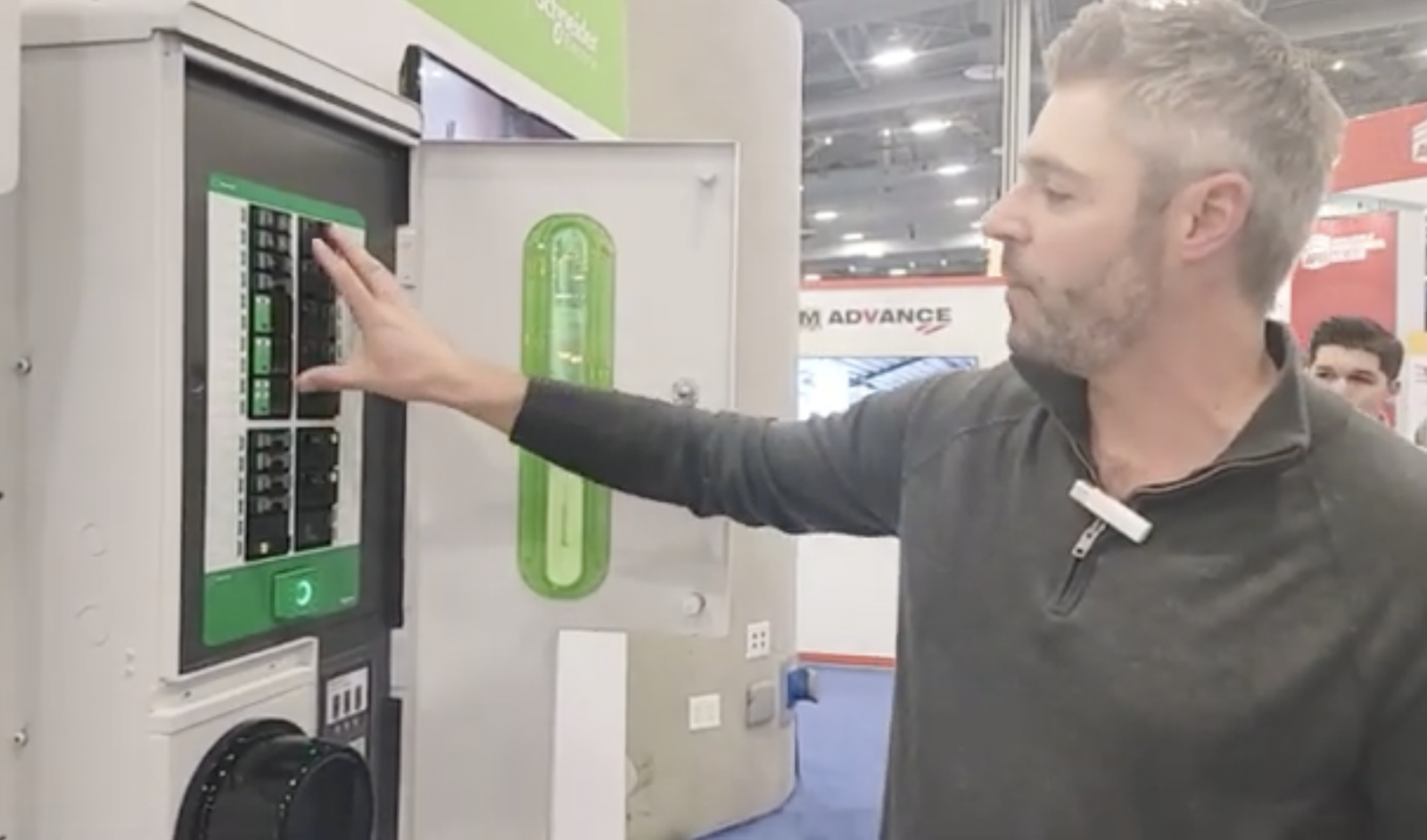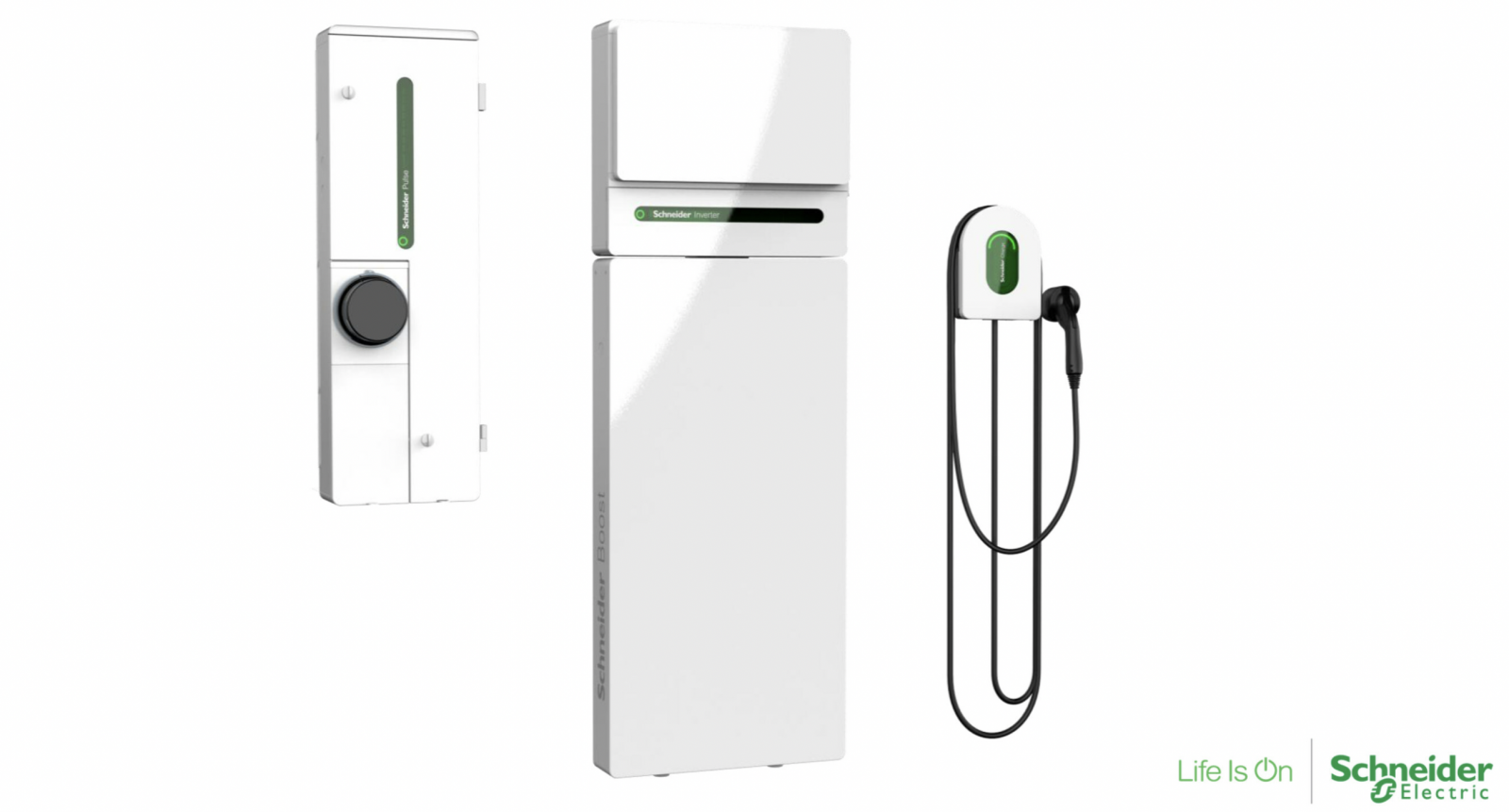 Please be kind and respectful!
Please make sure to be respectful of the organizations and companies, and other Rate It Green members that make up our community. We welcome praise and advice and even criticism but all posted content and ratings should be constructive in nature. For guidance on what constitutes suitable content on the Rate It Green site, please refer to the User Agreement and Site Rules.
The opinions, comments, ratings and all content posted by member on the Rate It Green website are the comments and opinions of the individual members who posts them only and do not necessarily reflect the views or policies or policies of Rate It Green. Rate It Green Team Members will monitor posted content for unsuitable content, but we also ask for the participation of community members in helping to keep the site a comfortable and open public forum of ideas. Please email all questions and concerns to admin@rateitgreen.com