Niagara's One Piece Phantom Toilet - Save on Water Bills and Look Good Doing It

Rate It Green Team
0 Ratings
105 Discussions
6 Group posts
Niagara's Phantom One Piece Toilet with Stealth Technology looks great, flushes quietly, and saves on water bills. We think Green Builder Matt Hoots may have had too much fun talking toilets with Macy Muzljakovich of Niagara. The Stealth was introduced in 2021 with technology to save water and flush quietly, and the company added the one-piece model (this video was a world premiere it seems!) in 2023 at the International Builders Show (IBS).
The one piece Stealth Phantom model are sleek, quiet and have earned the EPA Water Sense label for water efficiency. The phantom system flushes with only .8 gallons of water, where 1.3-3 gallons is typical. It also flushes better, cleaning the bowl every time with a 360 rim jet and a syphon jet. The name stealth comes from the fact that all the tank parts are submerged in water, and the water fills from the bottom, so even when the tank is refilling you don't hear it. As for efficacy, the Phantom tested at 1000 grams of MaP, or Maximum Toilet Performance (this is sort of a fascinating concept we need to report on soon!) .
Unlike many toilets, the Phantom does not use a flapper, which can fail to seal to the flush valve and cause leaks. Instead, Niagara's Phantom uses tower technology that creates about 10 pounds of pressure around the flush valve, so no water is getting through until you're ready to flush. The tower doesn't wear down over time, unlike flapper connections. Niagara provides warranties with a minimum of 5 years and a maximum of 15. The tank is also one piece, and works with physics, gravity specifically, and not mechanics. An sir transfer tube pulls in ambient air rom around the toilet and pulls it into an air transfer tube which is inside the trapway. Air gets sucked back in when the toilet flushes and creates a vacuum that sucks the waste into the trapway.
Matt points our that the Phantom Stealth delivers performance at a reasonable price point. He received a $1000 water bill once for a "silent" toilet water leak and easily sees the benefits of a better way to prevent leaks.
All green building should be this fun, and really this "world premiere" interview makes the trade show floor look like a pretty fun place to be as well. It's great that Matt was "live" on the show floor for those of us who couldn't make it in person this time. This information sharing is exactly what we're here to support - and promote at Rate It Green! Do you have experience installing or using a Niagara Phantom Stealth toilet? Do you have a favorite product you'd like to know more about, or that you can share about? Let us know!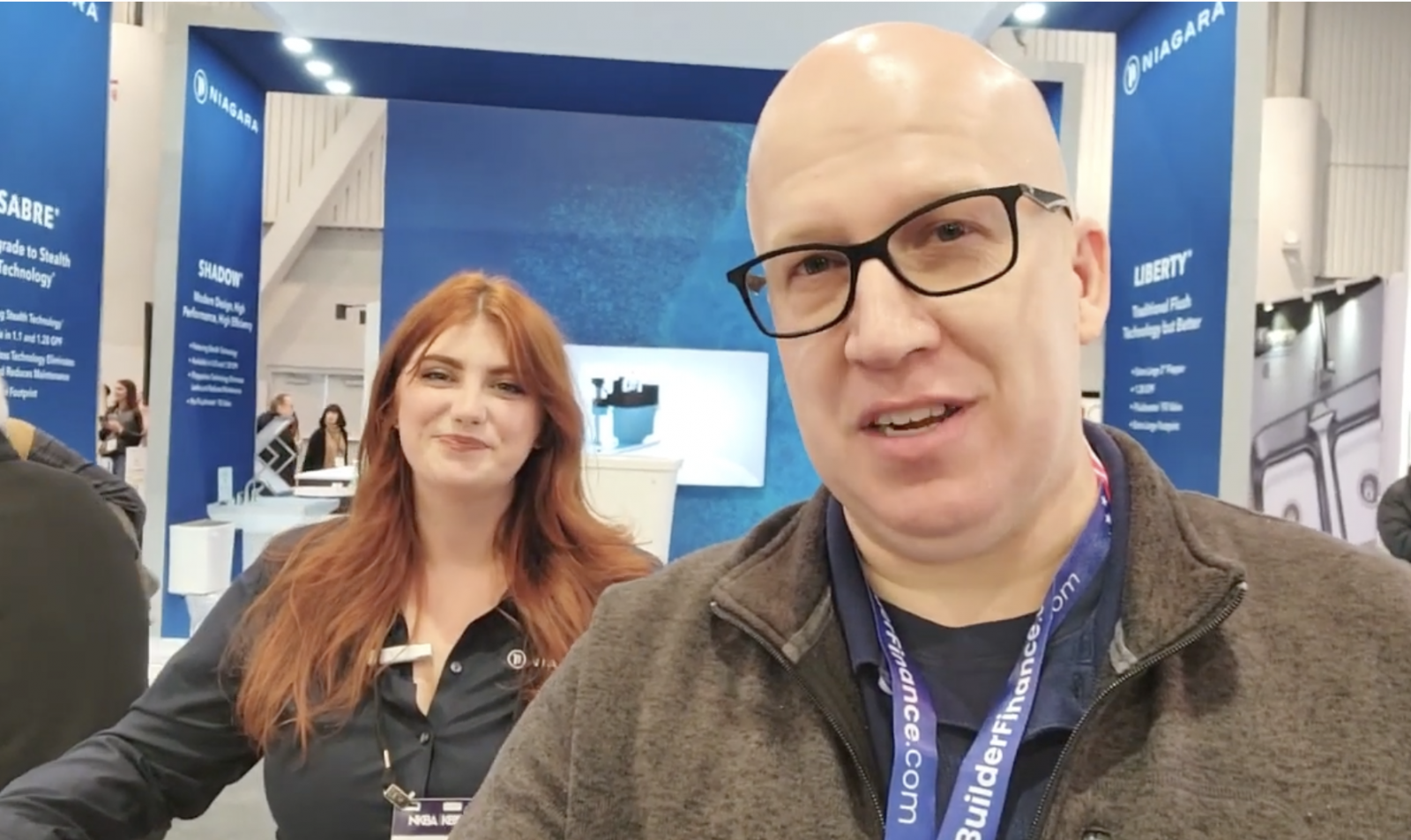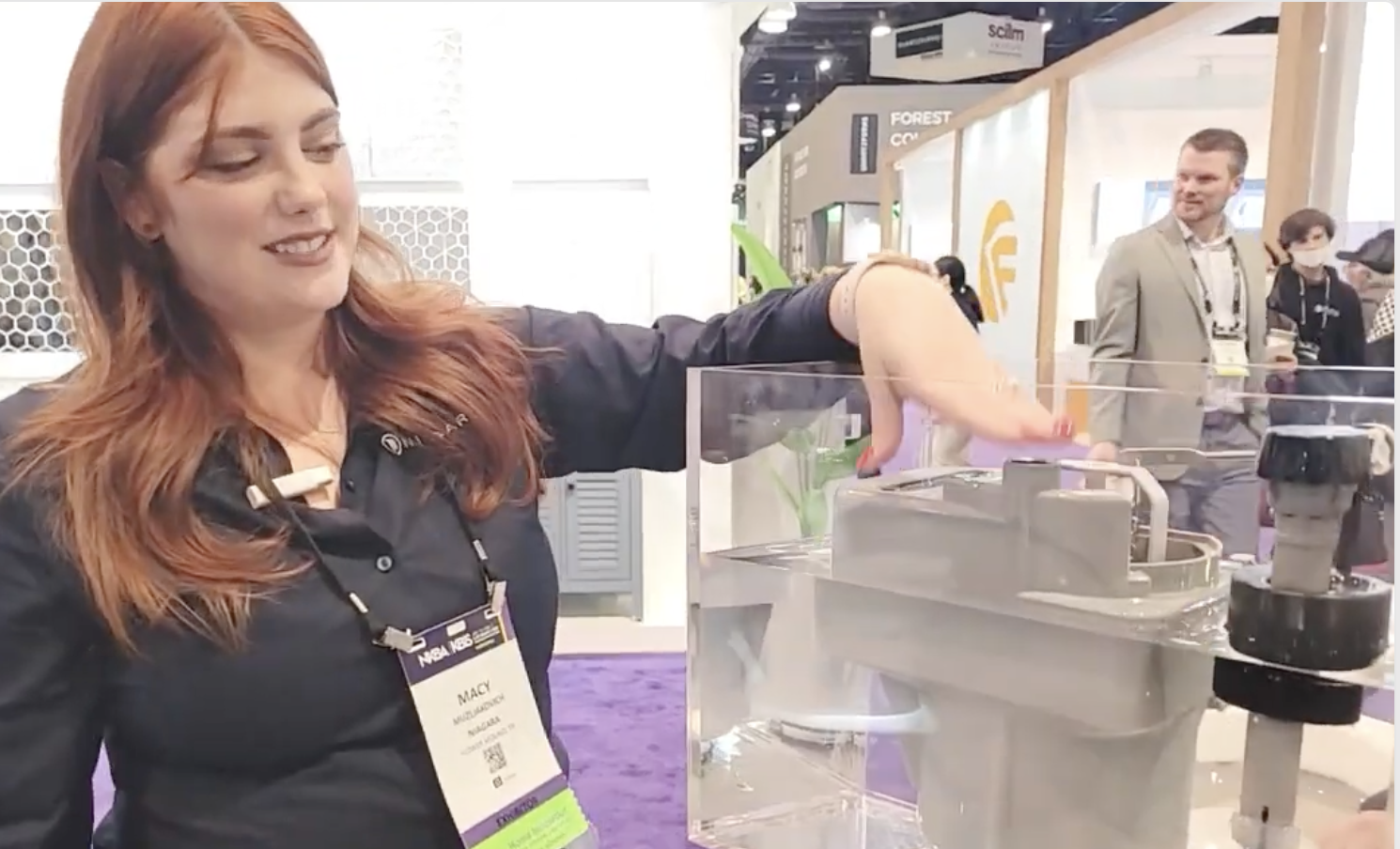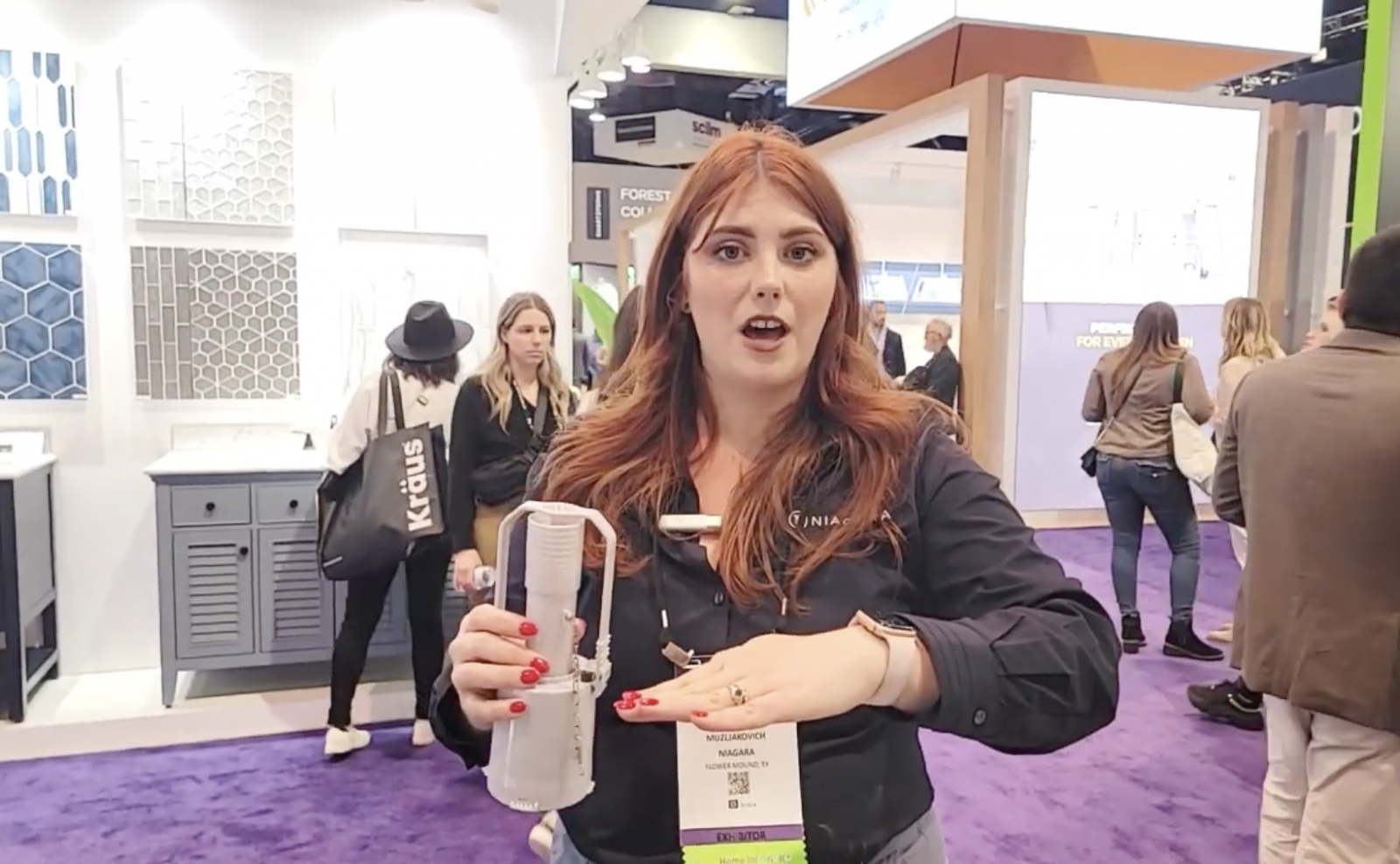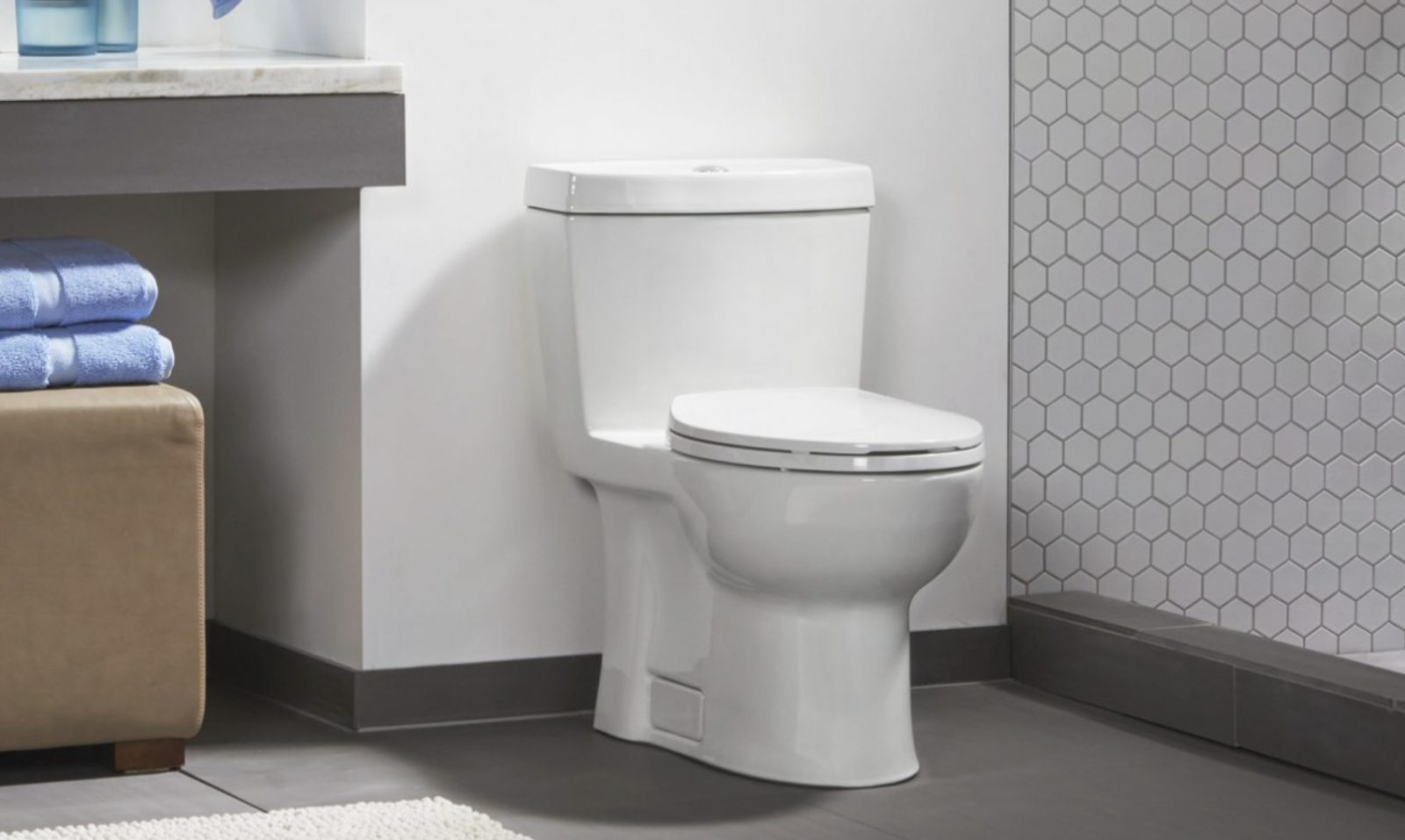 Please be kind and respectful!
Please make sure to be respectful of the organizations and companies, and other Rate It Green members that make up our community. We welcome praise and advice and even criticism but all posted content and ratings should be constructive in nature. For guidance on what constitutes suitable content on the Rate It Green site, please refer to the User Agreement and Site Rules.
The opinions, comments, ratings and all content posted by member on the Rate It Green website are the comments and opinions of the individual members who posts them only and do not necessarily reflect the views or policies or policies of Rate It Green. Rate It Green Team Members will monitor posted content for unsuitable content, but we also ask for the participation of community members in helping to keep the site a comfortable and open public forum of ideas. Please email all questions and concerns to admin@rateitgreen.com