AKUART by Kirei - Artistic Soundproofing for your Workplace or Home (Video)

Rate It Green Team
0 Ratings
105 Discussions
6 Group posts

Kristine Hart of CaraGreen recently met with Green Builder Matt Hoots to introduce AKUART by Kirei, a recycled-content and Low VOC acoustic panel series, where the panels also serve as a high resolution canvas for messaging or inspirational imagery.

AKUART panels provide superior sound absorption while simultaneously increasing comfort, productivity and overall wellness, and also allowing design performance and flexibility. AKUART can be customized for the office, home, or anywhere. The form-stable fabric does not wrinkle or fold, and can be removed and switched out to update or rotate messaging and imagery. AKUART fabric is also cleanable - it can be machine-washed, and can even be cleaned and disinfected with bleach.

AKUART panels have an NRC rating of .9. NRC ratings are a measure of how much sound a material absorbs, with a higher rating meaning that a material absorbs more sound. NRC ratings range from 0 to 1, where 0 means that a material does not absorb sound, and 1 means that a material reflects no sound back into the space.

AKUART panels have a minimalist design, created to allow the flexibility for artwork to stand out on the 500 DPI printable canvas, or to allow the panels to divide and calm space without interfering with interior design elements. The panels can be used for many purposes including way finding to branding and supporting and encouraging the team. There is no extra charge to add images digitally. Note that the product has a lead time of about 8-10 weeks, as its completely customizable. 4 standard frame colors include what, black, purple, and gray, and frames can be customized to math graphics.

Rate It Green Member Company Kirei also manufactures the 100% PET Echo Panel acoustic panel collection, which is red list free, qualifies for Living Building Challenge certification, and has kept 200 million and counting bottles out of landfills and the ocean. All Kirei products are low VOC. Based in California, Kirei has been manufacturing sustainable and visually appealing acoustic design materials since 2002.

AKUART panels are available in 4 collections, or formats:

On the Wall
Wall panels come in 8 standard sizes, and custom sizes up to 118" high. The frames attach to the wall using mounting clips that screw into the wall (oversized products may require additional onsite frame assembly).

Hang with me
Hang with me panels are great for creating artistic acoustic "zones" within interior spaces with style. They also work well as a divider on glass surfaces to increase visual privacy. These panels are suspended from the wall with aircraft cables and can be mounted to the ceiling or floor as well. Hang with me panels come in 5 building block standard sizes, but can be customized as well up to 98".

Stand by me
Stand by me floor are customizable, movable, wall screens that come with 3 types of feet/bases: Flat footed, elevated, and rolling. These panels use the same colors as the On the wall panels, plus custom options as well. There are 6 standard lengths, 4 heights, and custom sizes are available as well.

Shelter me
Shelter me panels provide sound security for individual workspaces, and can also tell a story or provide the right background for team members. The adjustable clamp mounts attach to almost any desk surface. These petals come in 7 standard lengths, and are also customizable.

Demand for acoustic panels has traditionally focused on commercial building, but residential interest has been growing, especially with the recent growth in working from home. As Matt Hoots says, "Why not be less boring?" When we can have both comfortable and healthier sound and design, why not?

What questions do you have for Kristine? Have you worked with AKUART? Do you have design ideas you'd like to share, or installations you want to show off? Reply below, and let's continue the conversation.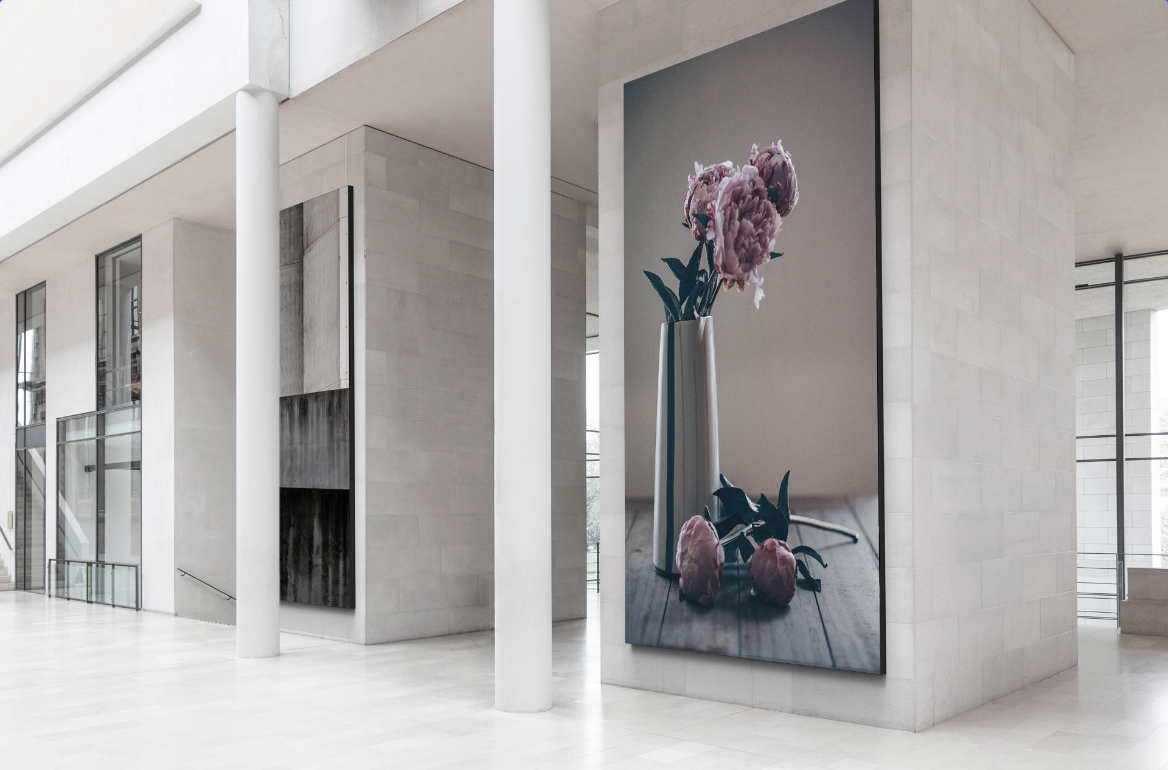 On the Wall, by Kirei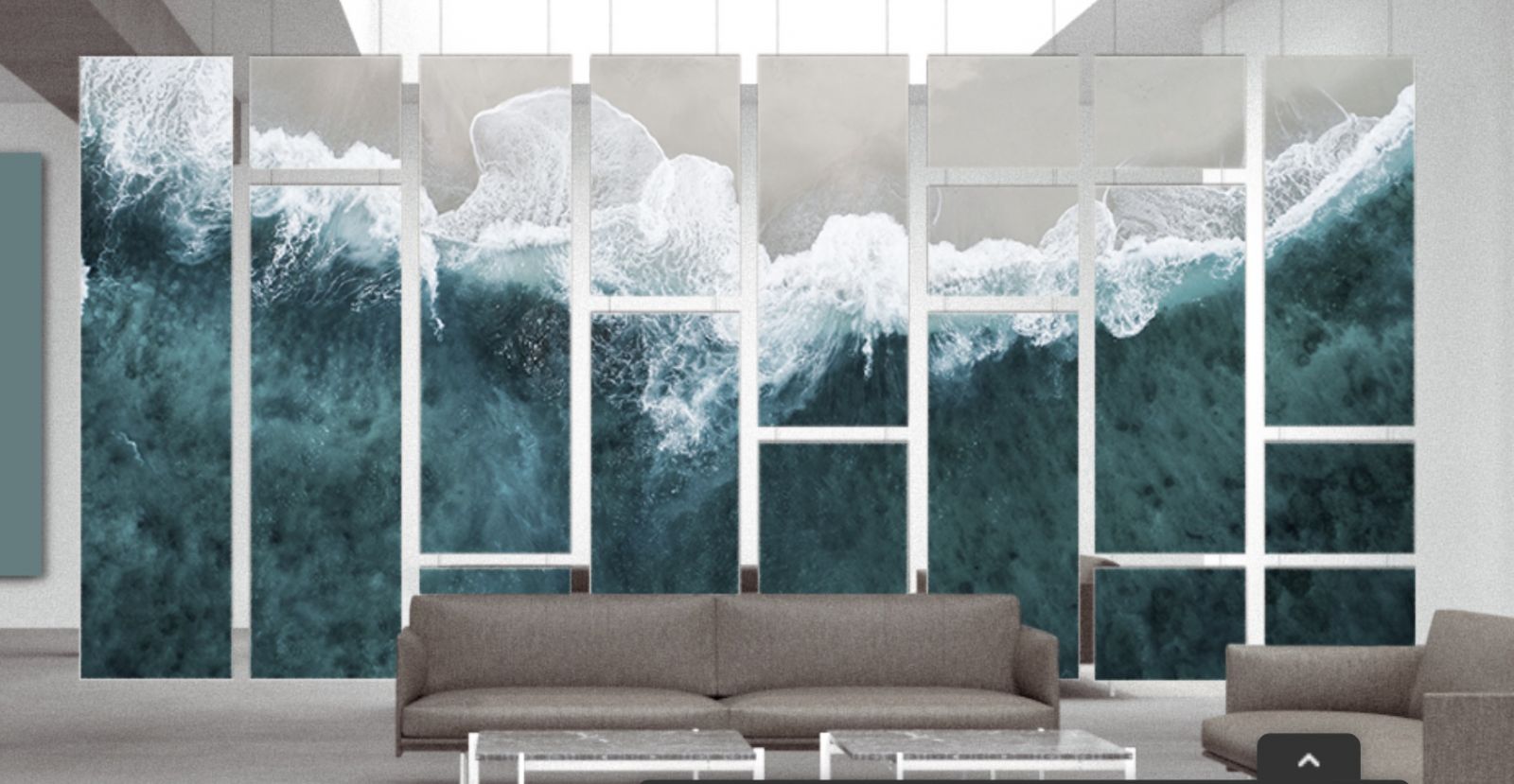 Hang with me, by Kirei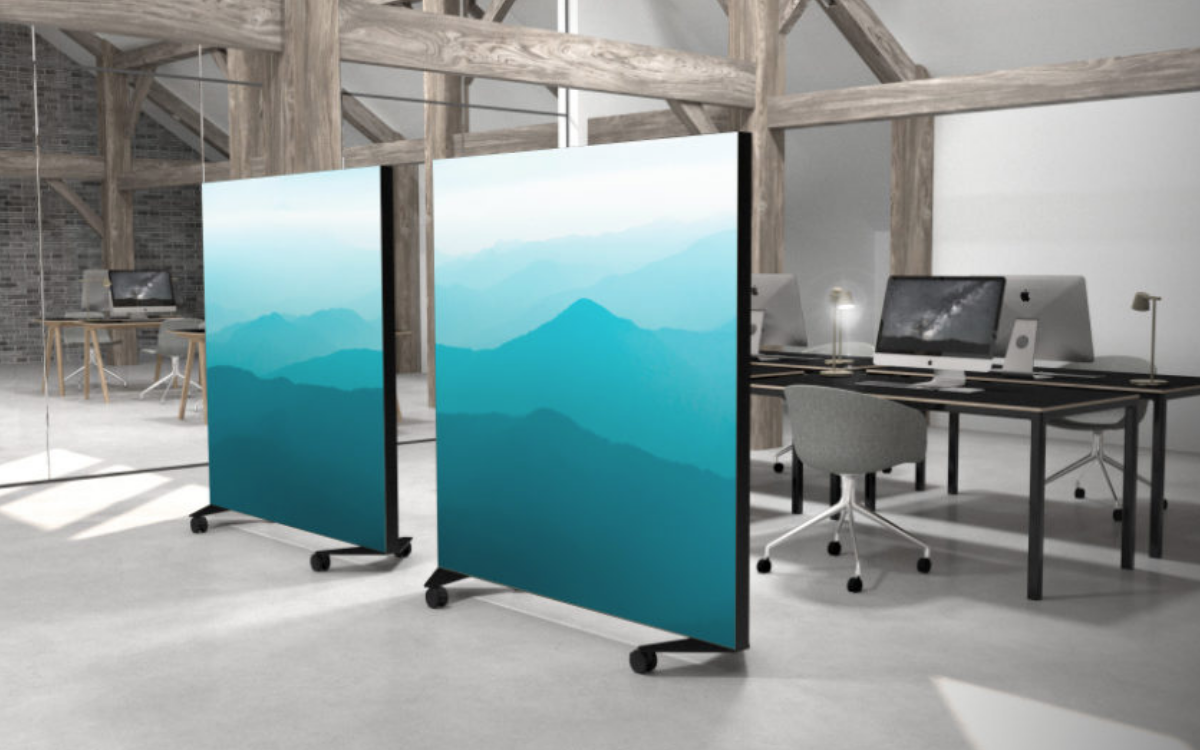 Stand by me, by Kirei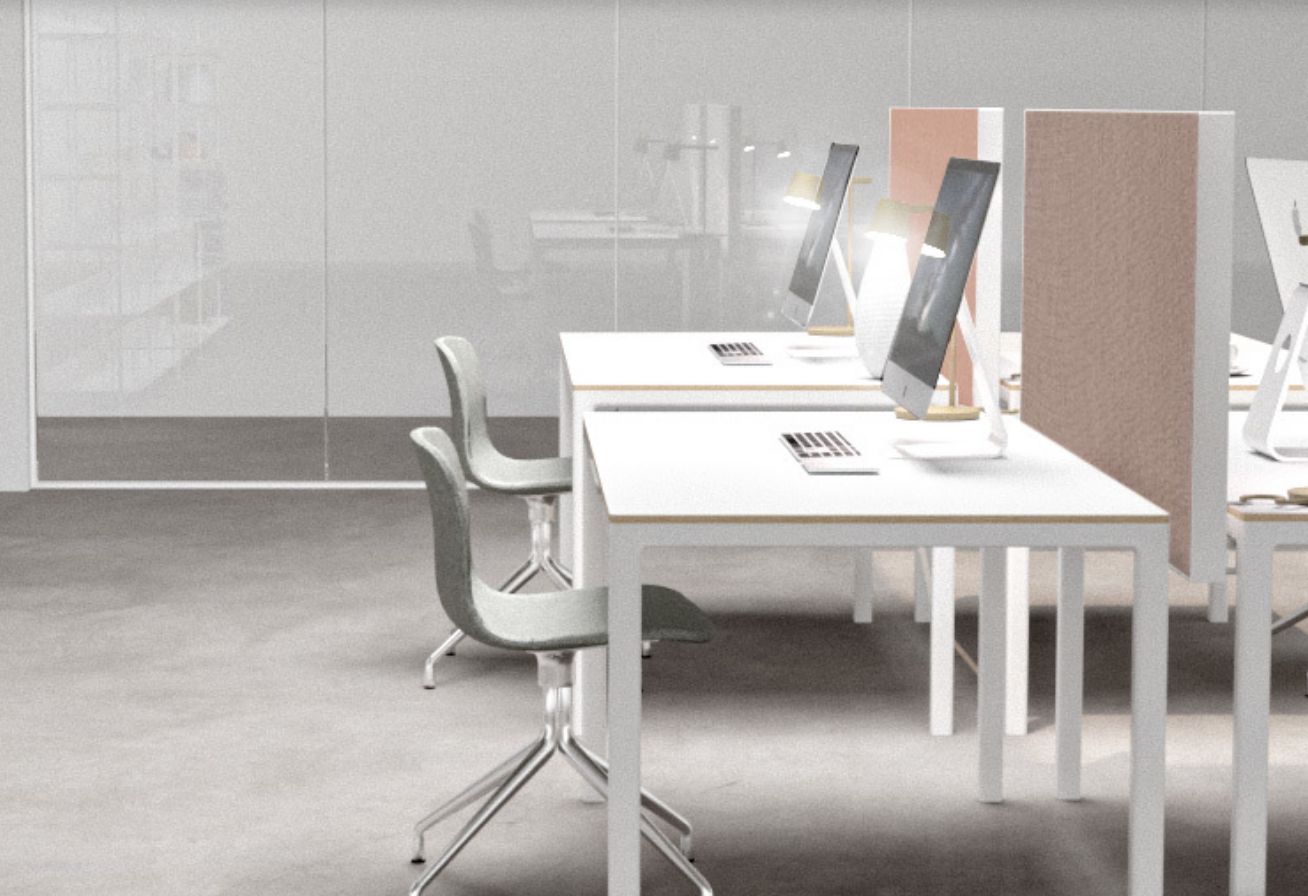 Shelter me, by Kirei
Please be kind and respectful!
Please make sure to be respectful of the organizations and companies, and other Rate It Green members that make up our community. We welcome praise and advice and even criticism but all posted content and ratings should be constructive in nature. For guidance on what constitutes suitable content on the Rate It Green site, please refer to the User Agreement and Site Rules.
The opinions, comments, ratings and all content posted by member on the Rate It Green website are the comments and opinions of the individual members who posts them only and do not necessarily reflect the views or policies or policies of Rate It Green. Rate It Green Team Members will monitor posted content for unsuitable content, but we also ask for the participation of community members in helping to keep the site a comfortable and open public forum of ideas. Please email all questions and concerns to admin@rateitgreen.com