World Green Building Week - September 25th - October 1st

Posted on: 09/25/2017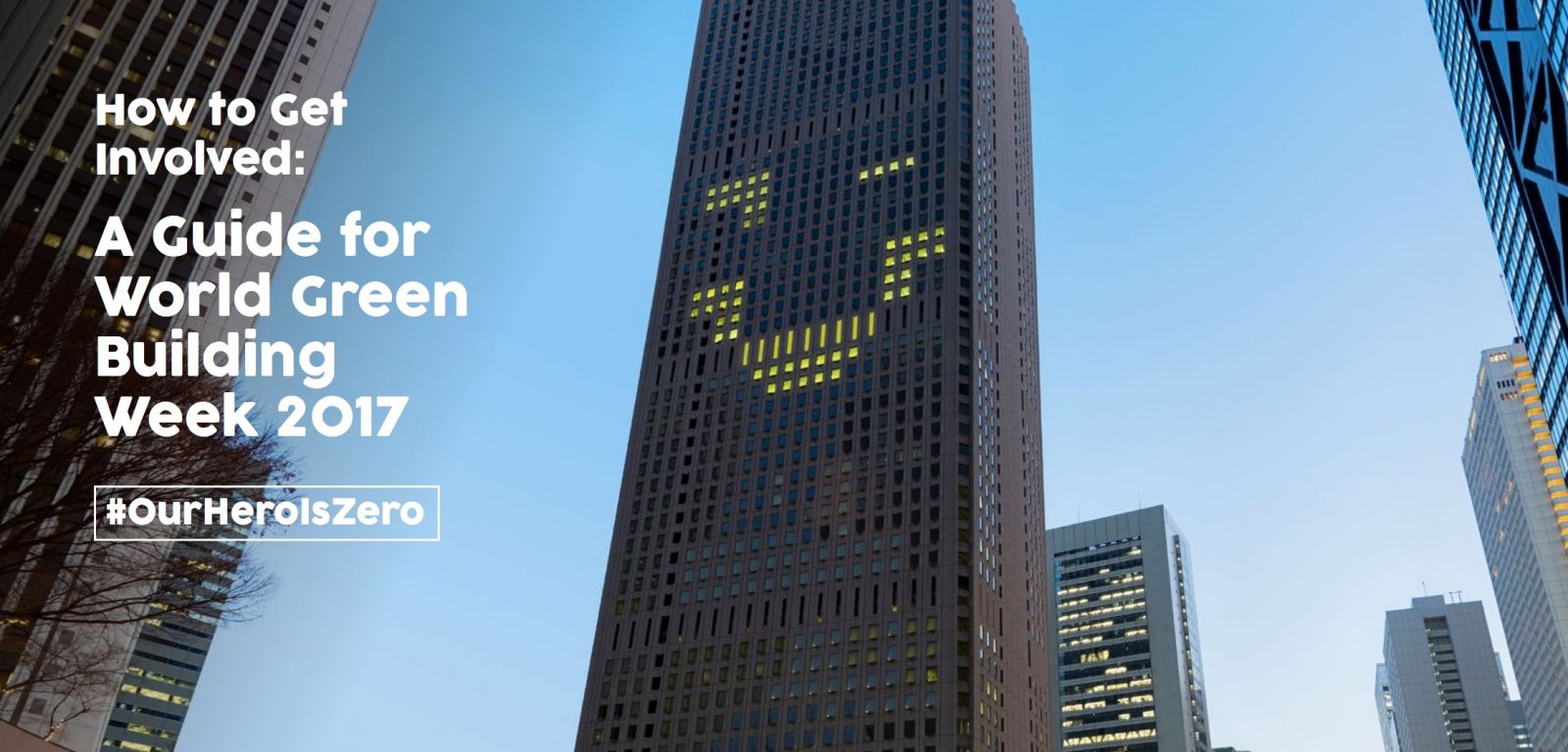 The World Green Building Council (WorldGBC), including 70+ green building councils and thousands of their member companies, are celebrating World Green Building Week from September 25th - October 1st.
The theme this year is "Our Hero is Zero," a celebration and amplification of a goal to make all buildings net zero energy by 2050. According to the WorldGBC, "Together we can change the perception that buildings are roadblocks on climate change, and empower the global community to recognize the potential buildings have to reduce carbon emissions."
Buildings are repsonsible for about a third of all greenhouse emissions. According to the US EPA, buildings also consume/cause:
39 percent of total energy use
12 percent of the total water consumption
68 percent of total electricity consumption
38 percent of the carbon dioxide emissions
Sustainable buildings can change these figures, and save materials and other resources, energy, and money, and are healthier for occupants and the planet. Additionally, occupants of green buildings have been shown to be more productive at both work and learning. Recent studies are also showing green buildings are more valuable. If green building is just smarter and healthier building, why would we build any other way?
How can you get involved? Check out this guide by the WorldGBC for activities for the week, and ideas for beyond:
http://www.worldgbc.org/sites/default/files/resource/How%20to%20get%20involved%20guide.pdf