USGBC Green Building Policy Outlook (Panel), A Moment for Optimism and Broad-based Support

Posted on: 12/10/2020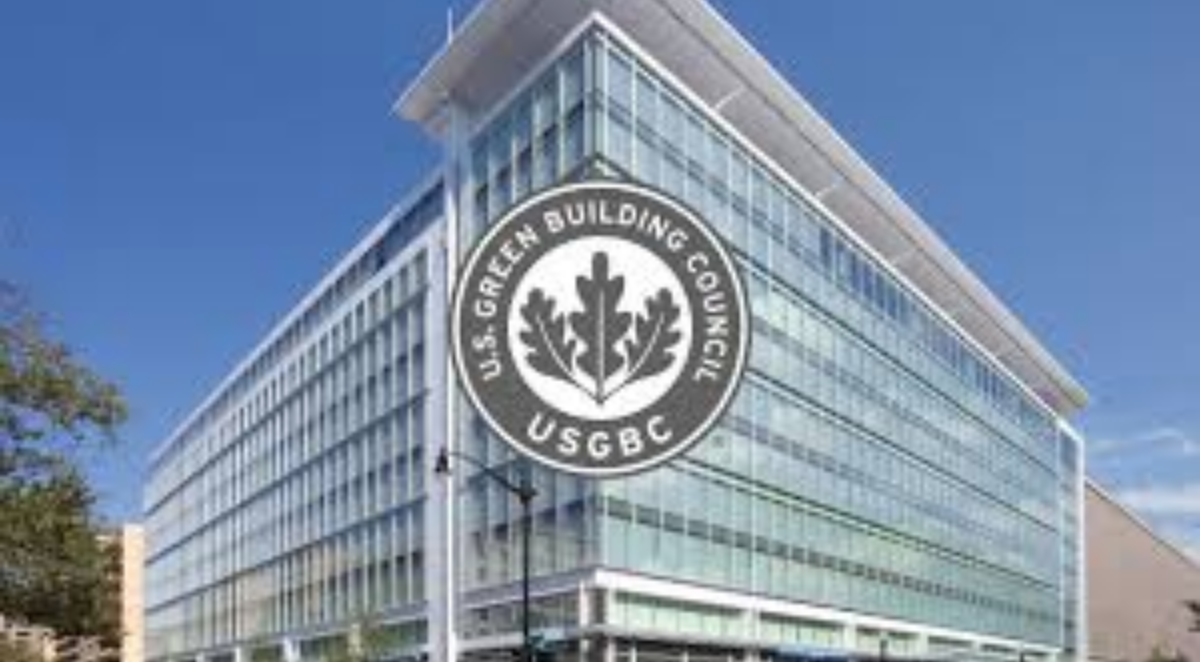 On December 10, The U.S. Green Building Council (USGBC) gathered a panel of policymakers and business leaders to consider the current green building policy outlook in the context of pandemic and the incoming Biden Administration. Panelists included USGBC's Senior Policy Counsel, Elizabeth Beardsley, Representative Kathy Castor (D-Florida; Chair, House Select Committee on the Climate Crisis), Representative Peter Welch (D-Vermont; Member of the House Committee on Energy & Commerce), and Don Anderson, Operating Partner and Chief Sustainability Officer, Blackstone, and GBCI Board Treasurer.
As Elizabeth Beardsley noted in kicking off this informative and enlightening call, we are clearly at a tipping point, not just in terms of the clear evidence of climate change, but with 2/3 of Americans starting to feel the related impacts and supporting some type of action. All panelists clearly agree that buildings consume about 40% of US energy and generate over 30% of greenhouse gas emissions, and therefore must be a part of a comprehensive climate solution that includes supporting economic recovery, improving health, increasing energy efficiency, addressing the climate crisis, and forging a new and better path to a clean energy economy. Additionally, we must pay attention to the fact that low income residents spend too great a percentage of their income on energy and often live in less efficient and less healthy homes.
This call was a forward-looking optimistic moment for the green building industry, even in a time that is clearly proving challenging for everyone. The Biden Administration is making solid and bold plans, and they will be needed for a sustainable economic recovery that is also just. Combining all of the panelists' thoughts (see Rate It Green's related discussion post for more detail), 4 points come to mind about the outlook for green building policy:
This is a time for optimism

The opportunity for wins for building occupants, workers, and the climate is almost unbelievably large

The world will be watching (and this is a good thing)

We know how to do this
A 5th point would be that we must build broad-based support. But if all of the above are true, it seems this is the only outcome that can make sense. Leading businesses have every reason to work with policymakers.
If we had a 6th point to make, it's that education and outreach will also be key. We must bring this optimism and information outside of updates like these - we need to explain that people and businesses will save energy, and that homes will be more comfortable and healthy with incentives and upgrades. We have to rise above negative resistance to change that can really be beneficial both nationally and locally. This said, the reporting on bipartisan activity certainly gives one hope after the past four years.