Tesla and South Australia Will Turn 50,000 Homes into the World's Largest Virtual Solar Power Plant

Posted on: 05/16/2018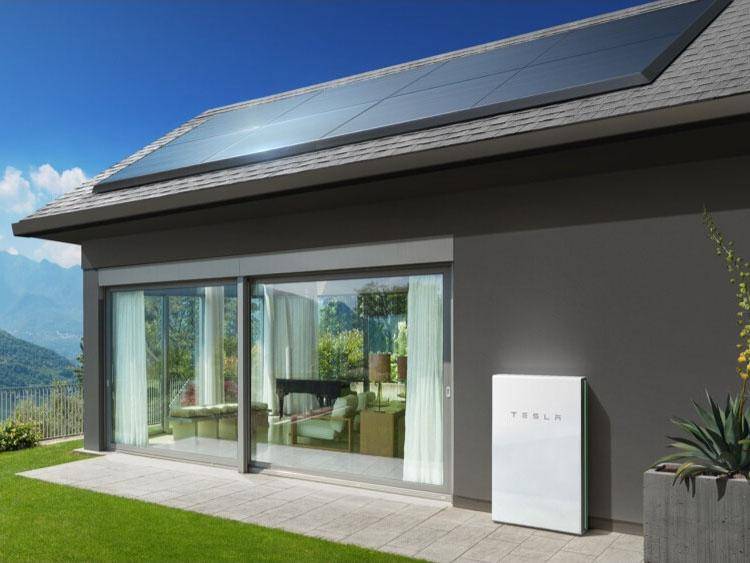 Tesla's Powerball battery in a solar powered home -- Tesla
State of South Australia announced on February 2018 that Tesla and South Australia will turn 50,000 homes into a virtual solar power plant, which will become the world largest virtual power plant. The South Australian government said the project will generate 250 MW of electricity, which is half of the energy produced by a coal-fired power station.
The initial trial has begun equipped with a 5kW solar panel system. Tesla will offer for free its 13.5kWh Tesla Powerball 2 battery to 1100 State-owned properties. Sales in the future are expected to cover the costs of operation.
The project plans to supply the solar system to 24000 more public housing properties before private homeowners participate in 2019. South Australia government claimed that households who participate would lower electricity bill by 30 percent. Interestingly, households who do not participate can benefit from lower costs or fewer blackouts.
The project will be funded with a public fund of A$32 million and A$800 million from private investors.
For more information, please visit: https://www.independent.co.uk/news/world/australasia/elon-musk-tesla-batteries-australia-homes-virtual-power-plants-free-solar-panels-a8196656.html
https://www.tesla.com/blog/Tesla-powerpack-enable-large-scale-sustainable-energy-south-australia