Petition in Support of the EPA's EnergyStar Program

Posted on: 03/19/2017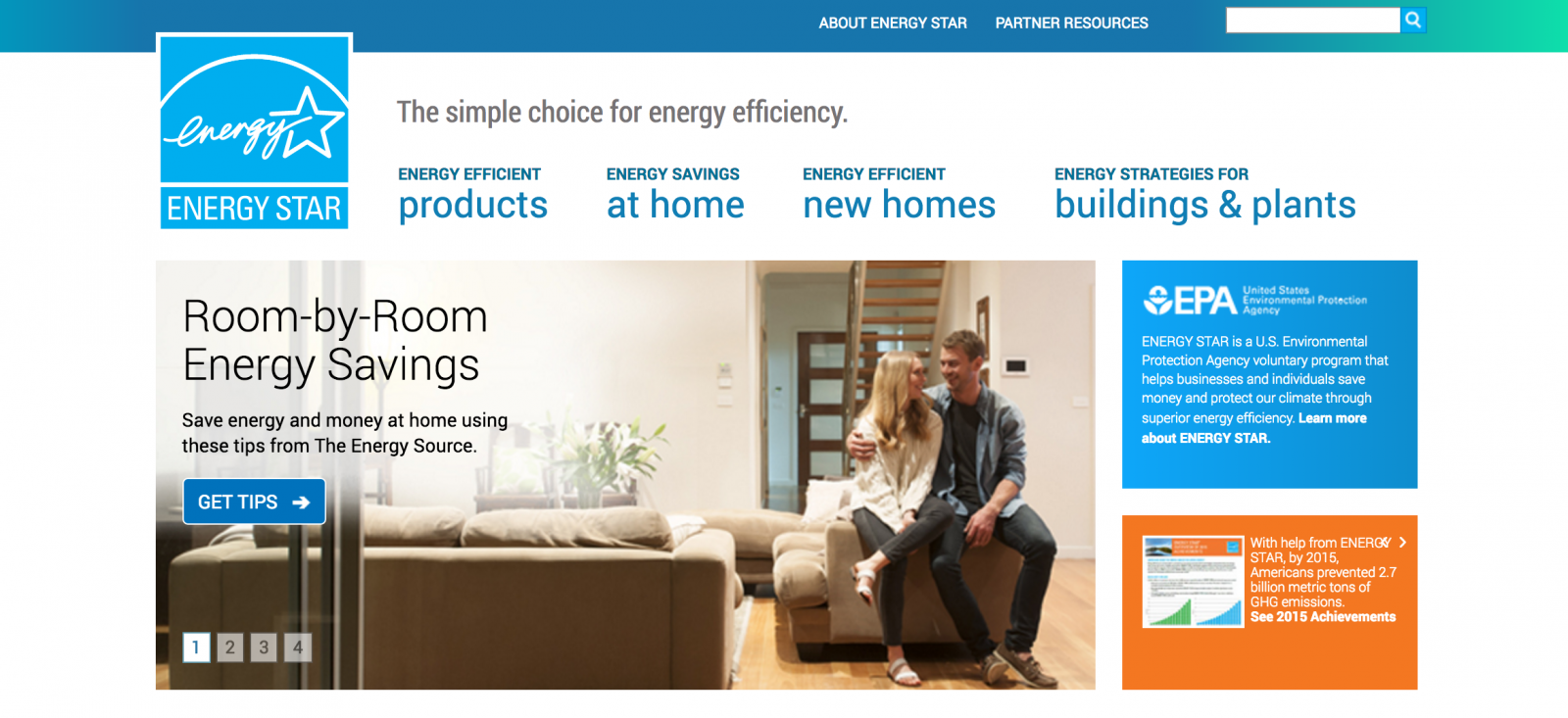 The Alliance to Save Energy has a petition you can sign in support of the EPA's EnergyStar program.
It can be difficult to sign some petitions at times due to not agreeing with all the positions or the extreme language that is often used, but this is very reasonable and I encourage you to read it and sign if you can support the statement.
From the petition:
"Eliminating ENERGY STAR would be a devastating setback for energy efficiency. With more than 18,000 private and public participants, it is the most successful public-private partnership in the world. It has cut greenhouse gas (GHG) emissions by 2.7 billion metric tons since its inception in 1992 while saving American consumers $430 billion on utility bills.
Please take just a few minutes to complete the form below and submit a letter to your Congressional delegation in support of ENERGY STAR.
As an energy efficiency advocate, you know that efficiency is the single best tool we have for reducing carbon emissions and other pollution. There has never been a more important time to get involved and help advance this important mission."
To sign the petition: http://www.ase.org/advocacy/energy-star-chopping-block
I and Rate It Green support EnergyStar without hestiation as a true win-win that crosses state (and national) borders for consumers, manufacturers, safe and healthy green buildings, and the environment.
Thanks,
Allison
Rate It Green