New York City Buildings to Display Energy Grades

Posted on: 01/27/2020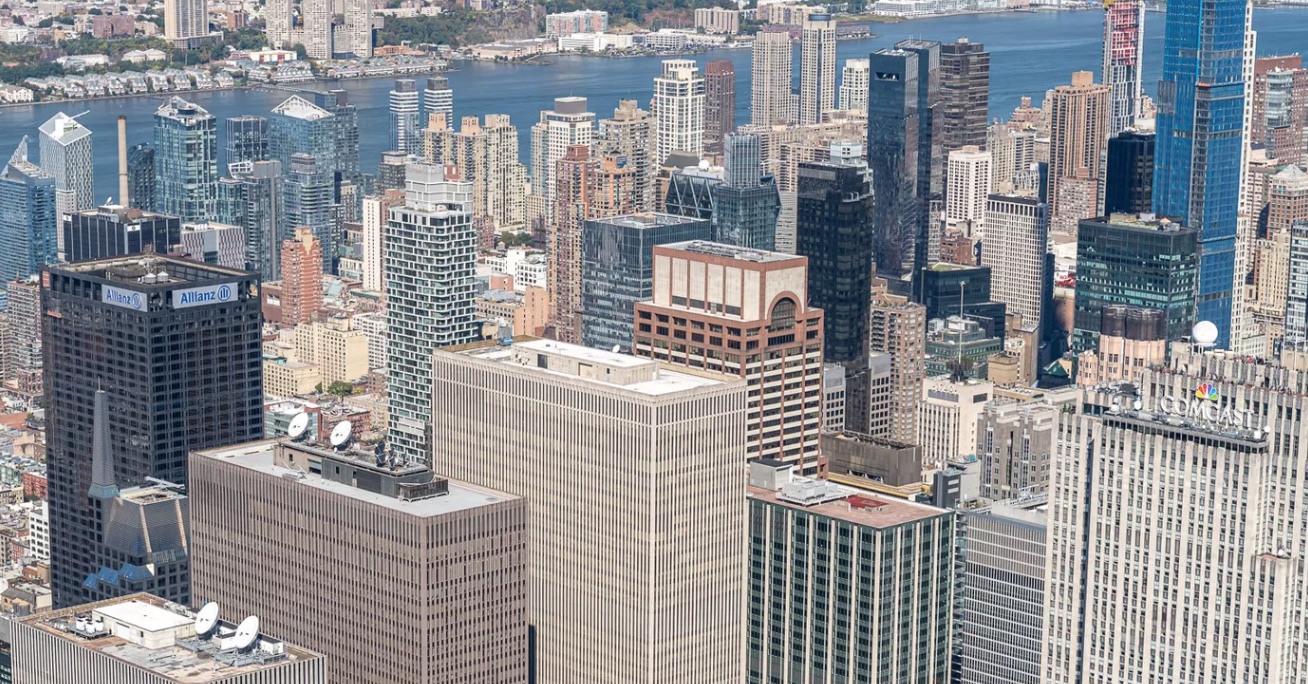 Starting this year, approximately 50,000 midsize and large buildings in Manhattan will be required to display energy efficiency scores which include a letter grade near public entrances. The buildings may only represent only 2% of the city's building stick, but apparently they account for up to half of all building emissions, and 67% of all carbon dioxide emissions.
EPA's Energy Star tool will be used to generate the letter grade, which will vary from A to D (and F for failure to submit). Failure to submit a grade will result in a fine, and the city will be conducting spot audits to verify results.
The requirements are part of Local Law 95, part of the city's Climate Mobilization Act passed ib the spring of 2019, a set of laws aimed at reducing greenhouse gas solutions from buildings by 40 percent by 2030.
Considering that New York City has some of the highest electricity rates in the country, its likely that buildings with A grades will become more competitive and that buildings with lower grades may be incentivized to work harder to improve their scores. The resulting retrofits are expected to create thousands of jobs in building and related trades.
To learn more:
https://archpaper.com/2019/04/new-york-city-climate-mobilization-act/
https://ny.curbed.com/2019/11/21/20975754/nyc-buildings-energy-efficiency-letter-grades-climate-mobilization-act
https://www1.nyc.gov/site/buildings/business/benchmarking.page
https://www.facilitiesnet.com/energyefficiency/tip/NYC-Buildings-Will-Be-Required-to-Display-Energy-Grade--45184?source=facility_insider&utm_source=facility_insider&utm_campaign=11/25/2019&utm_medium=email