New Green Building Competition: Enter the Smart Decathlon for innovative Professionals, or SDiPro, by February 1st!

Posted on: 12/31/2020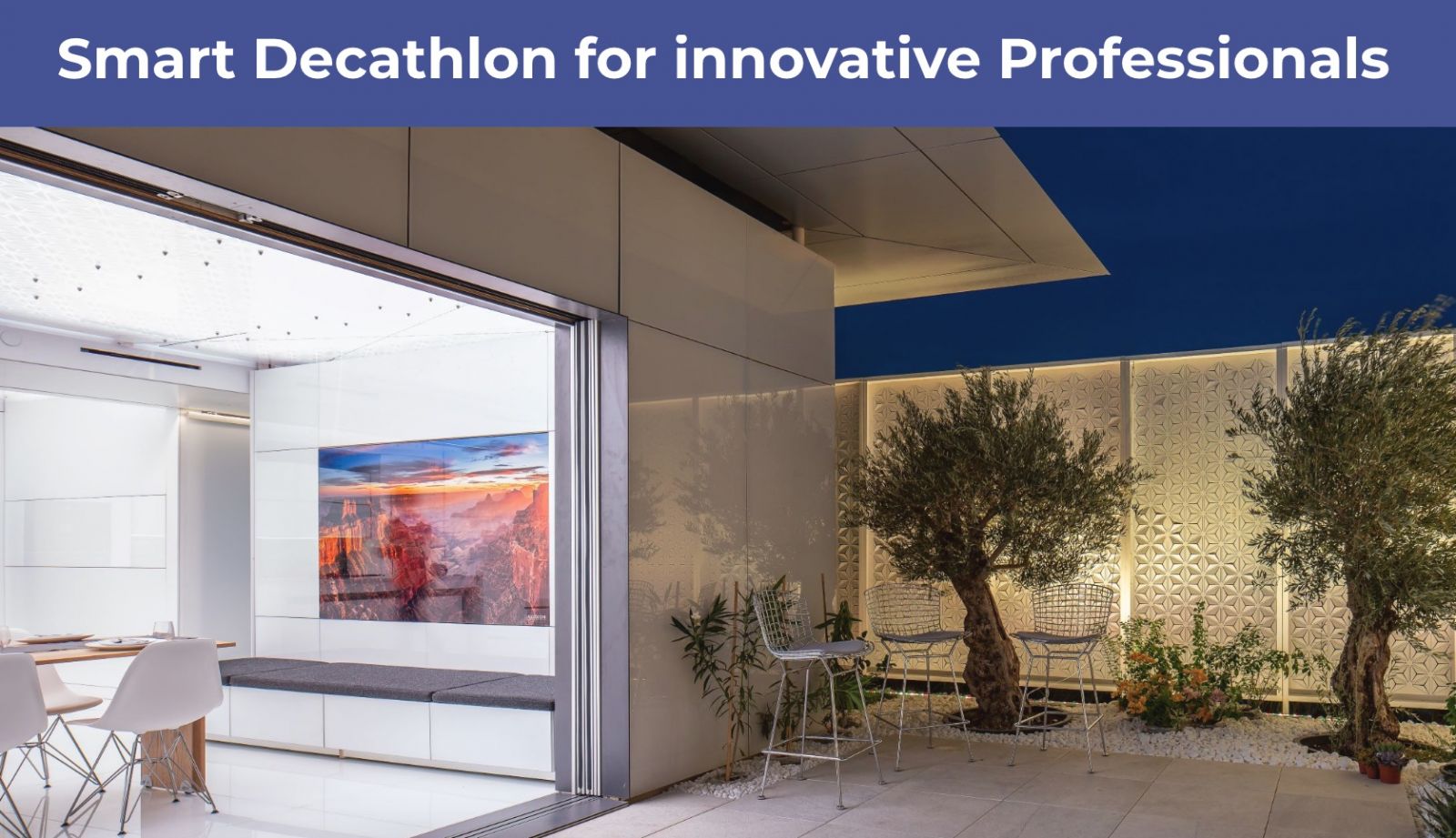 Announcing the launch of a new competition for the green building industry - Apply for SDIPro by February 1st, 2021!
The Smart Decathlon for innovative Professionals, or SDiPro, challenges professional teams to design, build, and sell energy-efficient, sustainable homes that address the critical need for affordable housing in the United States.
SDiPro builds on the resounding success of the U. S. Department of Energy's Solar Decathlon, which challenges university teams to design and build energy-efficient homes powered by the sun. SDiPro goes one step further. Professional teams will take the lead to design, build, and sell high-performance homes.

The competition is open to existing businesses, new businesses, and start-ups. In addition, a major goal is to encourage entrepreneurship and investment in new talent among developers and design and construction firms, including minority-owned businesses.

Phase one of SDiPro is a virtual competition with ten different contests: Architecture and Interior Design, Energy Self-Sufficiency, Engineering, Sustainable Materials, Water Conservation, Adaptability for Diverse Needs, Marketing and Media, Health and Safety, New Talent, and Affordability. Participating teams will present narrative summaries, design plans, and drawings for SDiPro homes. Panels of experts will judge these submissions. Winners will be chosen for each of the ten contests, with a big media splash to announce the top finishers.

Phase two of SDiPro will consist of a series of on-site events. Participating teams will actually build their model homes and showcase them for the public at these events. Interested homebuyers will tour and experience SDiPro homes, which will be available for immediate purchase. In addition, participating teams will be included in the decision-making process to select optimal locations for these home sales events across the country. Media attention will entice thousands of potential homebuyers to visit these showcase events, and teams will compete for the highest volume of green home sales during a ten-day period.

Visit the SDiPro website to learn more.