IWBI Lowers 2020 WELL AP Exam Registration Fees and Plans to Donate 20% of all 2020 WELL AP Registration Fees

Posted on: 04/03/2020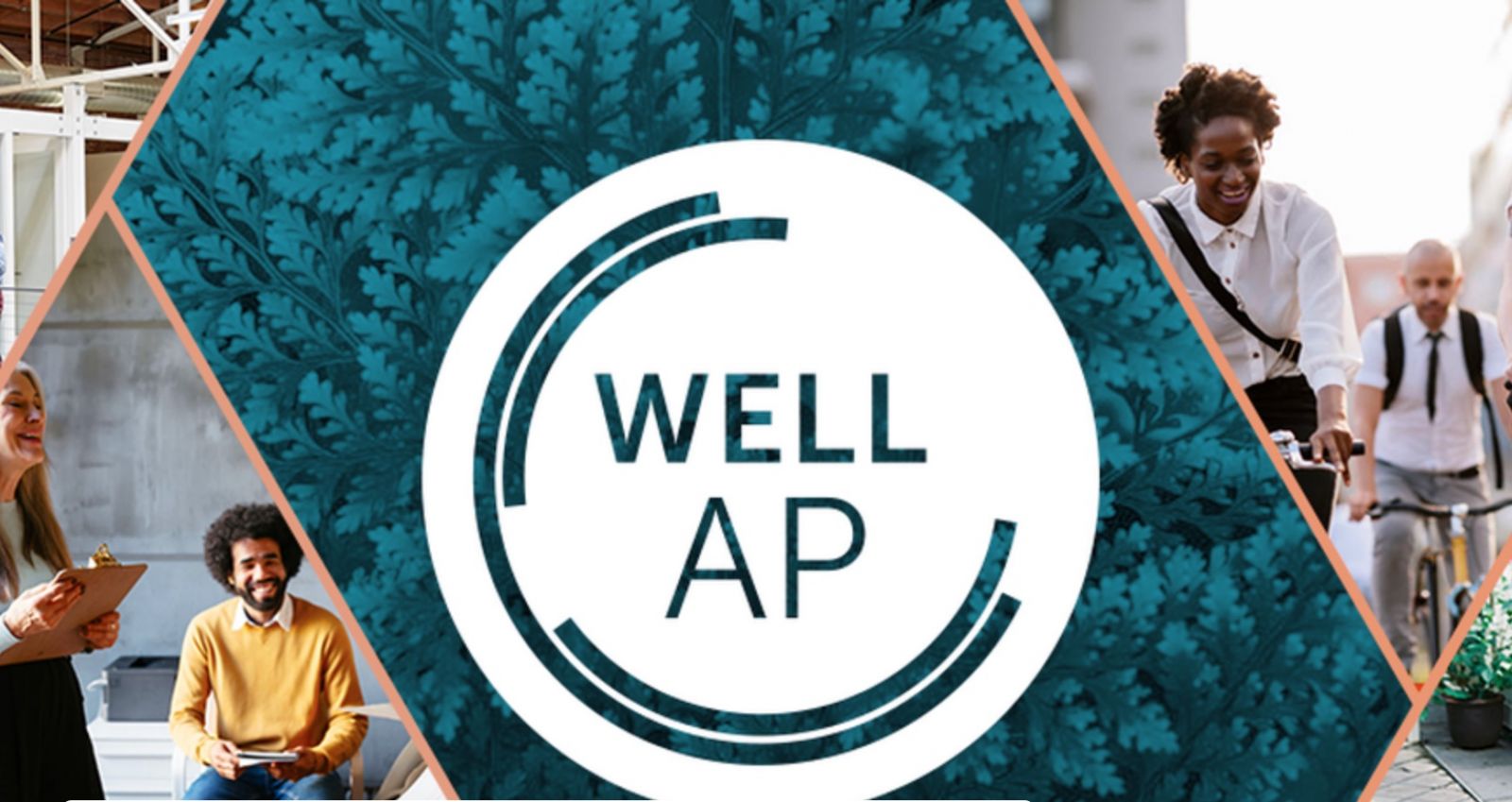 The International WELL Building Institute (IWBI) announced today that through 2020, it is lowering the cost of registration to pursue its WELL AP credential by over 50 percent, to $299US. Students as well as individuals who are out of work or who have lost their jobs due to the current health crisis, will be charged only $99US, with IWBI covering the difference.
According to Rick Fedrizzi, chairman and CEO, IWBI, "These weeks when so many of us are responding to the stay-at-home edicts that are part of the virus defense present a unique opportunity to invest in yourself through education. We know that, on the other side of this, buildings, organizations and communities will need people who have deep knowledge and practical skills about how to turn spaces into places where people can be confident that they can thrive. This is one way we can help."
To learn more and to register: www.wellcertified.com/well-ap.
IWBI is also offering a FREE 5 part webinar series to help attendess train for the WELL AP exam. The first session was recorded on 4/2 - it is not too late to join before the next session on April 16. The couse is taught by Alex Spilger of Cushman and Wakefield.
WELL AP exams are overseen by third-party Green Business Certification Inc., which uses Prometric, a leading provider of technology-enabled testing and assessment solutions, to administer WELL AP exams. test centers are current closed due to the COVID-19 crisis, but IWBI President Rachel Gutter says that once test centers are up and running, IWBI will offer recorded exam prep sessions and will provide refresher with Alex Spilger so candidates will feel well prepared for their exams.
Aditionally, Rick Fedrizzi announced that "IWBI will donate 20% of 2020 WELL AP registration fees to Doctors Without Borders, as a way to support first responders everywhere. We are deeply grateful to everyone who is on the front lines fighting to combat the very human effects of this terrible disease."