Green Builders, Let's Gather! IFLI Hosts a Happy Hour, Fridays at 3 - 5 pm EST

Posted on: 03/20/2020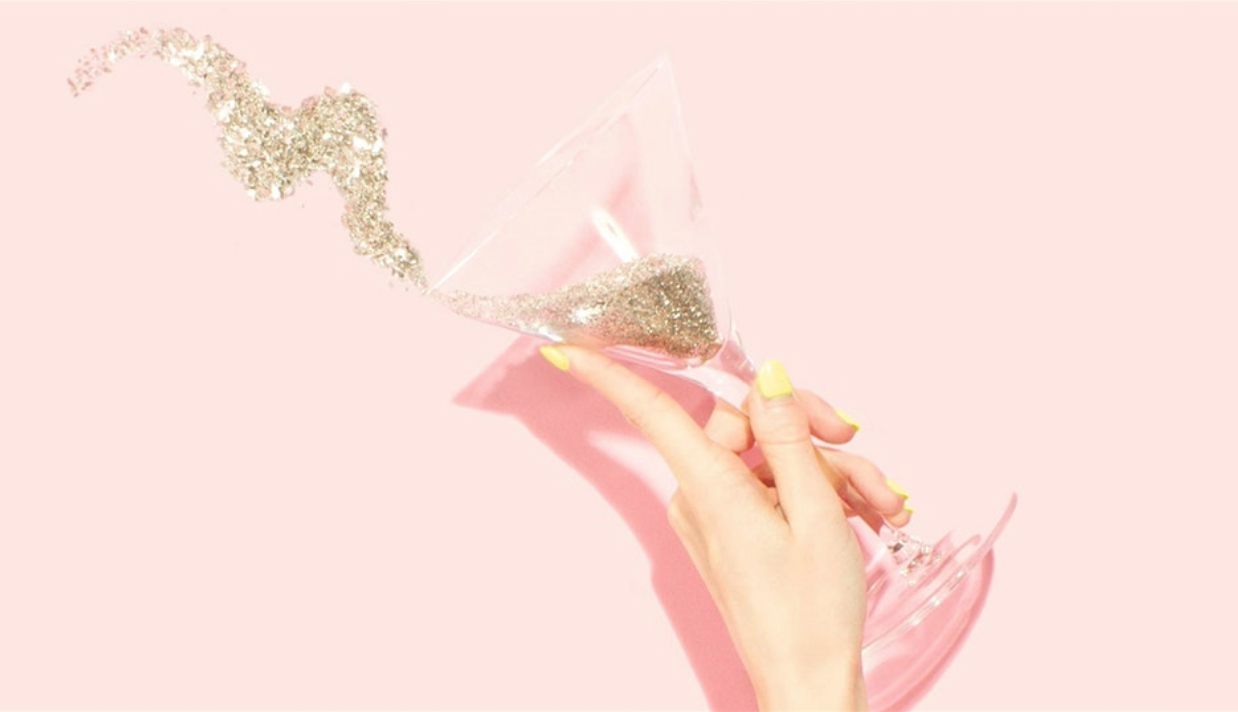 The International Living Future Institute has issued an offer and a call to gather!

"Talk Living Buildings, sustainability, and regenerative design with other advanced practitioners - without leaving your couch!"
The International Living Future Institute (ILFI) is hosting a global "It's 5 O'Clock Somewhere" Happy Hour* every Friday, from 3 PM - 5 PM EST, until everyone can gather again in person. Join IFLI for 30 minutes, or the full two hours. It's casual and up to you.
To learn more, and to register:
https://living-future.org/events/virtual-happy-hour-its-5-oclock-somewhere/
*This is noon in Seattle so your hosts will likely be drinking tea or coffee.

The Intenrational Living Future Institute aims to lead and support the transformation toward communities that are socially just, culturally rich and ecologically restorative.