Governor Baker Files Legislation to Require Home Energy Scores and Ratings

Posted on: 04/09/2018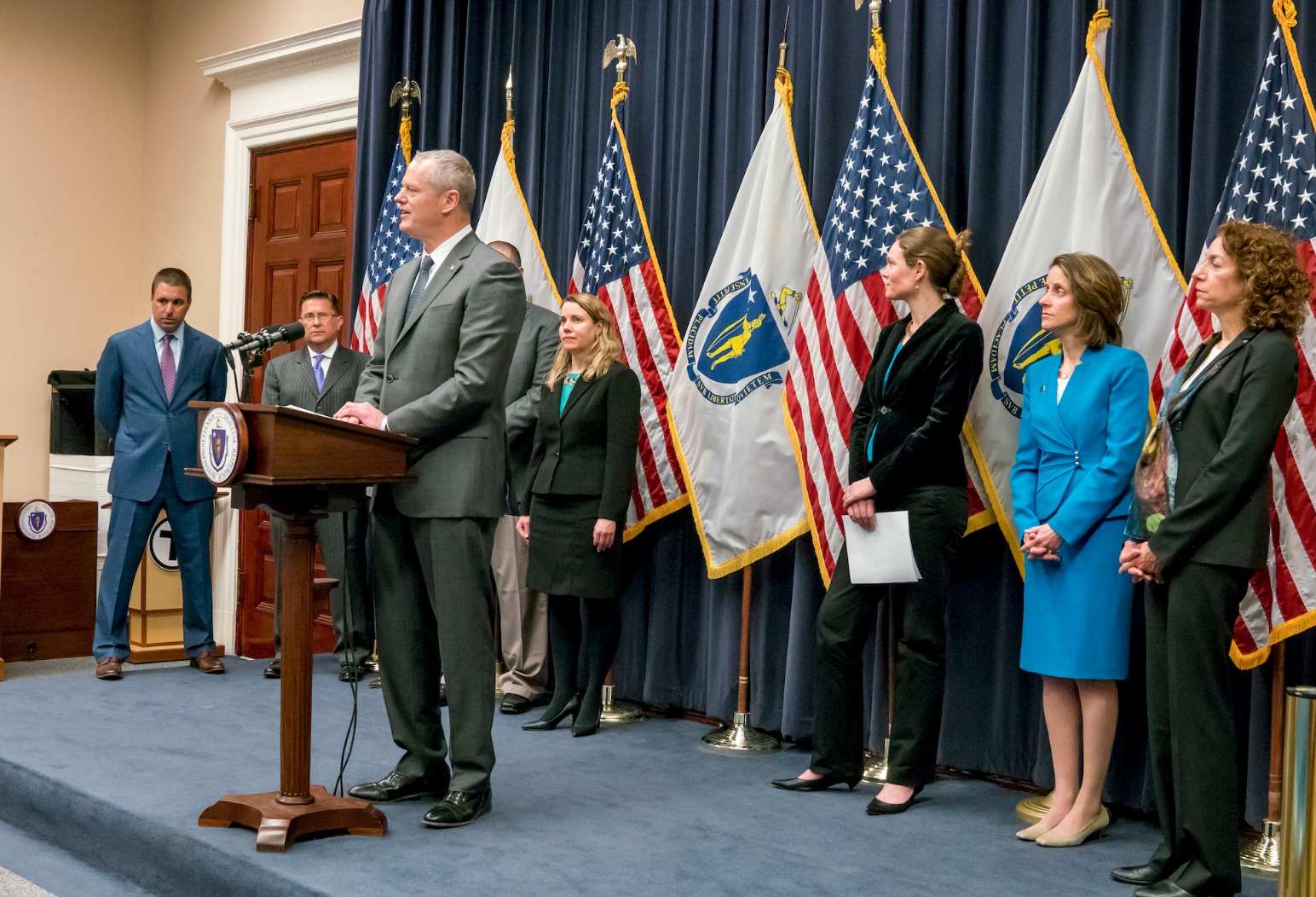 On April 4, Massachsetts Governor Baker filed legislation that may ultimately have a significant impact on home energy efficiency throughout the state. Called "An Act Relative to Consumer Access to Residential Energy Information," Bill H.4371 would require that a home energy score card and energy rating be provided to homewoners as a part of free energy assessments and also that home energy ratings be made available to potential homebuyers for 1-4 unit family homes that are publicly listed or sale, after January 1, 2021.
The potential effects of this legislation are profound. Imagine that a buyer will know the projected energy costs of operaing different homes through an easy and clear score. All of the sudden, energy efficiency improvements, including renewable energy investments, will become compelling for a new reason, to promote the sale over comparable properties that may cost less to operate and maintain. Meanwhile, current homeowners will recive valuable information they can use to save energy and money immediately.
According to Governor Baker, "Massachusetts is a national leader in energy efficiency, and this first-of-its-kind legislation would provide energy performance data to homeowners and buyers to improve consumer information and promote home energy efficiency,....These improvements will result in the reduction of hundreds of thousands of tons of greenhouse gas emissions and hundreds of millions of dollars in annual savings for Massachusetts ratepayers."

If the bill passes, Massachusetts would be the first state to pass legislation requiring home sellers to make energy scorecard information available.

Representatives of the Massachusetts Association of Realtors have expressed concern about potential delays to real estate transactions, and about potential effects on low to middle income homeowners. However, low to middle income homeowners might well welcome the opportunity to save, and low to middle income buyers will likely greatly benefit from the information. Meanwhile, the home buying and selling process already has plenty of requiements which home buyers must and do contend with. The fears of long appointment waits do not seem well foudne at this time.
For more information:
https://www.mass.gov/news/baker-polito-administration-files-legislation-to-improve-residents-access-to-home-energy