California State Senator Kevin de Léon: "100 Percent Clean Energy is Within Reach"

Posted on: 05/23/2018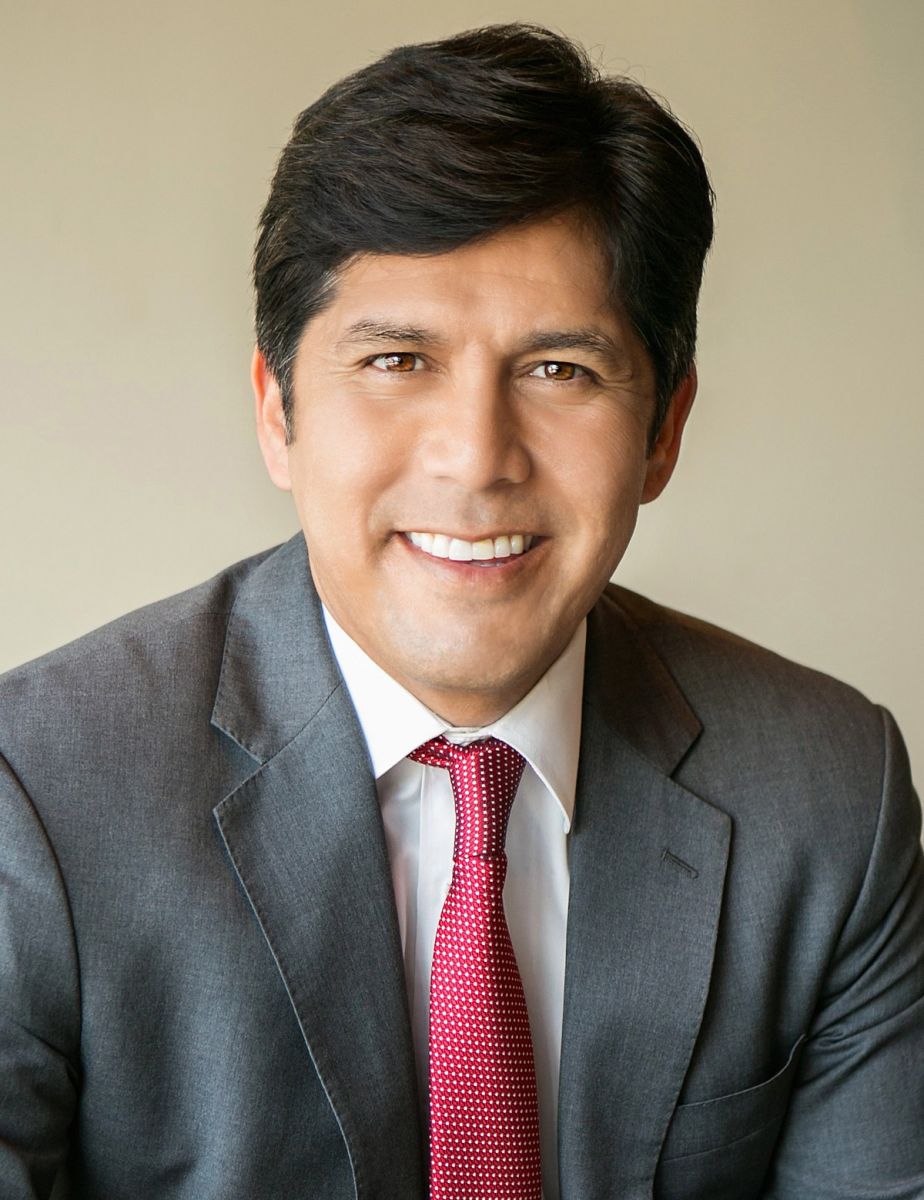 California State Senator Kevin de Leon shared his optimism about renewable energy. Kevin de Leon said, the state's policy not only turns environmental issue into economics opportunities, but also provide a green place for residents in California, who enjoy higher quality of air, healthier water, and billions savings on bills. Kevin de Leon announced, "All the evidence suggests 100 percent clean energy is within reach.
Under the California Energy Efficiency Strategic Plan, California's goals are far ahead of anywhere else in the United States:
All new residential construction will be zero net energy (ZNE) by 2020
All new commercial construction will be ZNE by 2030
50% of commercial buildings will be retrofit to ZNE by 2030
50% of new major renovations of state buildings will be ZNE by 2025, and 100% by 2025
Coal is on its way out, while the cost of generating renewable energy continues to decline. Institute for Energy Economics and Financial Analysis concluded that increase competition from clean energy and environmental regulation were pushing coals out of the market.
The rise of energy creates countless job opportunity. For instance, Alabama, which has an average energy employment, got 49320 energy workers. Clean energy is targeted as a green investment by big companies, such as Amazon, who opened a massive wind farm with over 100 turbines, in Scurry County, Texas in 2017. Kara Hurst, Amazon's director of sustainability, called "[I]nvesting in renewable energy is a win-win-win-win."
Wind and solar overtake 98 percent of new US electrical generation in January and February, according to the U.S. Federal Energy Regulatory Commissions (FERC). FERC's "Energy Infrastructure Update" shows that renewable energy such as solar, wind biomass, geothermal, hydropower, provides 20.4 percent of total electrical generating capacity in the U.S..
To read more, please visit:
https://www.renewableenergyworld.com/articles/2017/11/clean-energy-is-overtaking-coal-in-this-competitive-electricity-market.html
https://www.renewableenergyworld.com/articles/2018/04/california-state-senator-100-percent-renewable-energy-is-within-reach.html
http://ieefa.org/wp-content/uploads/2016/09/The-Beginning-of-the-End_September-2016.pdf
https://www.lazard.com/perspective/levelized-cost-of-energy-analysis-100/
https://www.cnbc.com/2017/10/19/amazons-jeff-bezos-has-just-opened-a-massive-wind-farm-in-texas.html
https://www.energy.gov/sites/prod/files/2017/01/f34/2017%20US%20Energy%20and%20Jobs%20Report%20State%20Charts.pdf
http://blogs.edf.org/energyexchange/2017/11/09/how-clean-energy-is-set-to-overtake-coal-in-this-competitive-electricity-market/#more-16693
https://www.renewableenergyworld.com/articles/2018/04/wind-solar-provide-98-percent-of-new-us-generating-capacity-in-jan-feb.html