California to Require All New Homes to Have Solar Power Starting in 2020

Posted on: 05/10/2018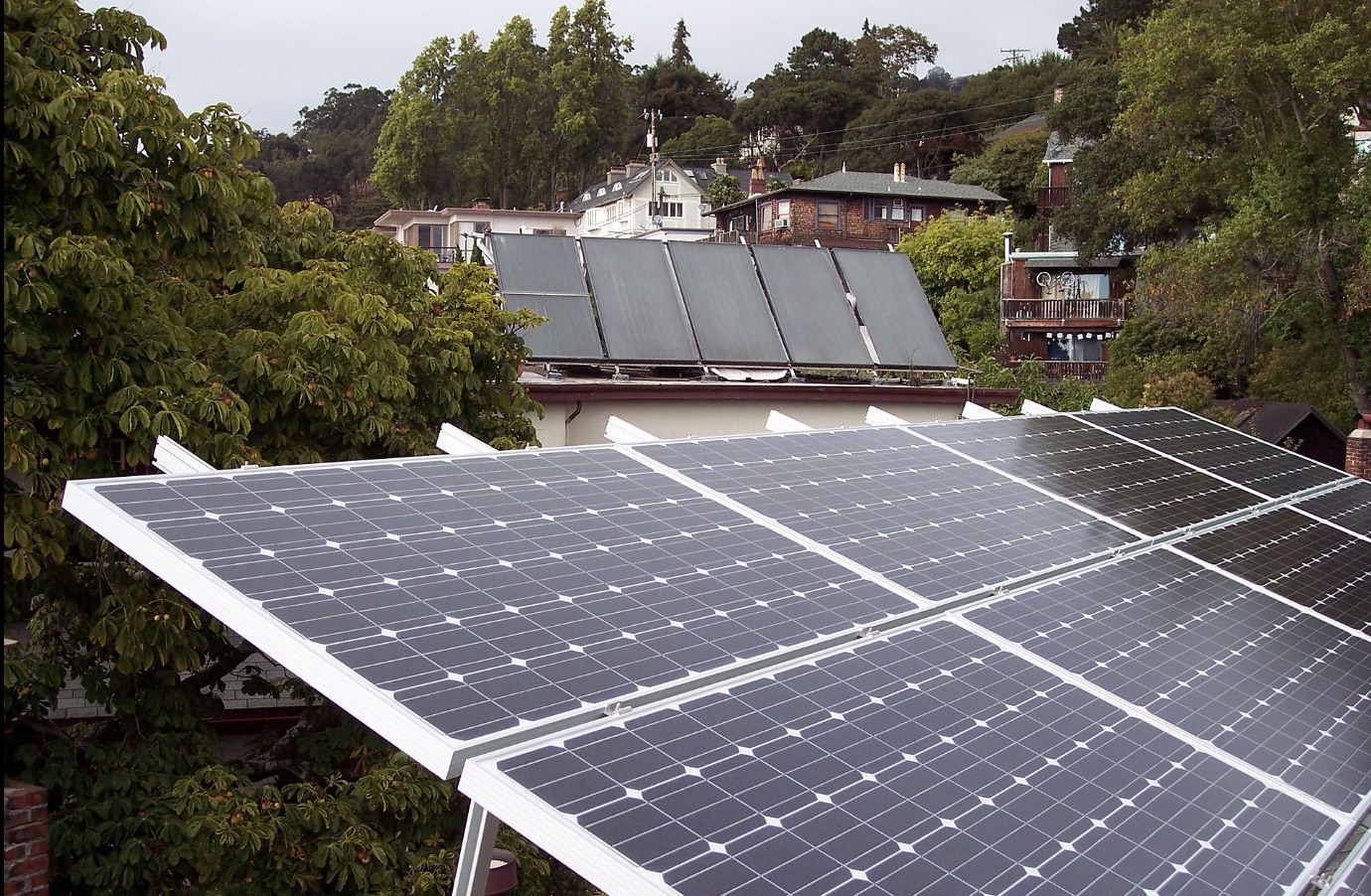 In May of 2019, California became the first US state to require solar panels on all new homes and low-rise apartment, starting in 2020.
Unanimously approved by the five members of California Energy Commission, the standard is the first statewide mandate in the United States and affrms California's status as a renewable energy pioneer. To meet the standard, builders must either make individual homes available with solar panels or build a shared solar-power system serving the community.
According to the California Energy Commission, the new requirement is expected to increase the cost of a new home by $8000 to $12000. The standard increases the upfront cost of a new home, but reduces the cost in the long run. Based on a 30-year mortgage, for residential homeonwers, the standard will add an estimated $40 bill to a monthly payment while saving roughly $80 on monthly energy cost such as heating, cooling and lighting (California Energy Commission).
California's action is bold but not surprising if we look at its current rules on sustainability. The Renewable Portfolio Standard requires that 33 percent of California's electricity to be generated from noncarbon sources by 2020 and 50 percent by 2030 (DSIRE).
For more information, please visit:
https://www.nytimes.com/2018/05/09/business/energy-environment/california-solar-power.html
http://programs.dsireusa.org/system/program/detail/840
Image: Wikipedia

Allison Friedman
Weston, MA, united-states
0 Ratings
97 Discussions
130 Group posts