A Carbon Free City is Being Built from Scratch in Colorado

Posted on: 01/01/2018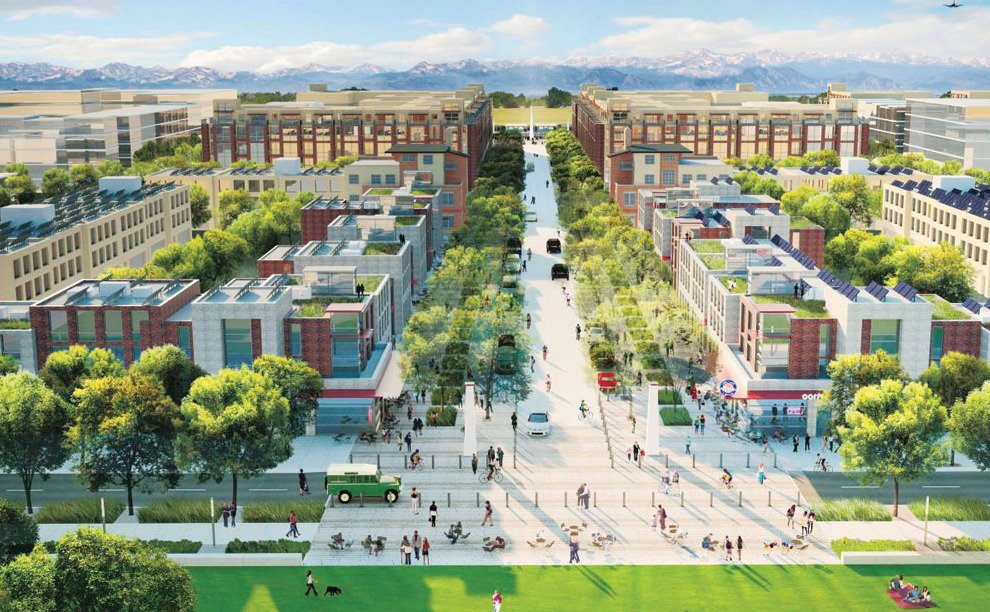 Colorado is planning to build a 400-acre carbon-free city from from scratch. The project called Peña Station Next in Colorado will rely on solar energy, a massive lithium-ion battery, and energy efficiency schemes. The city is an experiment by Panasonic with the support of Denver and Denver county to promote zero carbon cities.
The National Renewable Energy Laboratory, part of the Department of Energy located nearby in Golden, Colorado agreed to serve as a consultant. Other companies became interested in the project as well such as Xcel and NREL.
Rumor has it that Peña Station Next will boast some seriously cool gadgets. These wiill include smart tables and kitchens, self-driving cars and street poles that monitor air quality.
To read more: