Zero Energy Design Project Featured in New Book: "Passive House Details"

Posted on: 07/13/2017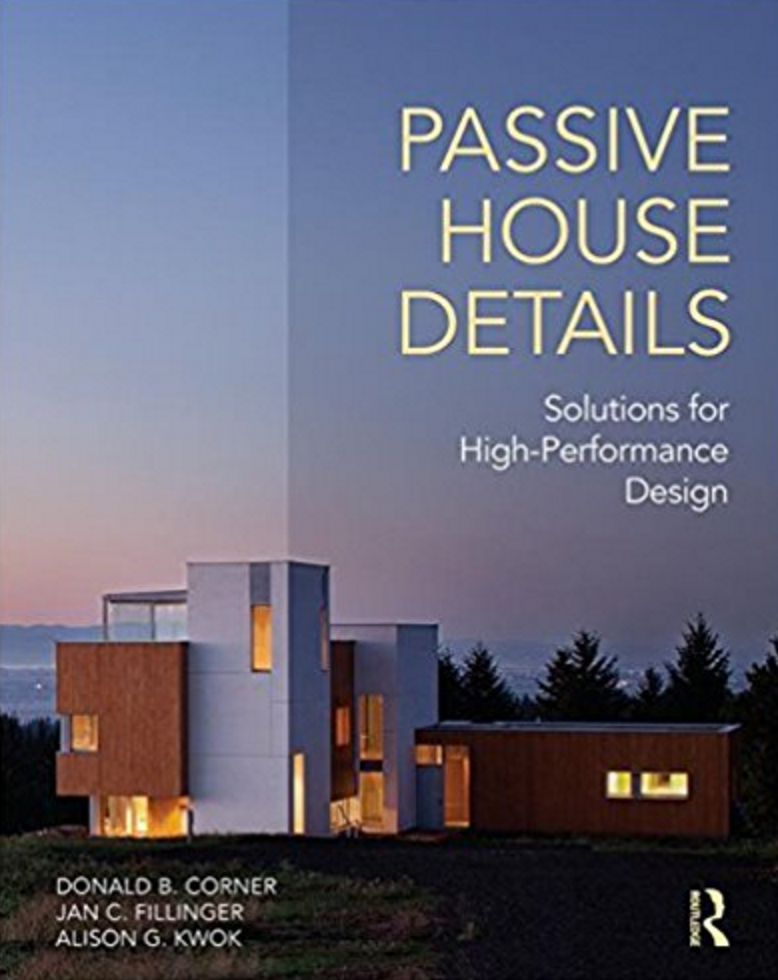 Congratulations to Zero Energy Design - ZED's Hollis Montessori School Project is featured in the new book "Passive House Details," by Donald B. Corner, Jan C. Fillinger and Alison G. Kwok. The book, now available for pre-order, profiles top energy-efficient healthy and sustainable buildings in New England. ZED provided Passive House Consulting and Mechanical Design for the Passive House Certified Hollis Montessori School project.