USGBC Introduces 4 Safety Pilot Credits

Posted on: 06/09/2020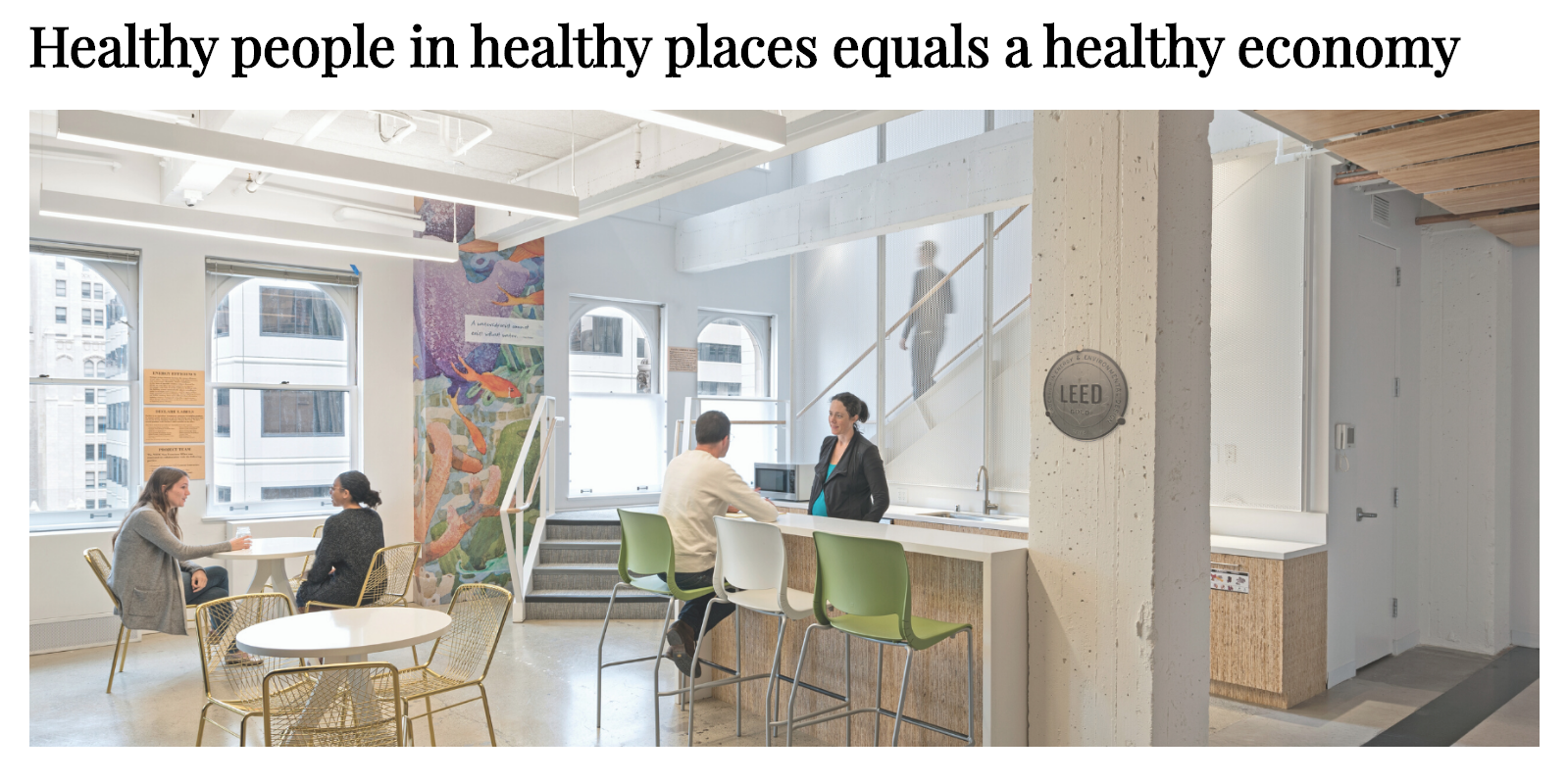 In response to the COVID-19 pandemic and in line with rising healthy building awareness generally, the United States Green Building Council (USGBC) has announced 4 new LEED Safety Pilot Credits:
Cleaning and Disinfecting Your Space
Re-Entering Your Workspace
Building Water System Recommissioning
Managing Indoor Air Quality During COVID-19

The credits are part of a set of actions the USGBC plans after presented a reinvisioned Healthy Economy Strategy this spring. According to the organization, "USGBC and its members are already the leaders in building sustainably. We believe that healthy people in healthy places are the fastest way to build a healthy economy. And the global pandemic has only made our beliefs that much stronger and our mission that much more vital. We don't have to choose between public health and a healthy economy. The future will require both to thrive. "
To read more about the Safety Pilot Credits:
https://www.usgbc.org/articles/helping-buildings-and-spaces-post-pandemic-re-entry

To read more about USGBC's Healthy Economy Strategy:
https://www.usgbc.org/articles/healthy-people-healthy-places-equals-healthy-economy?utm_source=usgbc-website&utm_medium=article&utm_campaign=leed-resources
Rate It Green's colleagues at Member Company GreenCE Sustainable Design and Construction have provided an analysis of the 4 new pilot credits:
https://www.greence.com/Product_Manufacturers/Spec_Shaman/LEED-7