Sustainable Comfort, Inc. - Deep Energy Retrofit of Triple Decker in Worcester

Posted on: 06/27/2017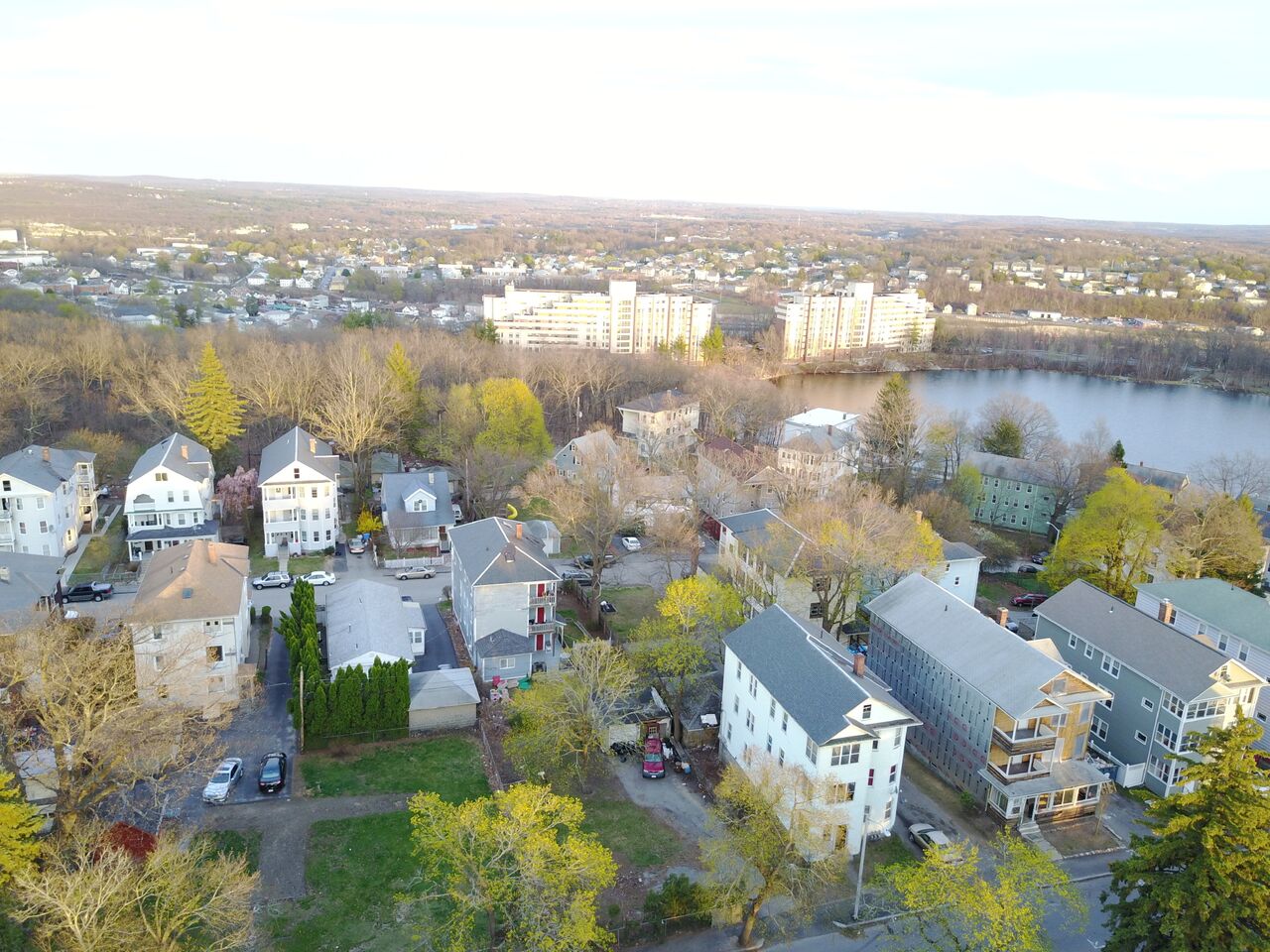 Worcester-based Sustainable Comfort, Inc. (SCI), is conducting a deep energy retrofit of the triple decker building at 38 Stanton Street in the Bell Hill neighborhood of Worcester, MA. This is the first project of its kind for SCI in Worcester.
Built a century ago in 1917 as an economical way to provide workforce housing, the SCI team is using an integrated project delivery technique to repurpose the 4,395-square foot building for today's target market and its next 100 year lifetime.
The 38 Stanton Street Deep Energy Retrofit project encompasses SCI's new vision for the triple decker; built to top-level green building standards that promote better indoor air quality, quieter interiors, and more economical operations, residents have their own urban oasis. The building has been pre-leased and residents will move-in by early summer.
Using a Worcester-based construction crew and an executive team who came to Worcester for college and stayed, the SCI team is pursuing the U.S. Green Building Council's LEED for Homes Silver Certification and ENERGY STAR Certification on the 38 Stanton Street project.
The SCI team is currently working to purchase and rehabilitate other triple deckers in the surrounding neighborhoods, all in an effort to support the city in which they live and love: Worcester, MA.