Recent Awards for ZeroEnergy Design

Posted on: 11/29/2019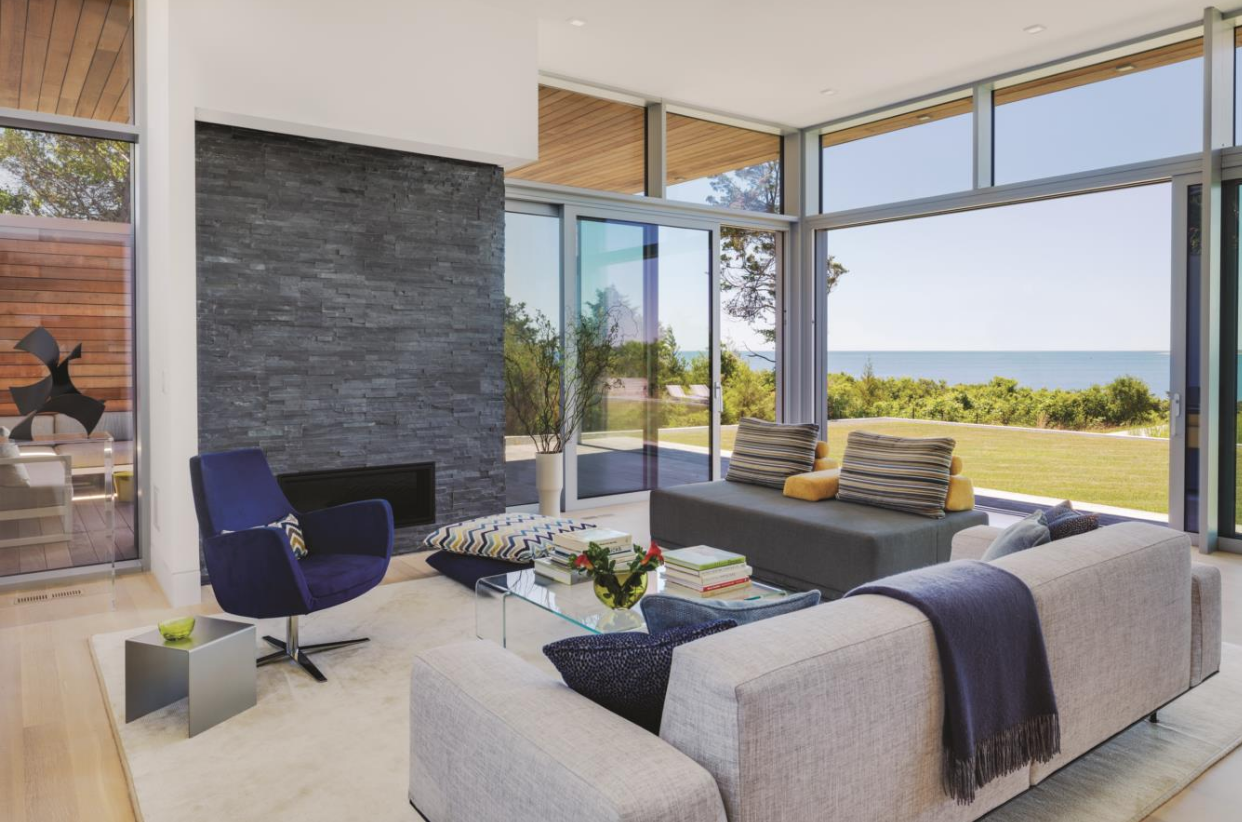 It's been a busy award-filled November for ZeroEnergy Design!
Boston Home Magazine awarded the firm Best Sustainable Architect in its 2020 Best of Boston Home issue.
Architect Magazine, the official journal for the American Institute of Architects, ranked ZeroEnergy Design in the top 50 firms nationally for Sustainability.
ZeroEnergy Design was also named as a Top 50 Coastal Architect by Ocean Home Magazine, a leading resource for oceanfront real estate and lifestyle.
Congratulations to the firm for these continued accolades!
ZeroEnergy Design designs new construction and major renovations of modern green homes and buildings pursuing exceptional energy performance. ZED's Mechanical Design Practice also helps professionals achieve exceptional energy performance targets such as Passive House, Net Zero Energy, Net Positive Energy, and Zero Fossil Fuel Consumption.
For more information:
https://zeroenergy.com/
https://zeroenergy.com/blog
https://www.bostonmagazine.com/property/2019/11/12/best-of-boston-home-2020/
https://www.architectmagazine.com/practice/2019-architect-50-top-50-firms-in-sustainability_o
https://www.oceanhomemag.com/home-design/top-50-coastal-architects-2019/
ZeroEnergy Design on Rate It Green:
https://www.rateitgreen.com/services/custom-green-home-design/2544

Image, Ocean Home Magazine, via ZeroEnergy Design:
https://www.oceanhomemag.com/home-design/top-50-coastal-architects-2019/