Jarami Bond Named to the 2017 GreenBiz 30 Under 30 - Congrats!

Posted on: 08/07/2017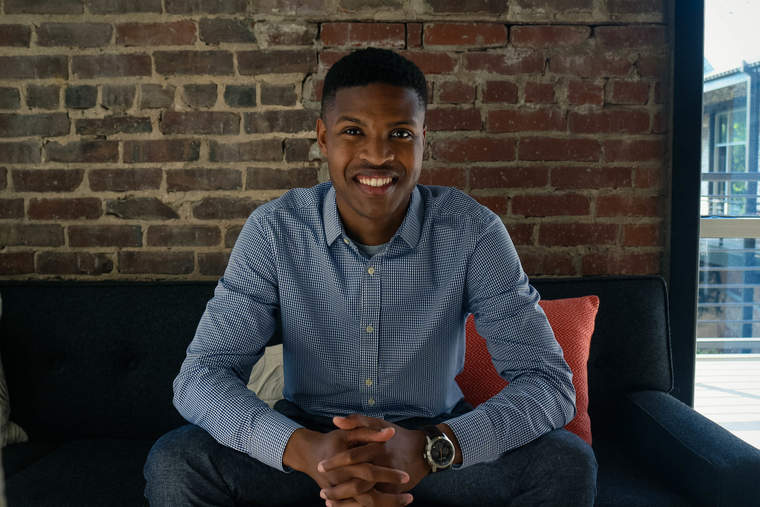 Rate It Green Community Member Jarami Bond was recently named to the 2017 GreenBiz 30 Under 30 List. GreenBiz works with the World Business Council for Sustaonable Development to search globally for those who are shaping the future of sustanable business.
As the Sustainability Manager for Interface, Inc, Jarami works to implement Ray Anderson's vision of business as a force for good, for both community and the environmnet. According to Jarami, "The key turning point is creating a culture of connectivity and engagement on social issues."
Jarami blogs in his "spare time," and you can read about his robust definition of sustainability, as well as some of this thoughts on tranforming business for commuity impage.
We agree with Jarami that profit and sustainability can and must go together. Profit that isn't sustainable and isn't distributed fairly is by its nature potentially incredibly destructive.

To read more of what Jarami has been up to:

Sustainability: Deeper than Green
https://www.jaramibond.com/blog/social-symbiosis
Transforming Business for Community Impact: Creating Space for Social Symbiosis:
https://www.jaramibond.com/blog/social-symbiosis

Read More about the GreenBiz 30 Under 30:
https://www.greenbiz.com/article/2017-greenbiz-30-under-30