For Sale: Healthy, Energy Efficient Micro-Farm in Concord, Massachusetts

Posted on: 05/12/2022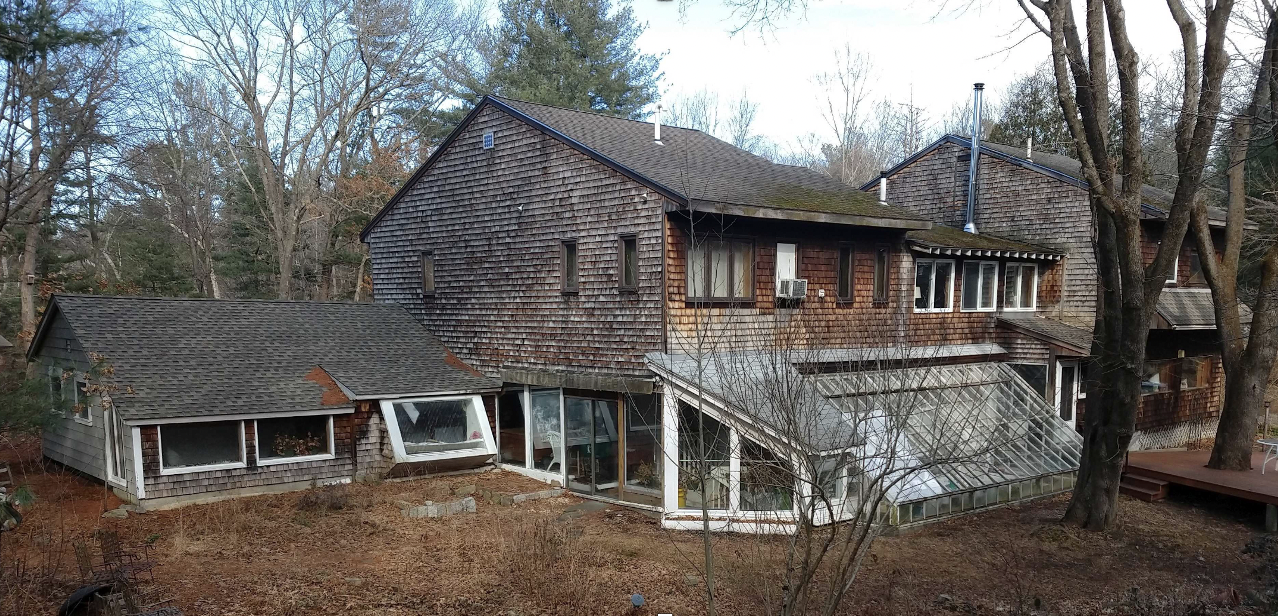 After 45 years of careful renovation and maintenance, Rate It Green Member David Bearg, P.E. is looking to entrust his amazing healthy and sustainable home to the right new owners.
David and his family have grown the original small cottage on the property into a thriving mico-farm with a heat-storing greenhouse, a vegetable garden, raised bed gardens, a green, energy efficient house, and outbuildings that all take advantage of passive solar architecture.
Click to learn more about David's home and to learn more about David's history as well (he wrote a book about IAQ in 1993!), and please feel welcome to ask him questions. Also, share your home or building's story and history, whether you're looking for a change or if you just want to lead by example and show what you've achieved.