Green Building & Eco Friendly News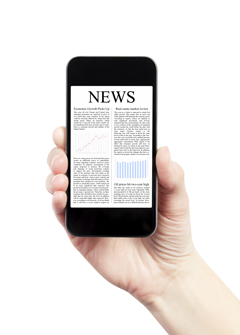 We're excited to share interesting industry news, news about our Member Companies, and of course current Rate It Green information. Submit interesting news you have found, and we will consider your ideas for inclusion - with credit! You can also learn more by following us on Twitter and Facebook. We greatly appreciate follows and likes, and votes of support generally.
Rate It Green's news areas are open to submissions, and we review all content for appropriateness to green building and sustainable business and related green topics. We should also disclose that we offer news announcements as a part of some sponsorship offerings. We are exciting to report and share leading edge green building industry developments and information.
Browse our News:
Check here for news and updates about Rate It Green, the green building industry and our members.