Green Building Predictions - What Can we Expect from 2017?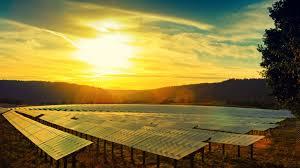 Top 10 Predictions for 2017:
It isn't easy being green, but importantly, we can accomplish more if we work together this year, and beyond. 
1.  This is the Year of YOU - IN 2017, We All need to Get Involved Or Step It Up:
The is the year where even though you didn't think of yourself as an activist, something is going to grab your attention in that overflowing inbox and make you stand up to be counted.  There's simply too much at stake when a President-Elect isn't sure he believes in climate chance and picks anti-environmentalists for sensitive environmentally related positions.  And that's putting it mildly.  Take your action or stand in your own way, but just do it!  One benefit of this new or increased activity?  Expect to make some new friends along the way.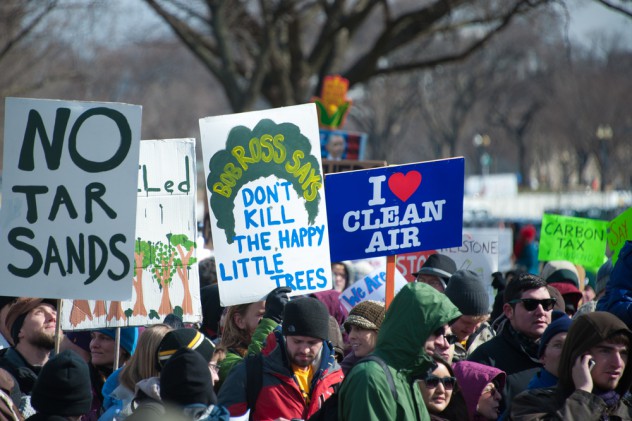 2.  We are Going to See more "Distributed Leadership"
Who needs the Federal Government anyway?  Actually, we do, but expect green and green building leadership from three places: 
Business will lead the way - Many are already
More green activity at the state and local level
Cities- Many mayors are doing a great job already
It's important to take great care of our environment, because it's the right thing to do.  But this year, companies are going to continue to show more leadership for business reasons as well as ethical ones.  Going green means saving money and doing business the smart way, anyway.  We're gong to get to a point where it's shameful not to be green, so the sooner companies get on board, the better. Let's make it cool to be green.  Who wants to be embarrassed?  Amazon and Costco surely aren't enjoying being targeted for the "F's" they received for phasing toxic chemicals out of products, and surely CVS, Target and Walmart are happy to receive praise on the same score.  
State and local governments will continue their great leading roles at moving an environmental agenda.  Look to some active governors for leadership, and look to organizations like C40 (http://www.c40.org/about) to see what progress can look like - with or without Federal leadership.  Post COP21 in Paris, a new promising organization emerged, or merged: the Global Covenant of Mayors for Climate and Energy, with THOUSANDS of members: (https://www.compactofmayors.org/globalcovenantofmayors/).  Have you heard of Eco Districts or the 2030 Districts programs?  You will.  Whole areas are being set aside within cities to promote green building and sustainable ways of doing business.  We need to learn more and thank our progressive leaders at the state level.  At the same time, it might help to apply pressure.  Who's not a green Governor?  Check this Think Progress map:  https://thinkprogress.org/is-your-governor-or-attorney-general-a-climate-denier-this-map-will-tell-you-f007477a650b#.gef72cuh2/.  
3.  Solar Growth will Continue, even with Market Corrections
Elon Musk's solar roof news may be sealing the deal for the higher end homeowner, but we can't deny overall solar trends.  Solar is booming.  According to Christoph Frei, Secretary General of the World Energy Council, Renewable energy sources now represent approximately 30 percent of the world's total capacity and 23 percent of total global electricity production.  (http://www.cnbc.com/2016/09/20/wind-and-solar-power-enjoy-a-decade-of-massive-growth-world-energy-council.html).  Residential solar growth rates may dip at times as it takes more effort to acquire each new customer, but the trend is clear with over 1 million US solar installations in 2016.  SolarCity has created a series of maps to show the "absurd" potential for rooftop solar in the US alone: https://cleantechnica.com/2016/12/14/solarcity-shows-massive-rooftop-solar-growth-potential-america-three-maps/.  Meanwhile,  community, large-corporate and and utility-scale solar growth show no signs of slowing.  https://www.solarreviews.com/news/gtm-seia-project-solar-challenges-2017-beyond-122316/.  The market may correct with falling prices and other challenges, and concerns about the regulatory outlook are of course high with a new US administration with questionable environmental stances, but
…
read more!

I am excited to work with the Members of the Rate It Green Community to host conversations, create connections, and generally share information and help green builders everywhere. Please feel welcome to reach out to me directly with suggestions for improving Rate It Green.
( 0 ) Ratings
( 202 ) Discussions
( 607 ) Group Posts
Reply/Leave a Comment (You must be logged in to leave a comment)
Connect with us!
Subscribe to our monthly newsletter:
Read More


Sponsored Listings
Related Posts